Posted by SkiSafe 0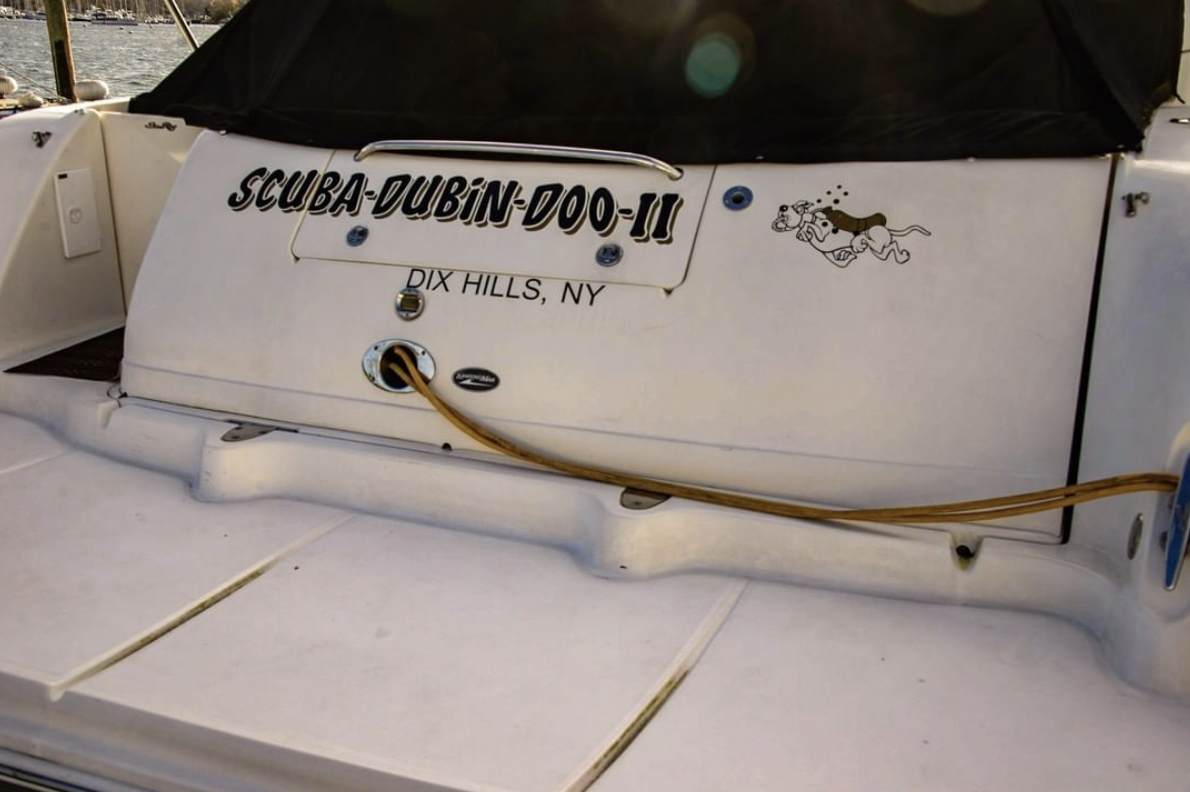 Naming a boat is long-standing tradition that dates back thousands of years. Back in the day, sailors would name their ships after gods, goddesses, and saints to bring good karma to their travels. As time went on, boaters continued to name their vessels, but with a different spin. Boats today aren't making month-long journeys across the ocean, discovering unknown territories. In 2019, we're all much less impressive. We're more on the wavelength of rounding up family, food, and sunscreen and heading out on the water for a few hours. With this lessened responsibility comes an opportunity for more light-hearted, dad joke-like names. Here are some of our favorites.
First up are the punny names and they're knot too shabby.
Sea Señor
Usain Boat
Water You Lookin' At?
The Codfather
Nacho Boat
Cirrhosis of the River
Feelin' Nauti
Aquaholic
Yeah Buoy
Knot on Call
B-Yacht'ch
Hydro Therapy
Pier Pressure
Fishful Thinkin'
Next up are the sarcastic names. Just remember – your boat name is just as unique as all the others.
She Got the House
Forced Family Fun
Unsinkable II
Main Mistress
Ctrl + Alt + Delete
Error 404 – Fish Not Found
In a Meeting
Finally we have the simple funny. Guaranteed light-hearted laughs from every passing boater.
Fishizzle
Zombies Can't Swim
Favorite Mistake
Finally
Here Lil' Fishy