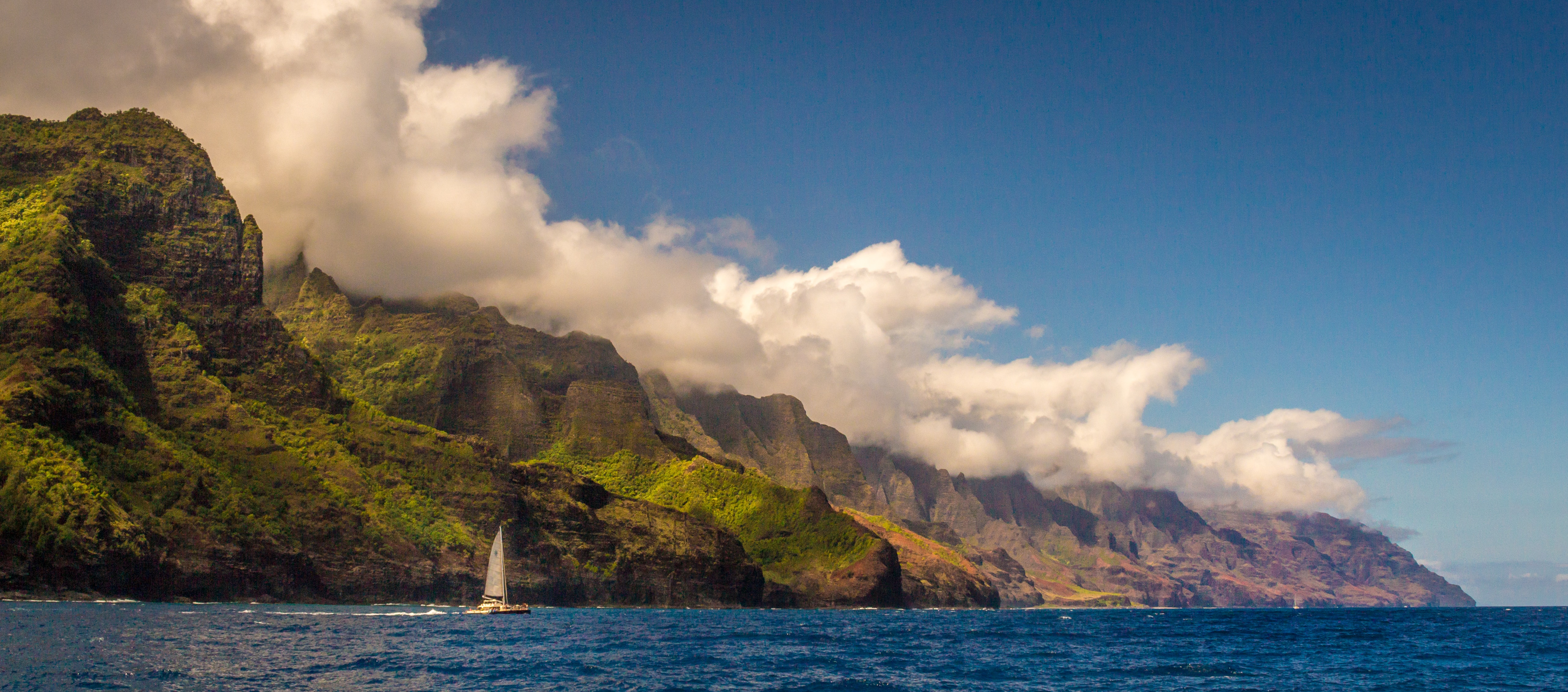 Kapaa, Hawaii
Of course our top pick is in Hawaii. I mean, it is Hawaii after all. With cliffs over 4,000 feet that drop to the Pacific Ocean, this park does not disappoint. It's not even accessible by car. It's so remote you would have to take a boat or helicopter to get there. If you're super adventurous, you can hike or kayak there. The route there includes waterfalls, lush valleys, more cliffs, secluded beaches, and historic stone wall terraces.
Julia Pfeiffer Burns State Park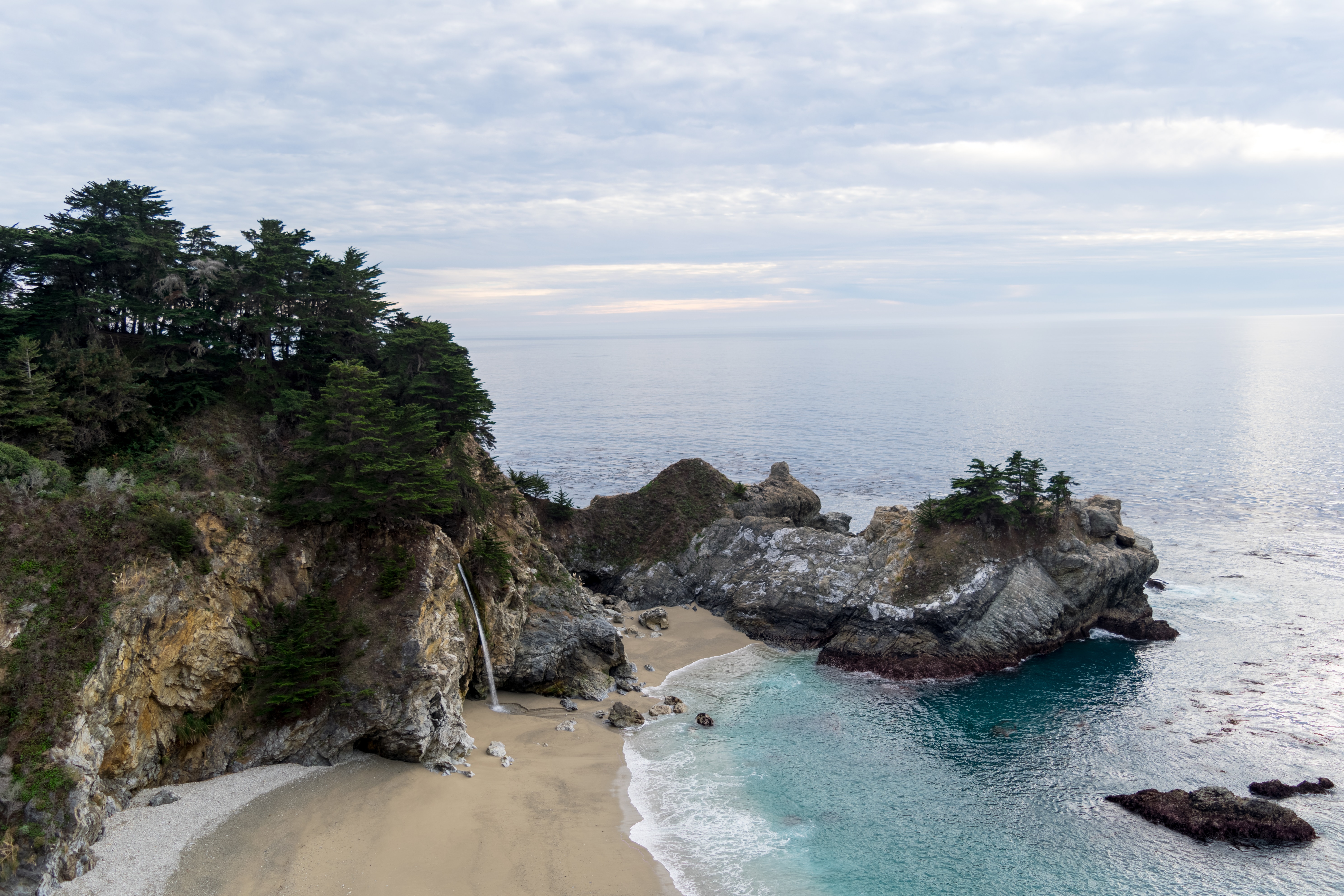 Big Sur, California
Moving slightly east, next up we picked a state park located in the breathtaking Big Sur. This cove is located a just off of highway 1 and accessible via a quick hike. Once you reach the park, you'll find a remote beach among 300 foot redwood trees. While traveling down Highway 1, head to McWay Falls next. It's not part of the state park, but definitely worth the stop.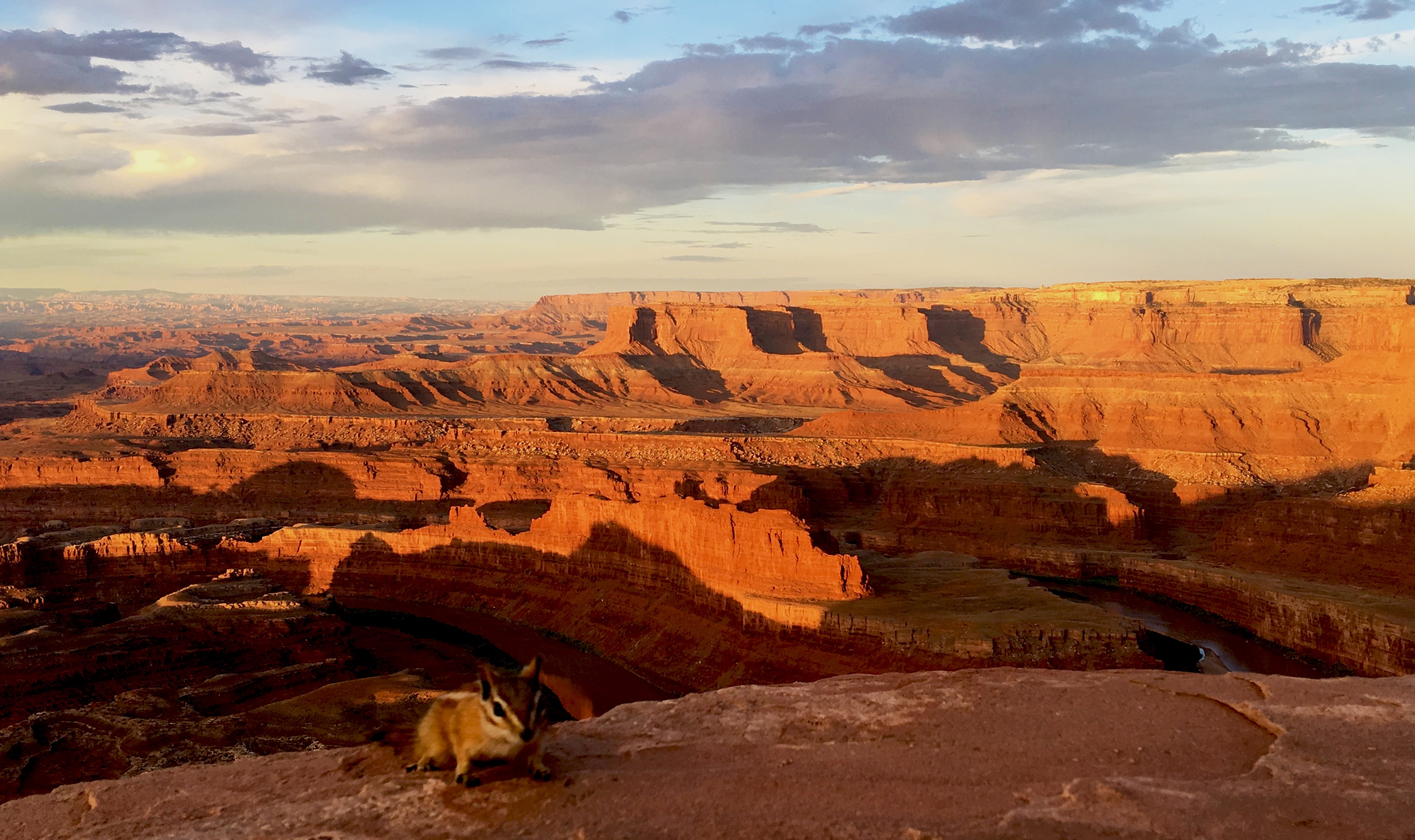 Moab, Utah
Moving even further east into Utah, there's Dead Horse Point State Park. The rock formations truly resemble those found in the Grand Canyon. It is covered in deep-red rocks with vistas of the Colorado River and the Canyonlands National Park. Basically, the views are insane. The park gets its name from the many horses that have died in this harsh landscape.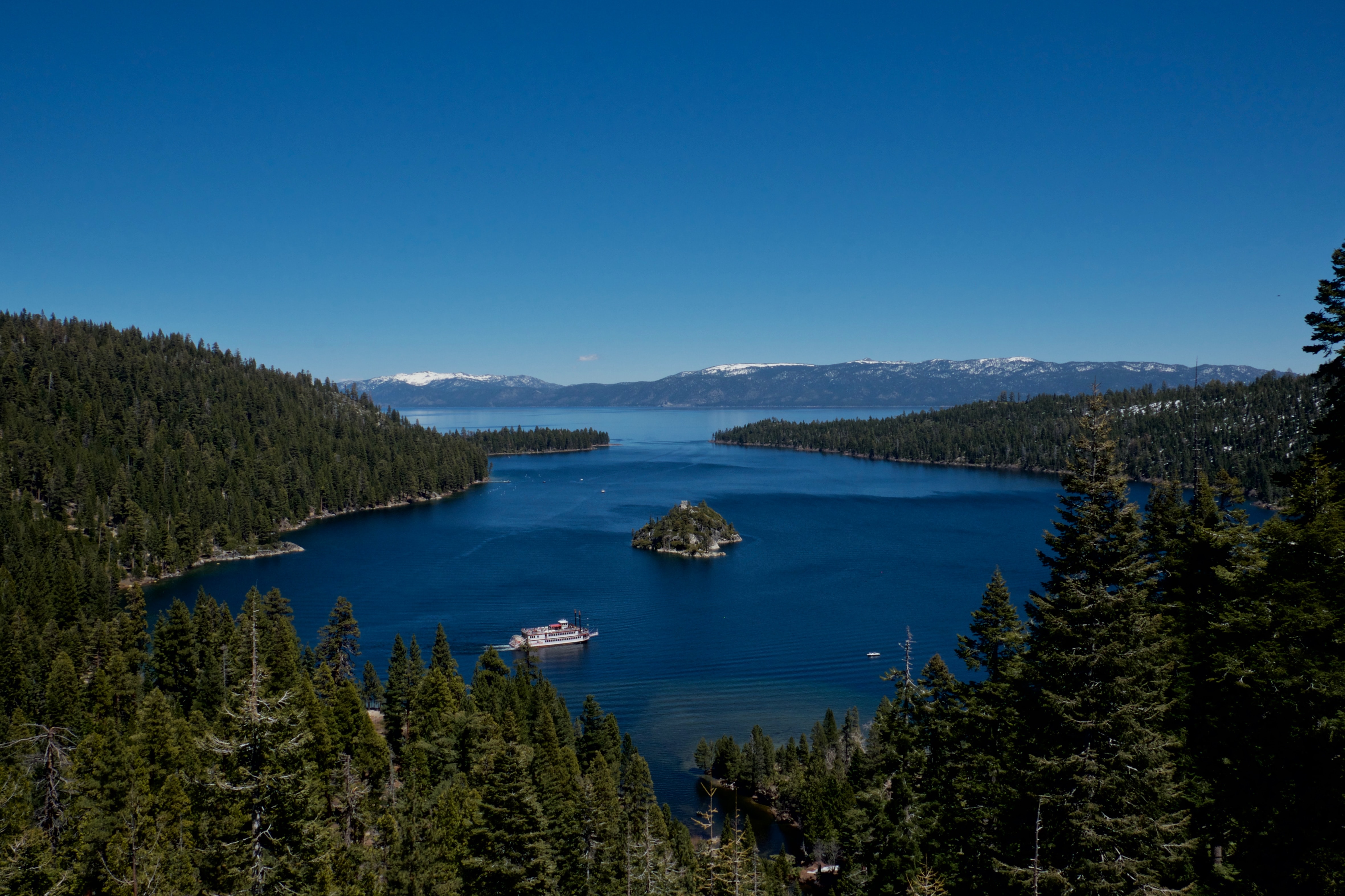 Lake Tahoe, California
Emerald Bay is one of Lake Tahoe's most visited attractions and for good reason. The middle of the bay contains the only island in Lake Tahoe, Fannette Island, that holds a Scandinavian mansion called Vikingsholm. The park also contains underwater shipwrecks that are protected by the state. There are a ton of activities to do in this park, like kayaking, hiking, camping, and boating.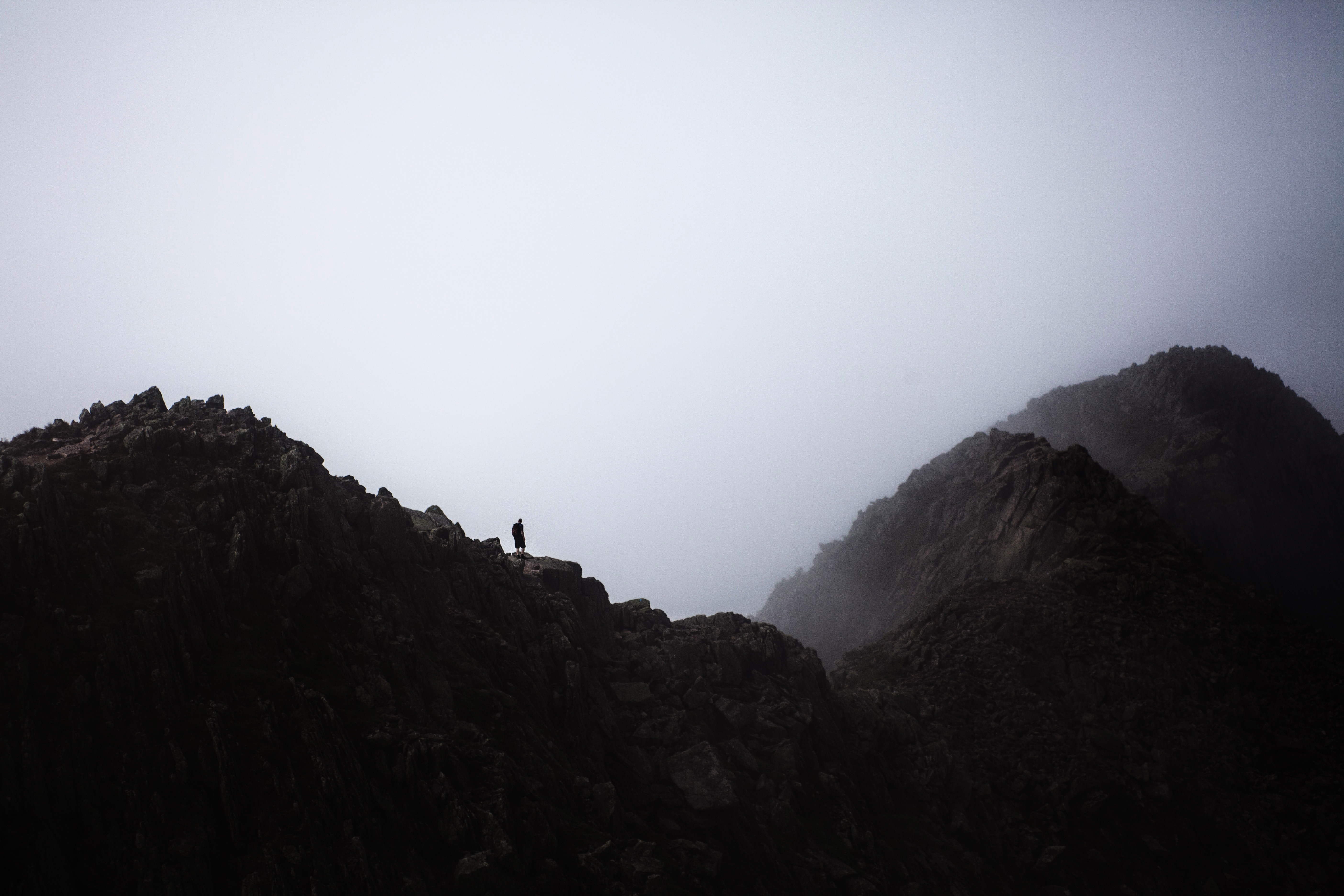 Millinocket, Maine
Over on the East Coast, we have Baxter in Maine. It's an overwhelming 200,000 acre park, containing the infamous Mount Katahdin. It is the highest peak in the state and is part of the Appalachian Trail. The park houses a ton of wildlife, including hawks and black bears. Remember: if you see a bear, run downhill (bears can't do that). The park also contains several lakes and waterfalls.