DO I NEED BOAT INSURANCE?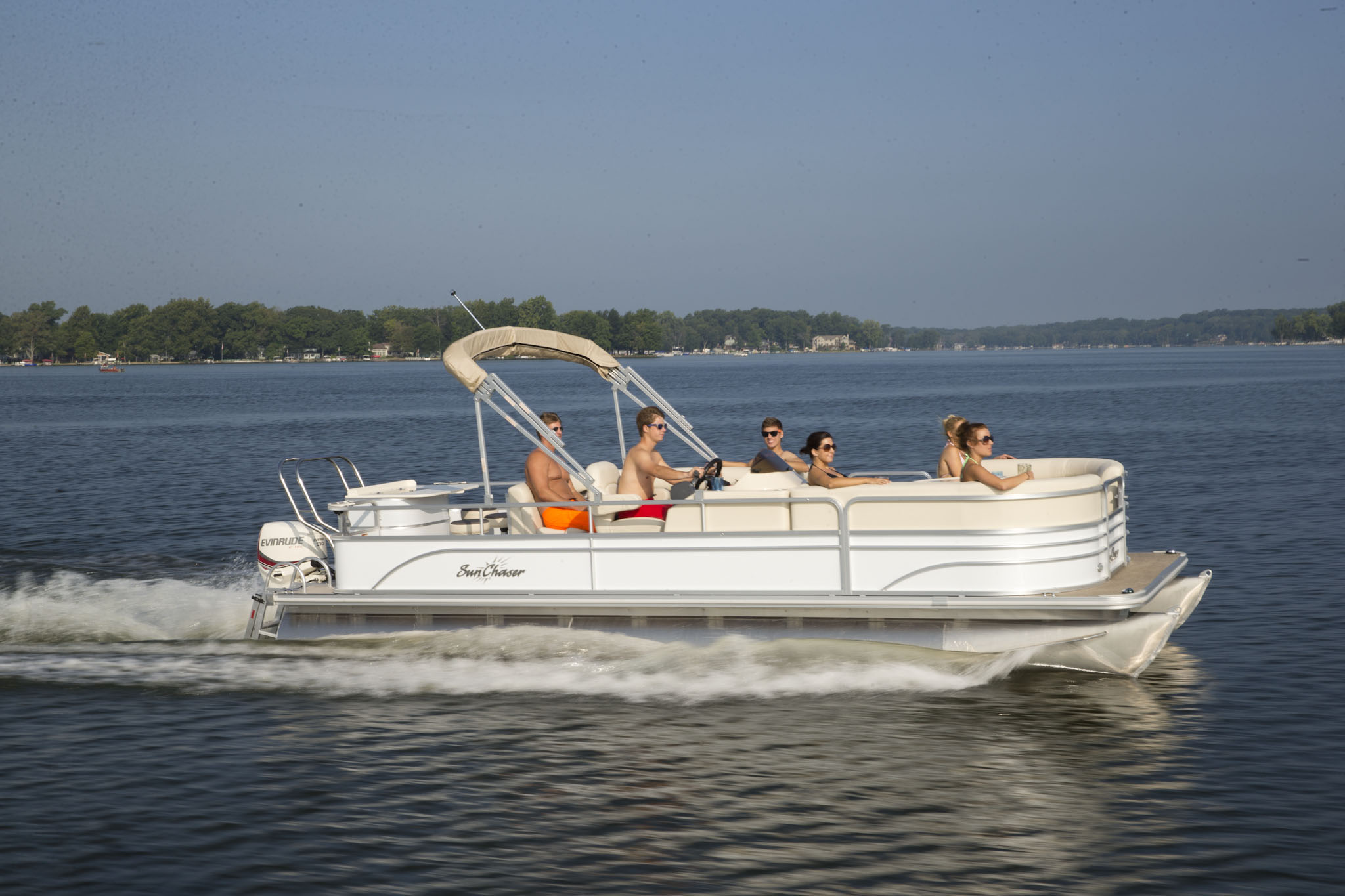 After purchasing your boat, you may ask yourself – do I need boat insurance? The short answer is yes. Here's why:
Accidents happen. Even safe and experienced boaters need additional protection on the water, especially from the unexpected.
Homeowners policies may extend limited coverage to certain small crafts that meet very narrow restrictions, but they are simply not designed to address the risks associated with owning boats with motors.
Boat insurance is vital when it comes to boating injuries. Your greatest exposure as a boat owner is an injury to a guest aboard your watercraft. Get a policy that covers medical expenses.
If your boat is towed, your car insurance will not cover towing costs, whether on land or on the water. A comprehensive boat insurance policy can protect you against such fees if your boat requires towing or roadside assistance.
Finally, protect your investment. Boats are subject to physical damage, such as fire, theft, grounding, collision with submerged objects, broken windshields, storms, auto accidents, and much more. Why leave your boat unprotected against such risks?
HOW MUCH DOES BOAT INSURANCE COST?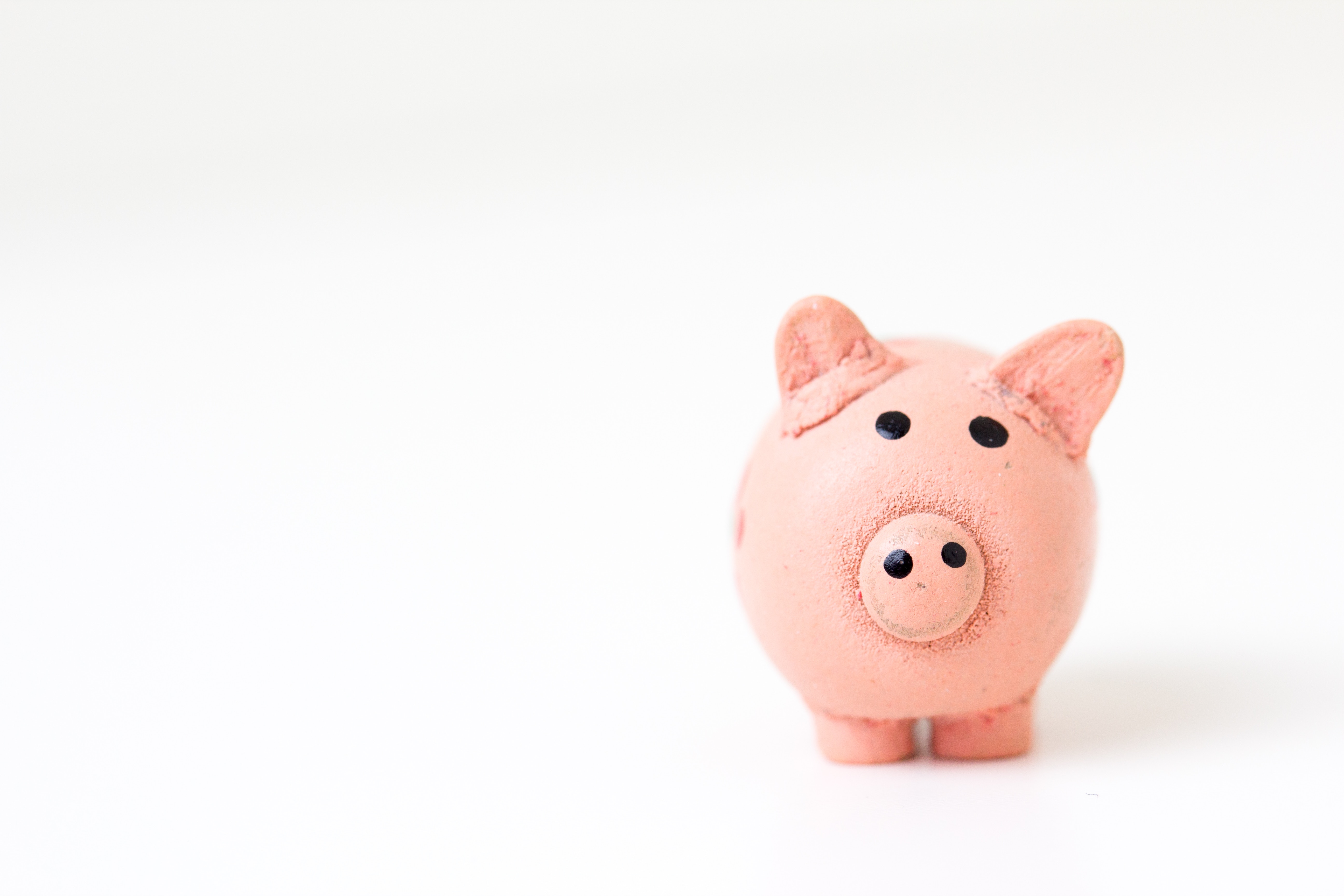 Now that you know the importance of boat insurance, you're probably wondering how much it'll cost you. Well, that depends on your insurance provider and the specific coverage you want. The most distinctive factors that will impact the cost of your insurance include the value of the craft, your driving record, previous claims, and seasonal usage.
Overall, boat insurance costs vary for each boater. It depends on your craft, the discounts you qualify for, and what coverage you decide to get. It is important to find the right coverage for your budget. At the end of the day, you should be well-protected without over-paying.
---------------
BOAT INSURANCE COVERAGE OPTIONS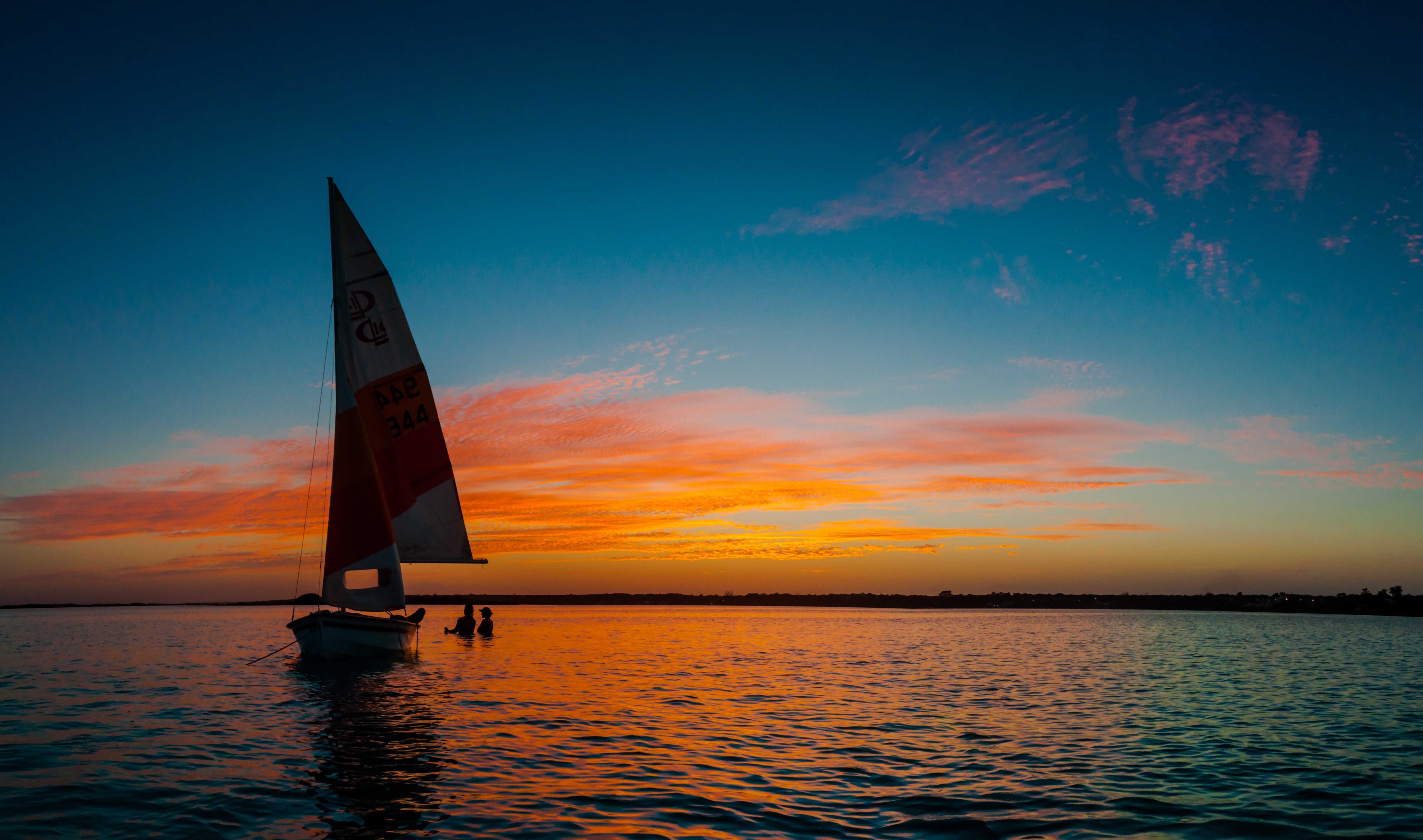 Please note that these coverage options are specific to SkiSafe and may vary across different companies.
"All-Risk" Coverage: Covers your boat, trailer, and insured property for all accidental physical damage unless specifically excluded by your policy. This can include damage resulting from fire, theft, collision, storms, trailering and more.
Replacement Cost Coverage: If your new boat is destroyed beyond repair within the first 36 months after purchase, we may buy you a brand-new version of the same boat, with the same features and equipment that you had before the loss – even it costs more now.
Agreed Value Coverage: If your boat is destroyed, you will be paid the agreed value that you insured for.
Towing and Roadside Assistance: Coverage for towing your boat on the water or on land. Your auto insurance won't pay for this.
Bodily Injury & Property Damage Liability: Protects you against liability for bodily injury or property damage to others as well as for pollution or contamination.
Medical Payments: Covers related medical expenses to others whether you are at fault or not.
---------------
BOAT INSURANCE AND SAFETY
When you have a boat insurance policy backing your watercraft, it's still crucial to be safe on the water. First and foremost, get life jackets (PFDs) for everyone on board and make sure they are U.S. Coast Guard approved. In addition, make sure you have the required navigation lights, fire extinguishers, an emergency position-indicating radio beacon (EPIRB) for offshore navigation, a flashlight, flares, and a first-aid kit on board.
Check the marine forecast before heading out on the boat. The forecast will tell you wind speed and direction, wave heights and period. Most VHF radios have a weather station that continuously broadcasts conditions and advice.
Finally, follow the boating rules on the water. Practical safety considerations relating to your boat are essential for every trip on the water. Obey marine traffic laws, distress signals, and other boating signals.
For more on the unwritten rules of the water, click here.