Posted by SkiSafe 0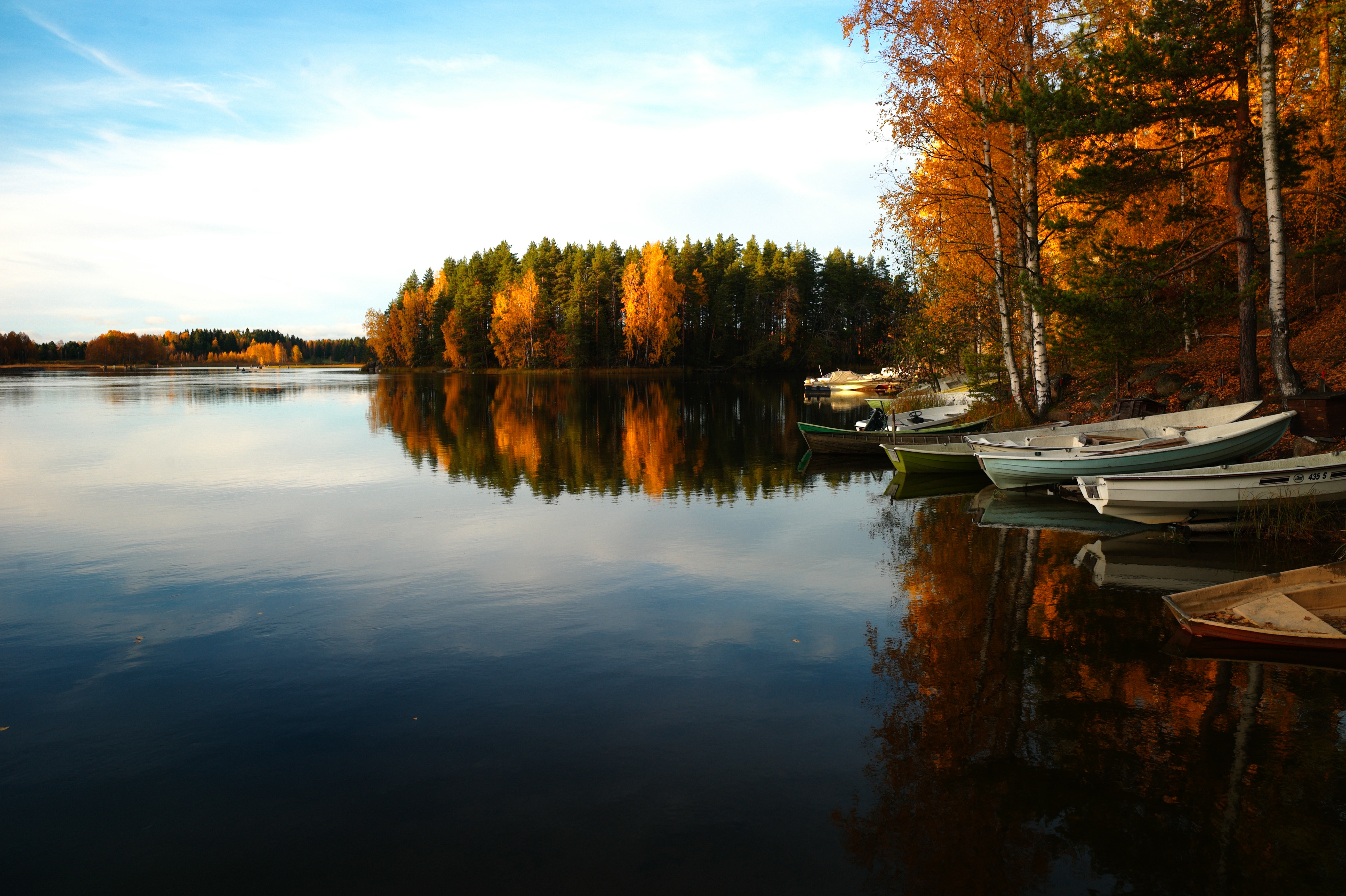 With the colorful trees and crisp autumn air, fall boating is upon us and we couldn't be happier. The only thing we aren't happy about is the idea of the cold winter months that are coming. If you're located in an area subject to snowy days and harsh winters (essentially everyone except our Florida boaters) you'll likely need to winterize your boat. Boats require complete and thorough precautions to safely prepare for winter storage.
See our guide for winterizing your boat for the off-season below:
Consult your boat's manufacturer or a qualified marine expert for preparation items specific to your boat's make and model.
Conduct a pre-winterization inspection to audit the boat's fenders, dock lines, cushions, and covers, as well as the electrical and mechanical systems.
For winterization and decommission, change the engine oil and filters including fuel.
Change the engine coolant.
Check and adjust all belts.
Conduct a pressure test on the cooling system.
Change the transmission fluid and filter.
Winterize the fresh water system and all appliances.
Winterize the head, including the holding tank and add a deodorizer.
Pump out the holding tank.
Disconnect cables and clean all battery terminals.
Winterize the air conditioning.
Winterize refrigeration appliances.
Winterize the salt water wash-down pump.
Inspect and clean the shower sump and filter.
Examine the discharge pump and filter.
Remove the exterior cushions and canvas.
---------------