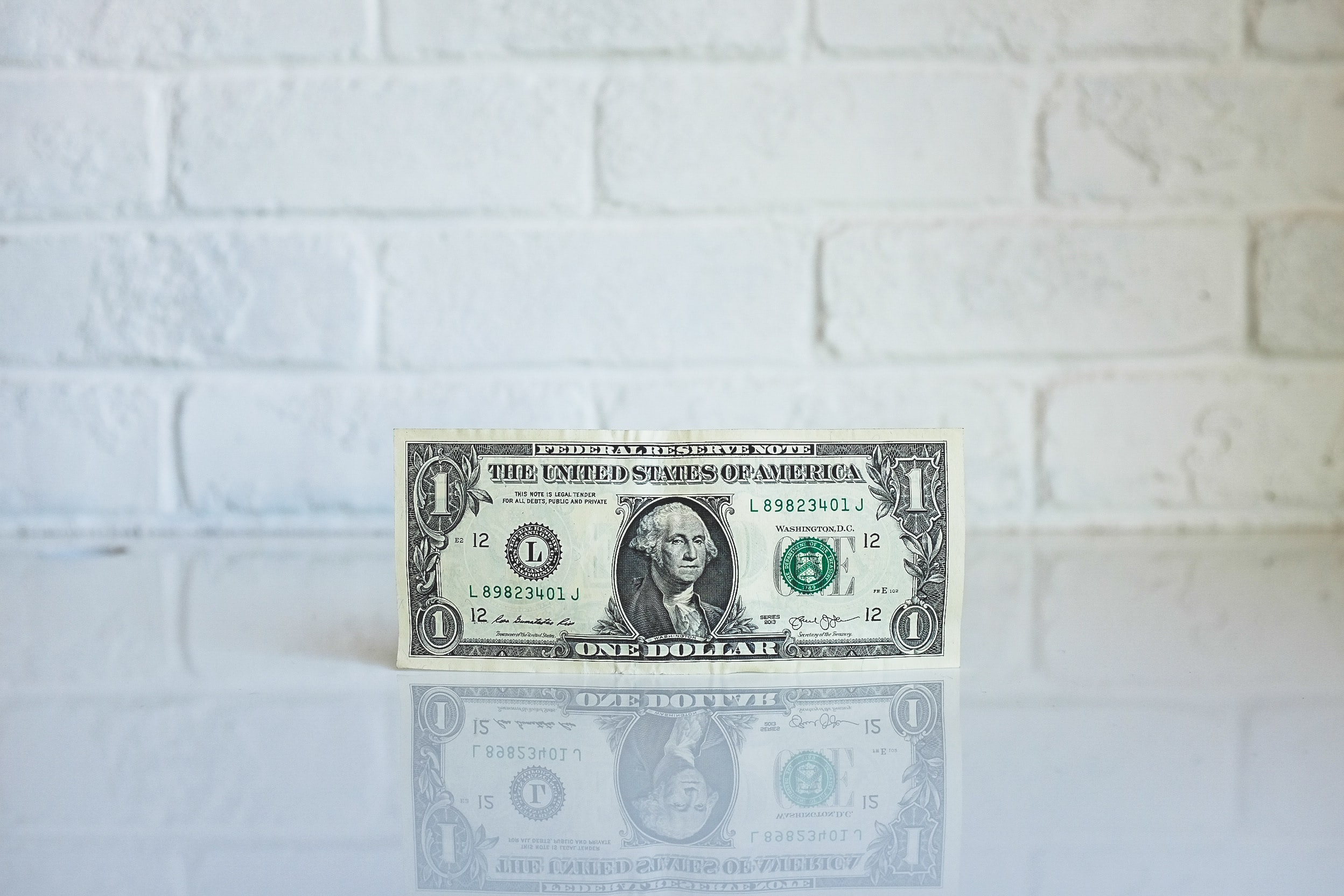 Coverage Options That Are Not as Well Known
When buying boat insurance, a common question is whether the policy pays for covered claims on an agreed value or actual cash value basis. But, what about the not-so-common questions that are just as important? In this article, we'll cover everything from the basics to the fine-print details on a boat insurance policy.
Agreed Value Vs. Actual Cash Value
Agreed value has a predetermined coverage amount that is agreed upon by both the insured and insurer. Many boaters like this option because it's clear exactly how much will be paid in the event of a covered total loss.
Actual Cash Value refers to the replacement cost amount minus any decrease in value over time, or depreciation. The watercraft typically depreciates as a result of natural wear and tear. Therefore, in the case of a covered claim, the insurer will analyze the cost to replace the damaged property, minus depreciation.
Let's say you purchase a boat for $20,000 and insure it for that amount. Eight years down the road, the boat is estimated to have depreciated to a value of $10,000. If your boat is involved in an accident where the cost to repair the damage is $15,000, an Actual Cash Value policy will see the insurer will pay no more than $10,000 in the case of a covered claim.
Coverage Options That Are Not as Well Known
1. Environmental / Fuel Spill / Pollution
Boats can accidentally spill fuel into the water. A number of things can cause this , such as a careless oil change that leads to bilge pump to kick out oil. Regardless of the reason, the boater is always responsible for the spill under federal law. The cleanup costs from such a spill can become very expensive. Fuel Spill Coverage should be considered for all boaters who have fuel tanks, and even more so for boaters near at-risk ecosystems like coral reefs and oyster beds.
2. Named Storm Coverage & Hurricane Haul-Out Coverage
This type of protection is important for boaters in hurricane-prone areas. Named Storm coverage provides protection for damage caused by a tropical depression, storm, or hurricane. Boaters should always err on the side of caution when it comes to a storm; having Named Storm Coverage is an additional protection. Insurance carriers will want to know your plan to protect the boat in the event of a storm.
This bring us to Hurricane Haul-Out Coverage. This type of coverage will pay for a portion of the costs to have a boat hauled and secured when a storm is on the horizon. The watercraft needs to be hauled by a marine professional.
3. Cruising Endorsement
Let's say you're a Florida boater who enjoys cruising down to the Bahamas. Your policy probably will not cover you in these waters, unless it is specifically endorsed for that trip. Getting an endorsement is quite simple. Before your trip, call up the insurance company and request the coverage.
4. Dinghy Coverage
A dinghy is useful to avoid a pricey dock or slip. Most boaters can add coverage for a dinghy on the policy, just like marine electronics and fishing gear. Dinghies can sustain damage or theft just like larger boats. Adding protection for a dinghy is definitely something to consider.
5. Watersport Coverage
Just as anglers can get added coverage for gear and fishing tournaments, the same goes for avid water skiers and wakeboarders. This would add higher-limit coverage for things like water ski tournaments and medical payments coverage.