WHAT ARE YOU COVERED FOR?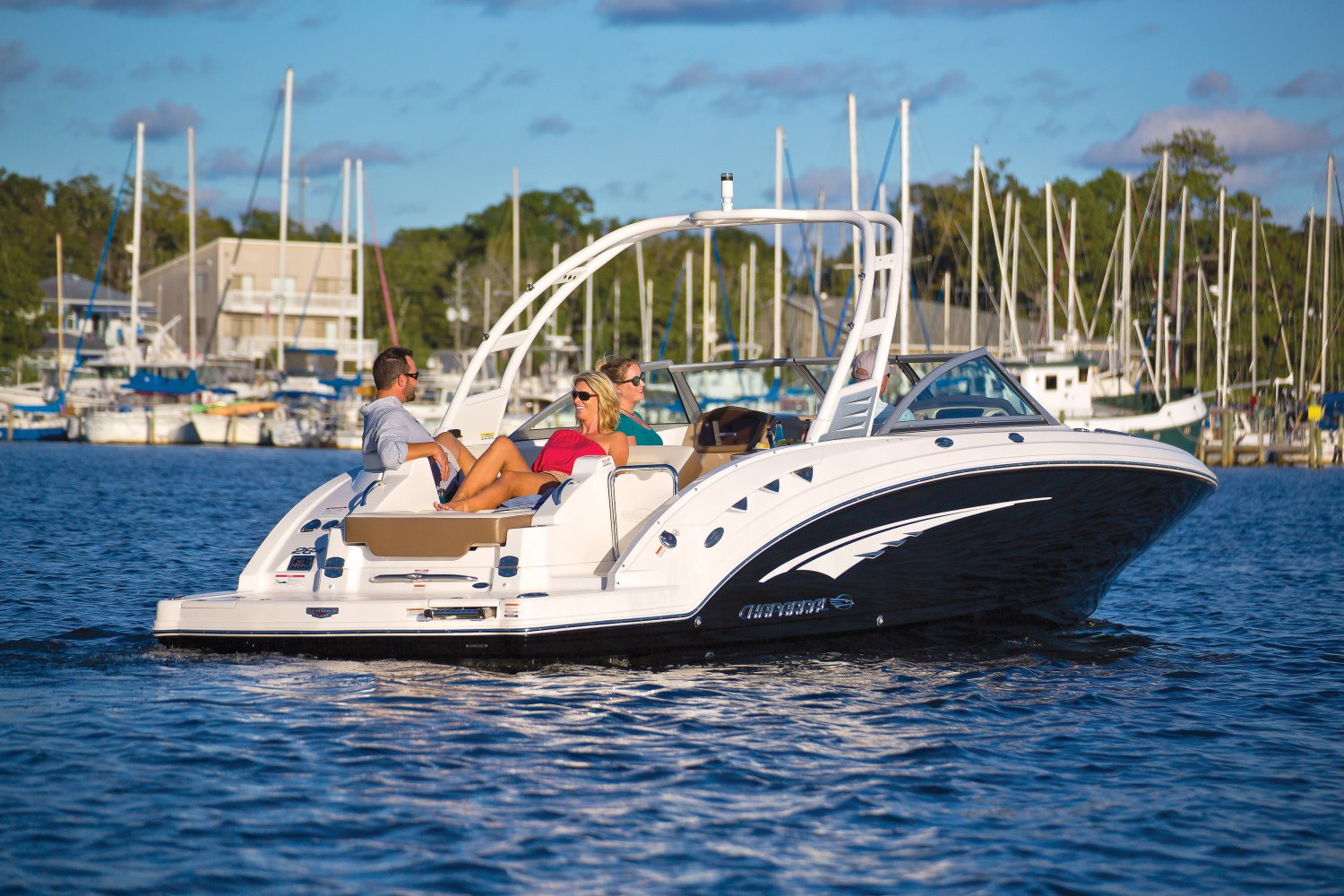 Coverage will vary based on your policy. Different watercrafts require different protection plans. We have outlined some of the most common coverage options and features below.
"All-Risk" Coverage: Covers your boat, trailer, and insured property for all accidental physical damage unless specifically excluded by your policy. This may include damage that occurs from fire, theft, collision, storms, trailering and more.
Replacement Cost Coverage: If your new boat is destroyed beyond repair within the first 36 months after purchase, we may buy you a brand-new version of the same boat, with the same features and equipment that you had before the loss even it costs more now.
Agreed Value Coverage: If your boat is destroyed, you will be paid the agreed value that you insured for without any depreciation.
Towing and Roadside Assistance: Coverage for towing your boat on the water or on land. Your auto insurance won't pay for this.
Bodily Injury & Property Damage Liability: Protects you against liability for bodily injury or property damage to others as well as for pollution or contamination.
Medical Payments: Covers related medical expenses to others whether you are at fault or not.
WILL HOMEOWNER'S INSURANCE COVER MY BOAT?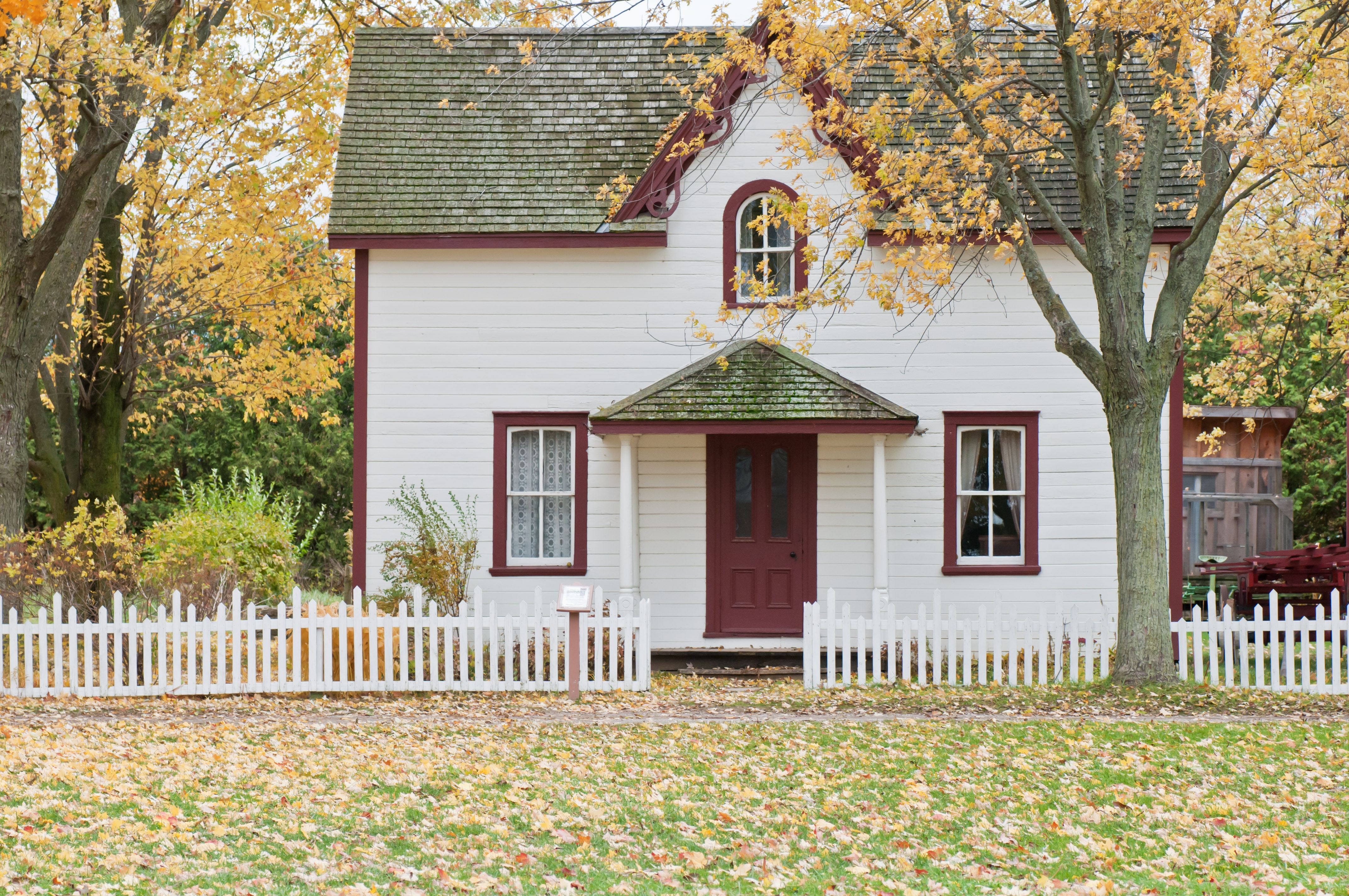 Many boat owners without a separate boat insurance policy believe their homeowner's policy will cover damage to the craft. This is simply not the case. Homeowner's policies may provide limited coverage for small craft that do not have an engine, such as a kayak or canoe. The coverage is very restricted and is not designed to address the risks facing a boat or PWC owner.
---------------
HOW MUCH WILL IT COST?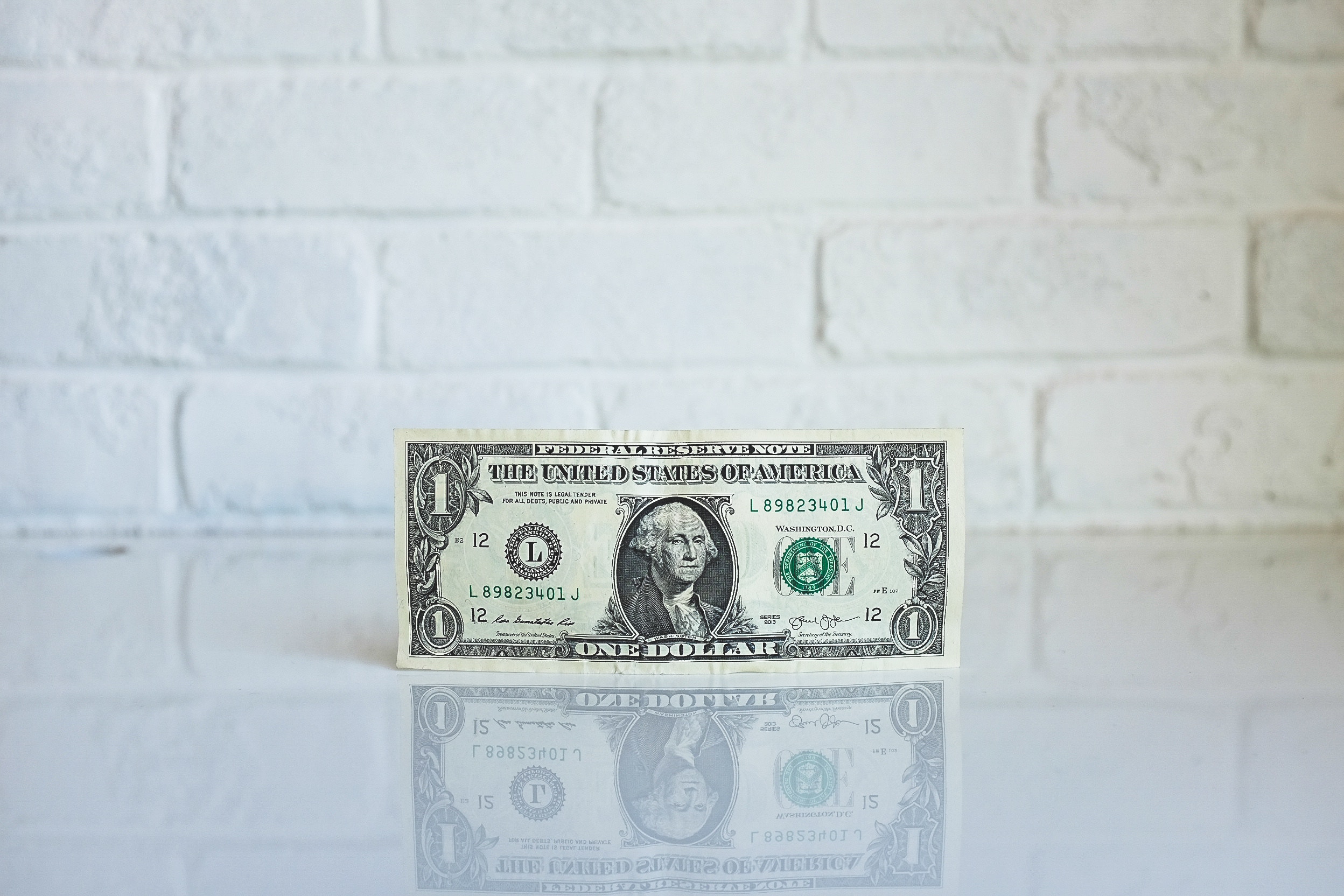 A boat insurance policy is very affordable. Compared with the purchase price of the craft and other related expenses, your insurance policy is usually the most affordable expense associated with owning a boat. The amount of coverage you need, your deductible, the type of craft, and your boating loss history will directly affect the cost of your policy. Luckily, most insurance companies offer a variety of discounts to keep the cost reasonable. For example, you may be eligible for discounts if you operate your boat in a limited territory or do not use the boat year-round.
---------------
HOW BOAT INSURANCE AND SAFETY RELATE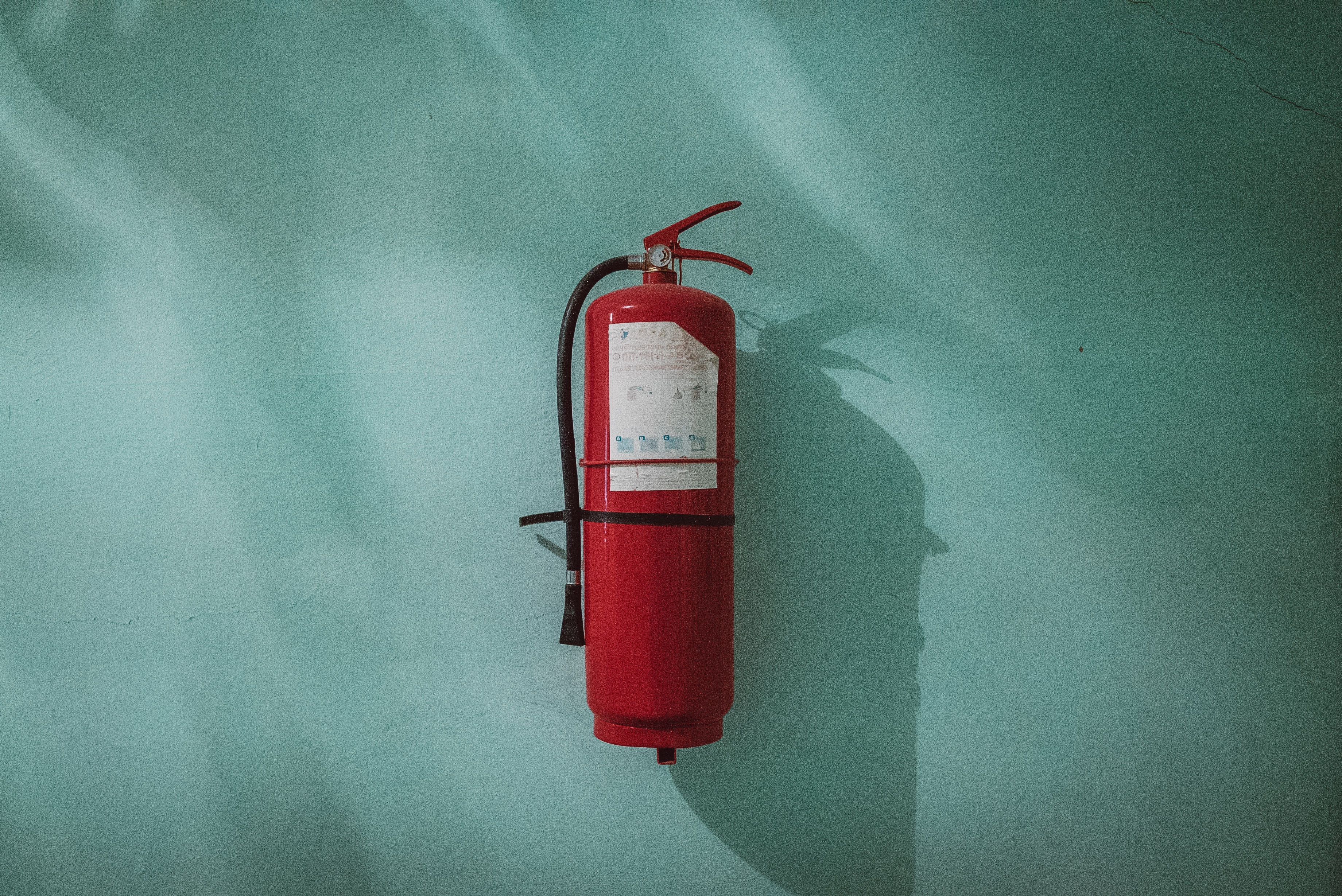 Practicing proper safety protocols is vital to ensuring the safety of your passengers and vessel. Boat safety helps to avoid potential claims and keep you on the water. Always follow the boating rules taught in your boating safety course and keep all necessary safety equipment on board. In addition, continuously check the weather report on days you plan to boat. Staying cautious and planning ahead will help avoid mishaps and unwanted accidents.
---------------
WHAT TYPES OF BOATS NEED INSURANCE?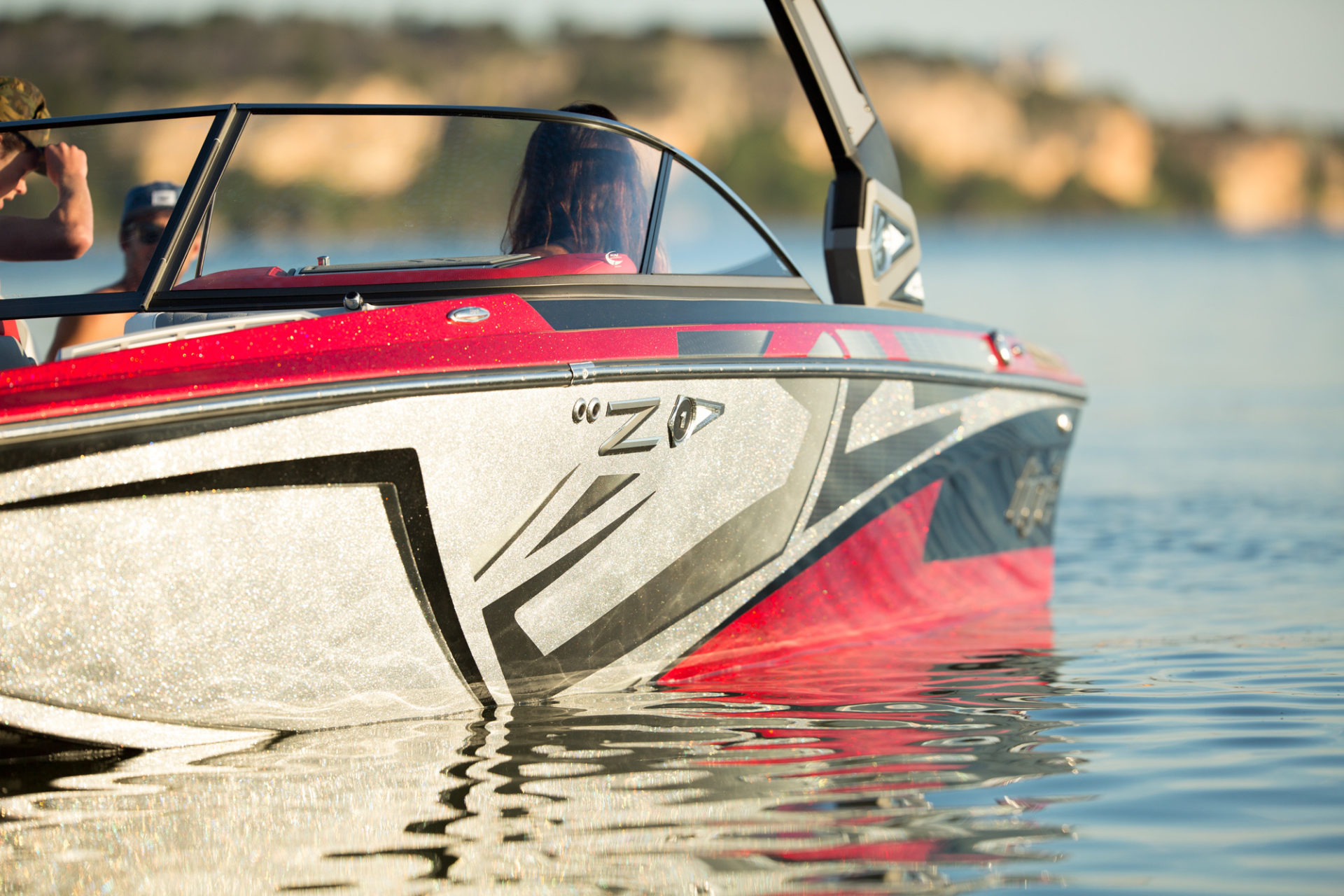 Essentially all boats should be backed by a strong insurance policy. Whether operating a fishing boat, sailboat, pontoon, ski boat, PWC, or yacht, they are all vulnerable to potential risks on and off the water.