1. MATCH YOUR COVERAGE TO YOUR NEEDS
Several factors will affect the cost of your policy. Find a balance between coverage limits and deductibles that works for you. Keep in mind that the higher your deductible, the lower premium will be.
When choosing your coverage, be mindful of how you actually use your boat. For example, if you do not use your boat during the winter or for another extended period during the year, you do not need coverage for year-round navigation. Ask about a lay-up period that will still cover your boat when not in use but offer a significant discount because of the reduced exposure to losses. Don't be afraid to ask your underwriter how your circumstances might make you eligible for discounts that reduce your premium.
--------------
2. DON'T SWEAT THE SMALL STUFF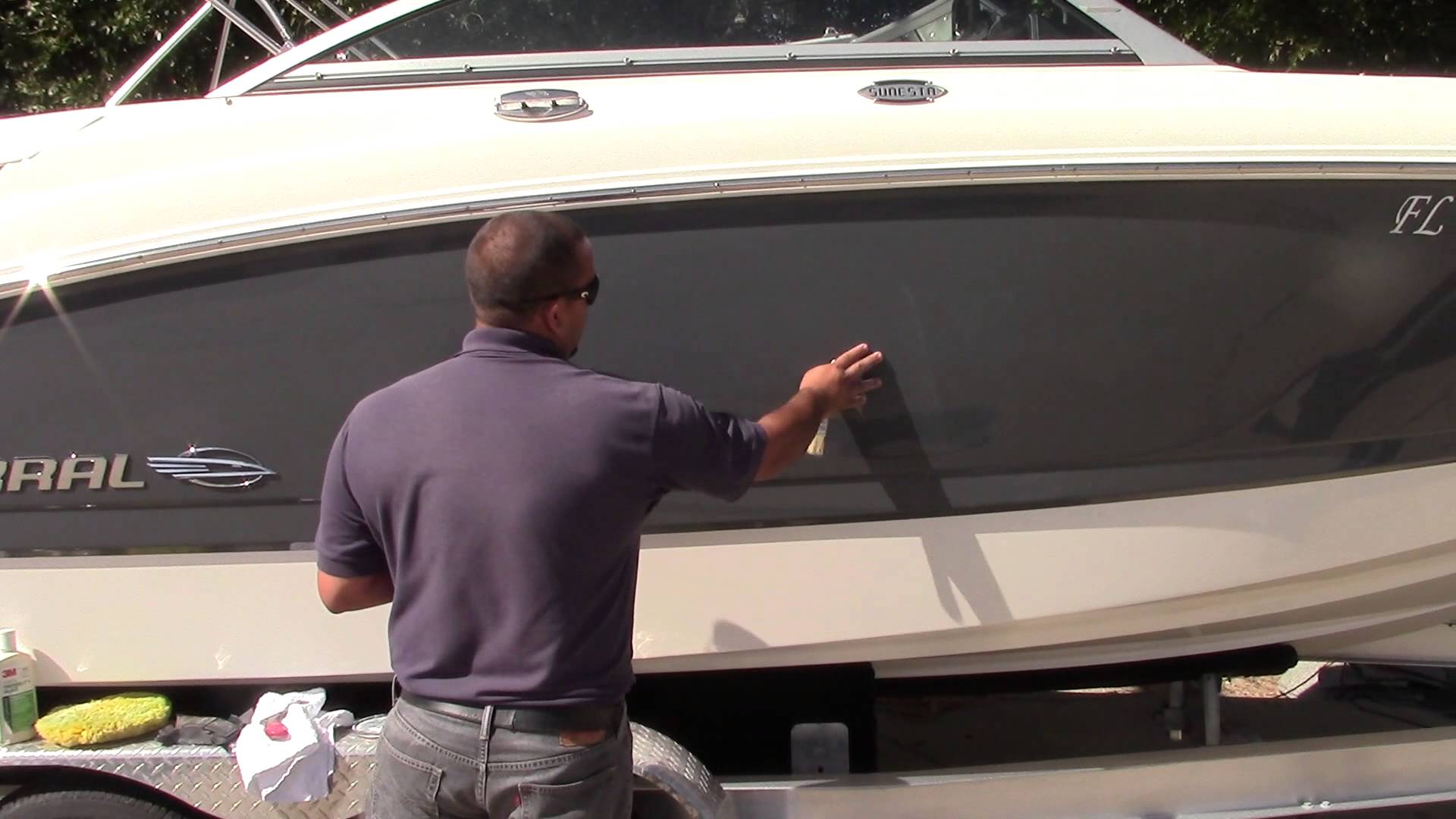 Filing claims will likely effect your loss-free discounts and your insurance rates may increase. Consider only reporting significant damage and any injuries. Minor damage may not be practical to report and will help keep your rate down.
--------------
3. CONSIDER A DISAPPEARING DEDUCTIBLE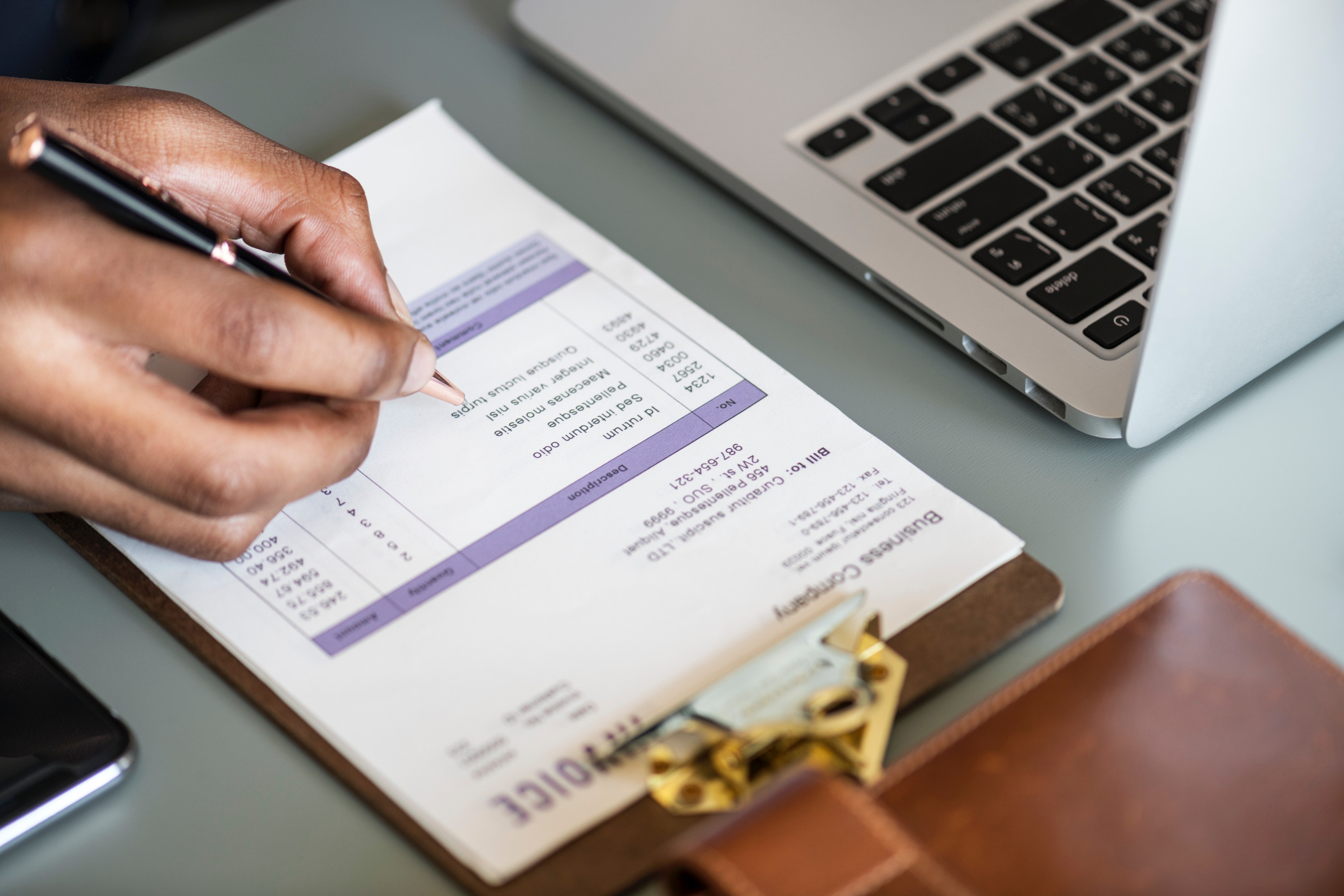 If your policy includes this option, your deductible amount will decrease each year a claim hasn't been filed until you have no deductible at all. This will cost more upfront but is a great way to save on your insurance long-term, as it will reduce your expenses in the event of significant damage to your boat.
---------------
4. ASK FOR DISCOUNTS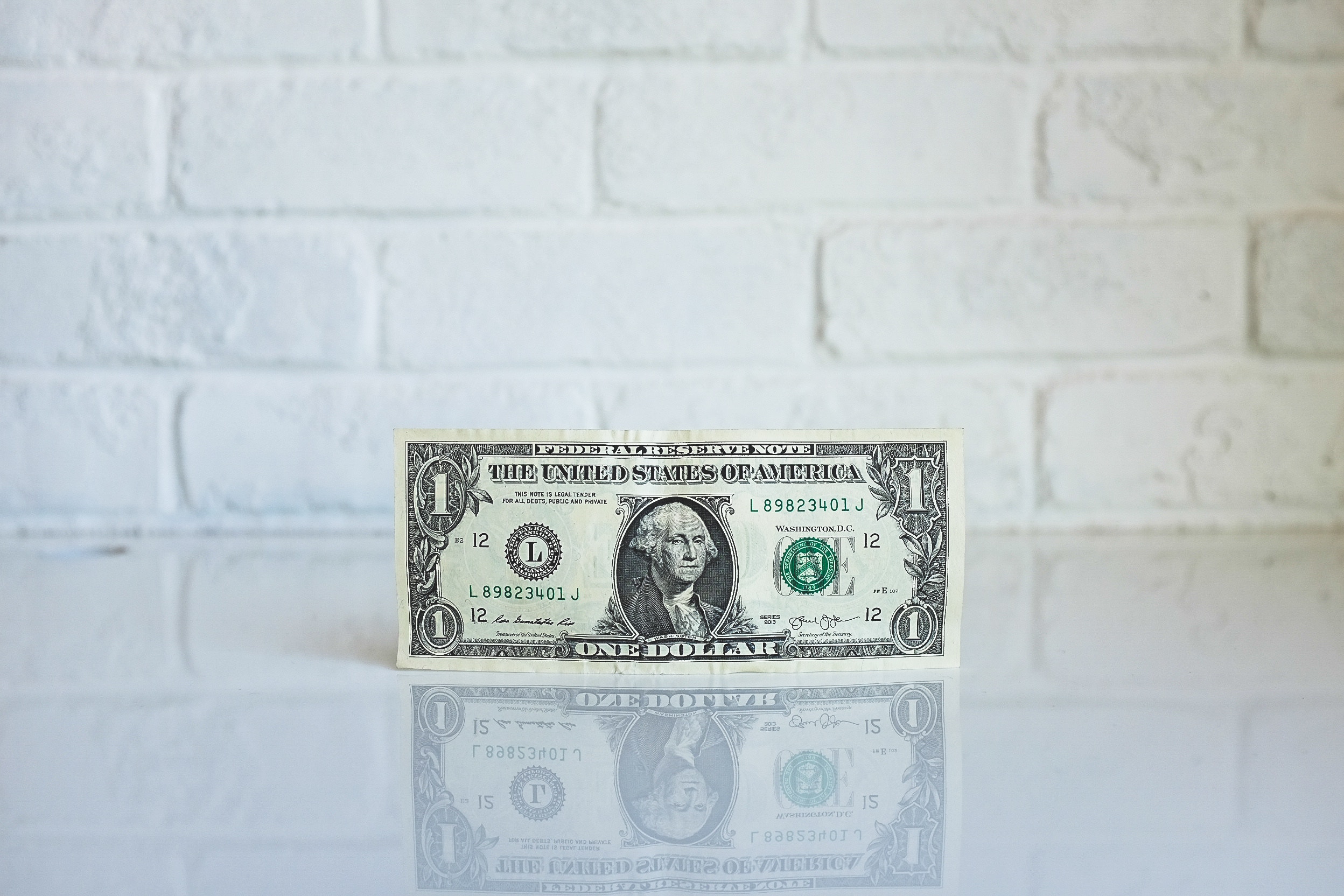 Ask the underwriter to check for discounts when initially getting a quote. From a layup discount to a navigable waters discount to a clean driving record discount, it's likely you'll qualify for at least one that will help lower the cost of your boat insurance policy.
For a complete breakdown on boat insurance discounts, click here.
---------------
5. TAKE A BOATER SAFETY COURSE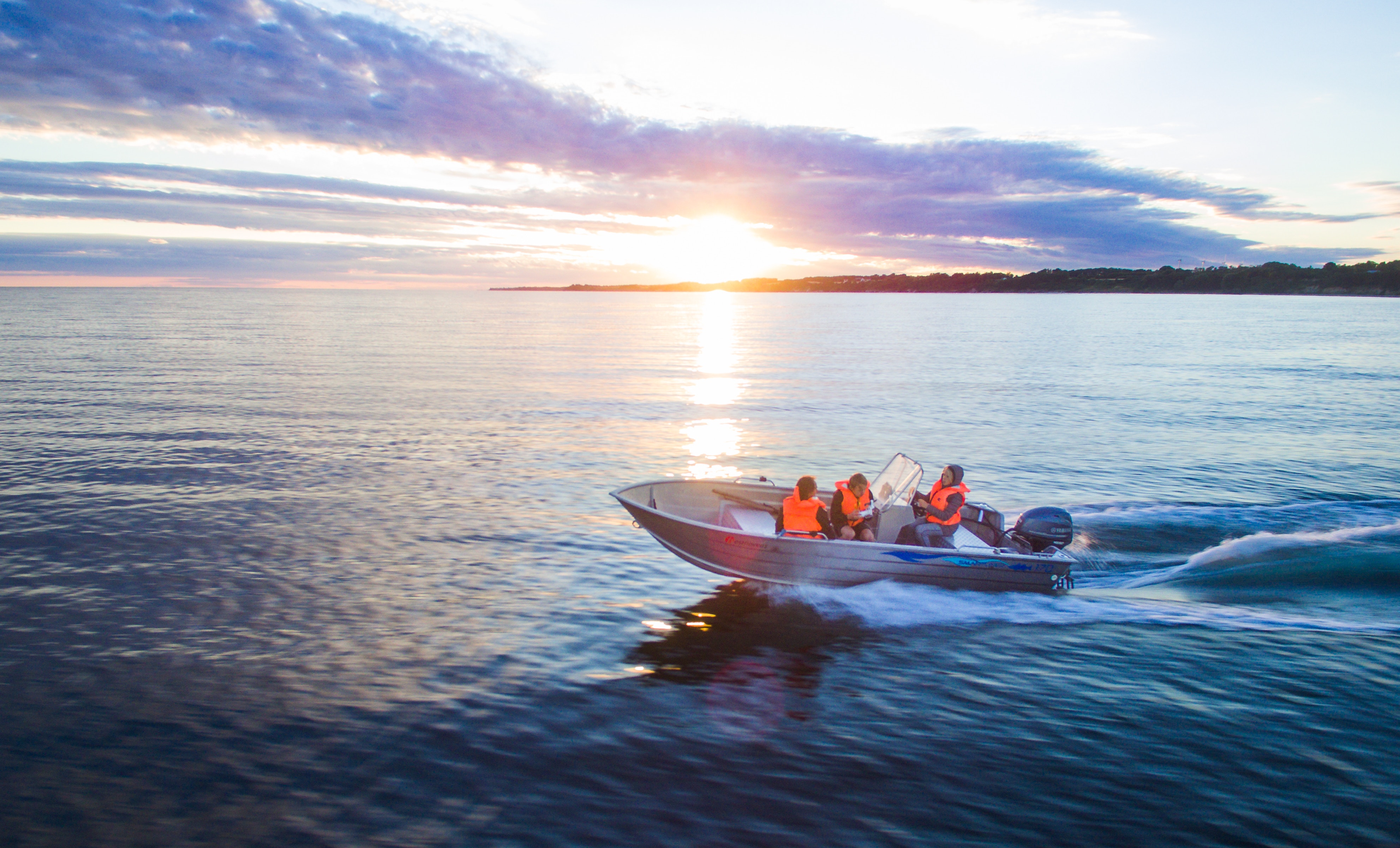 Completing a qualified safety course will help make you a safer boater while also helping you save on your rate. It's a win-win for you and the insurance company, which benefits from safe boaters!