Posted by SkiSafe 0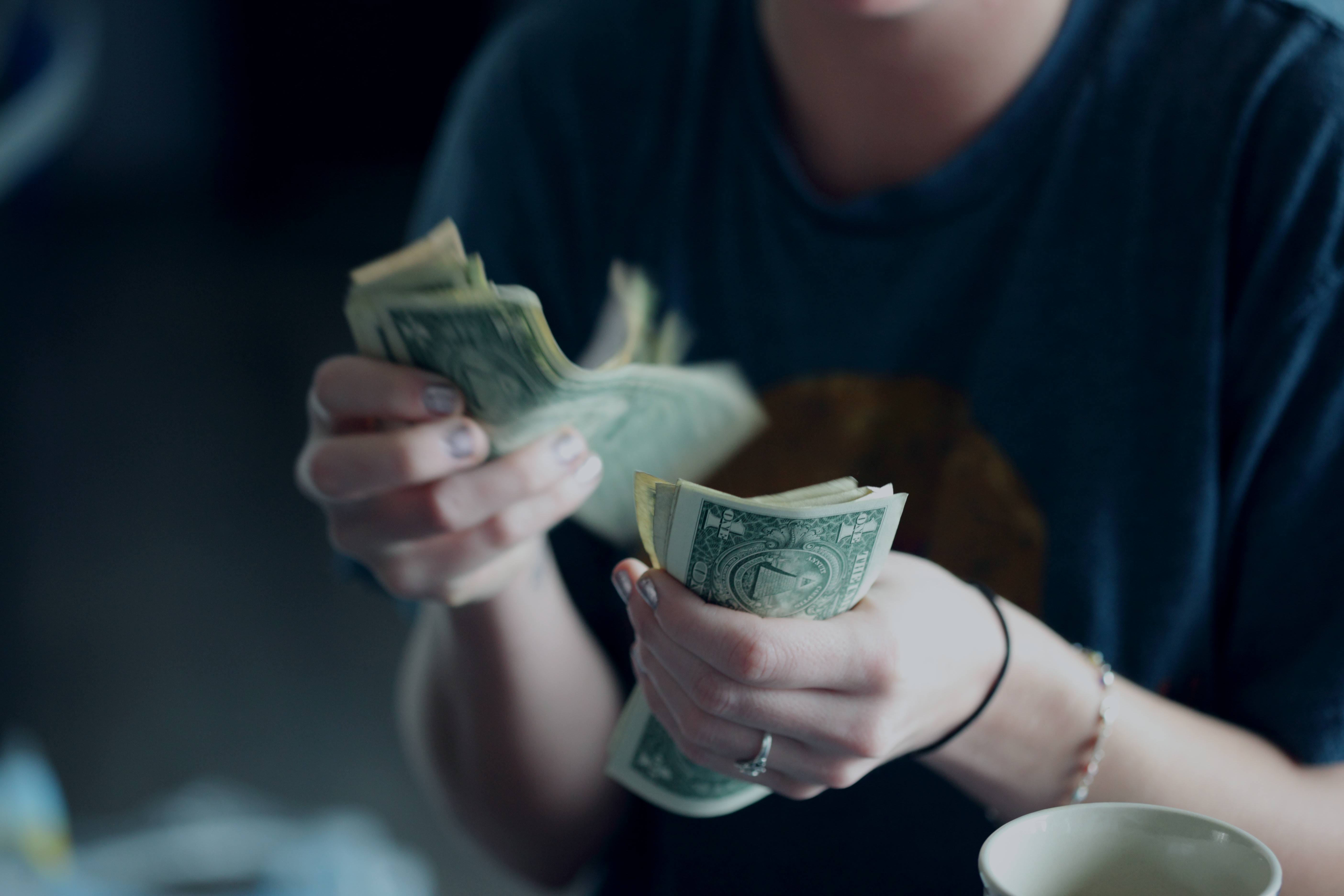 Although the purchase price of a watercraft is probably going to be the most expensive part, it is not the only factor to consider when buying a boat. Taxes, registration, winter storage, maintenance, and marine insurance are all components of the overall price tag.
As you would similarly shop around for a boat that gives you the greatest value for the best price, you should do the same with insurance companies. It is vital to find a boat insurance company that carries the best policies for your dollar. Look below to see how they will determine your premium, as well as corresponding discounts and tips that will help lower the overall cost.
Please note: not every insurance company will offer all these discounts, but SkiSafe does.