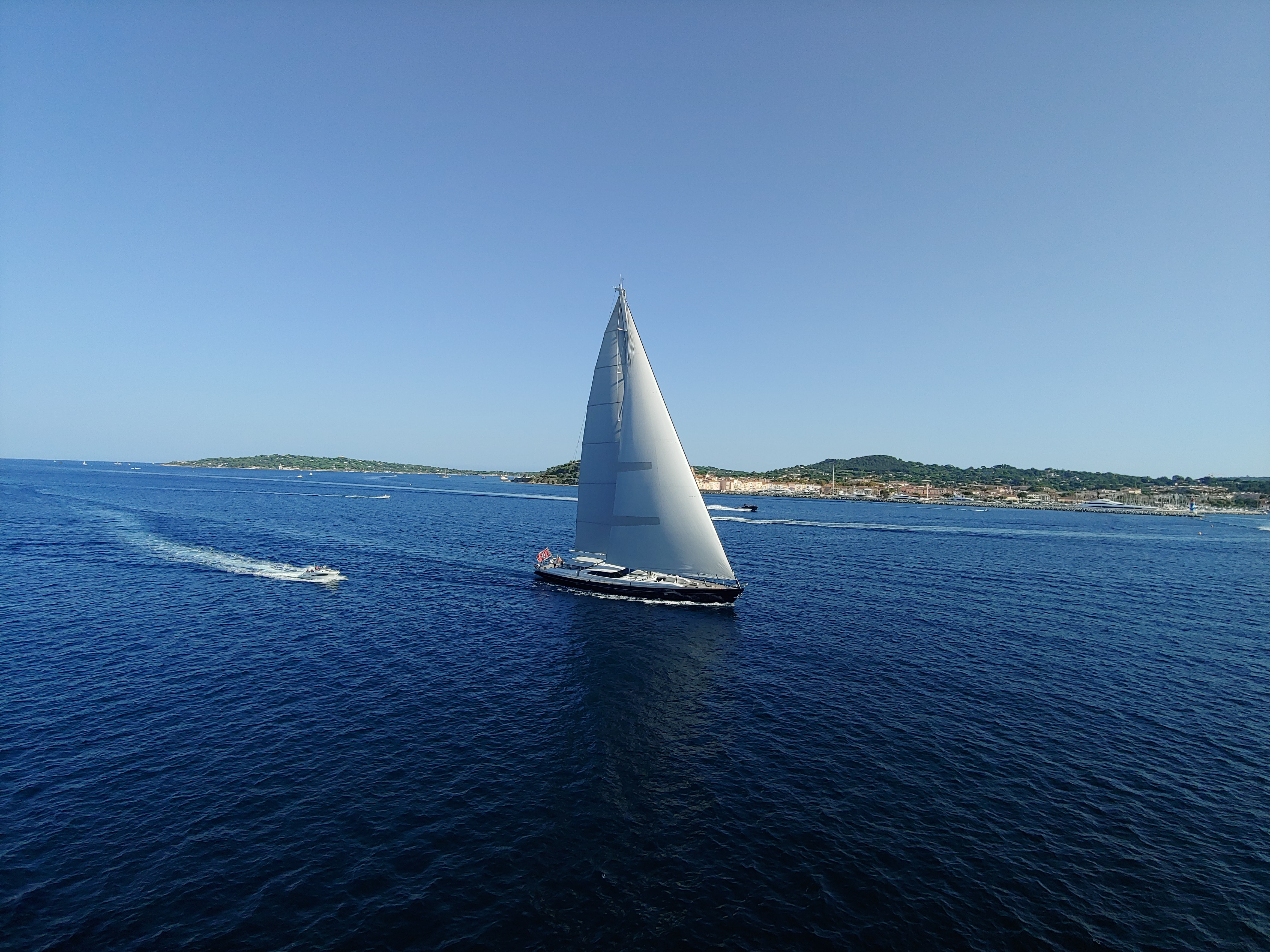 Live Aboard Families & Their Stories
Like you, we are fascinated with boating. We all spend as much time on the water as possible, though this mostly includes weekends and sunset rides. Our jobs, families, and other responsibilities come first but free-time is best spent on the water.
However, there are a select few who have found a way to combine these things and live on their boats fulltime. Luckily, many blog about their experiences , helping those of us on land live through their journey. And let me tell you, life on the water does seem to provide that sense of freedom and adventure you'd expect it to.
Here are some of our favorite full-time boaters who document their experiences living on the water.
Sailing Totem
Behan and Jaime Gifford loved being on the water and dreamed of a life at sea. So when the opportunity came to make that dream a reality, the Giffords took their family on the adventure of a lifetime. They wanted to live minimally and shed things that they didn't really need. They also wanted to live close to nature, sourcing power through the sun and wind, and raise their children in tune with the environment.
Website: https://www.sailingtotem.com/
Socials:
Resources:
-------------
The Wife Aquatic
Jaclyn and Brian are living on their boat, documenting life aboard, and keeping an eye out for their next adventure. They moved aboard their 2001 46-foot Carver 444 Motor Yacht in November 2017. It is docked in the San Francisco Bay Area.
Socials:
-------------
Making Sense of Cents
This is a personal finance and lifestyle blog. Michelle created this blog in order to help improve her finances (one example – due to this, she was able to pay off $38,000 in student loans in 7 months), keep track of her progress, and to help readers improve their finances along the way.
Michelle just finished living in an RV and touring North America. Now, she is living on a sailboat, preparing to cruise the world. She sold her house a few years ago, and has been traveling full-time ever since!
Socials:
Resources:
-------------
Sail Me Om
Sail Me Om documents the search for that balance of mind, body and adventurous spirit. In 2013, Victoria and Jon bought a boat without knowing how to sail. Since then, they've been teaching themselves proper seamanship and how to live aboard. Their mutual desire to explore the unknown became the basis for their relationship and eventually a nonprofit, which allowed them to travel the world together for several years on end. New places, new intellectual challenges and new friends have always sustained their spirits.
Website: http://www.sailmeom.com/
Socials:
Resources: