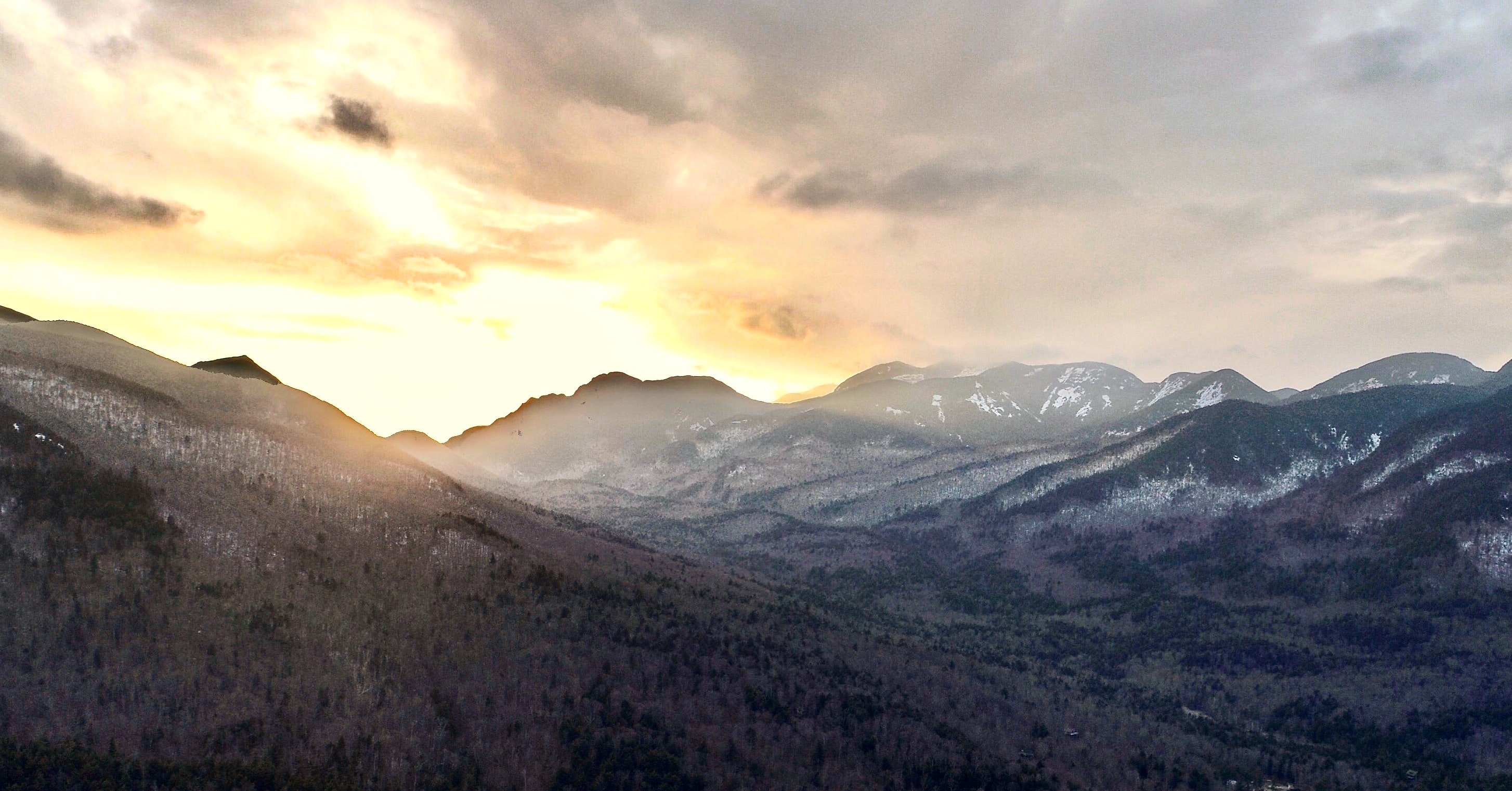 Scenic Mountain Ranges for Your Next Adventure

Mountain ranges really have something for everyone between the hikes, watersports, and scenic drives. There's a type of inexplicable peacefulness when exploring the great outdoors and that feeling is even heightened when immersed in a beautiful mountain range. Whether visiting the smoky mountains of Appalachia or walking through the forest of the Cascades, exploring the wilderness and searching for the best views is the perfect escape for our outdoor, adventure junkies.
We've rounded up some of our favorite ranges, so get ready to explore some of the most breathtaking mountains (even if only through a computer screen).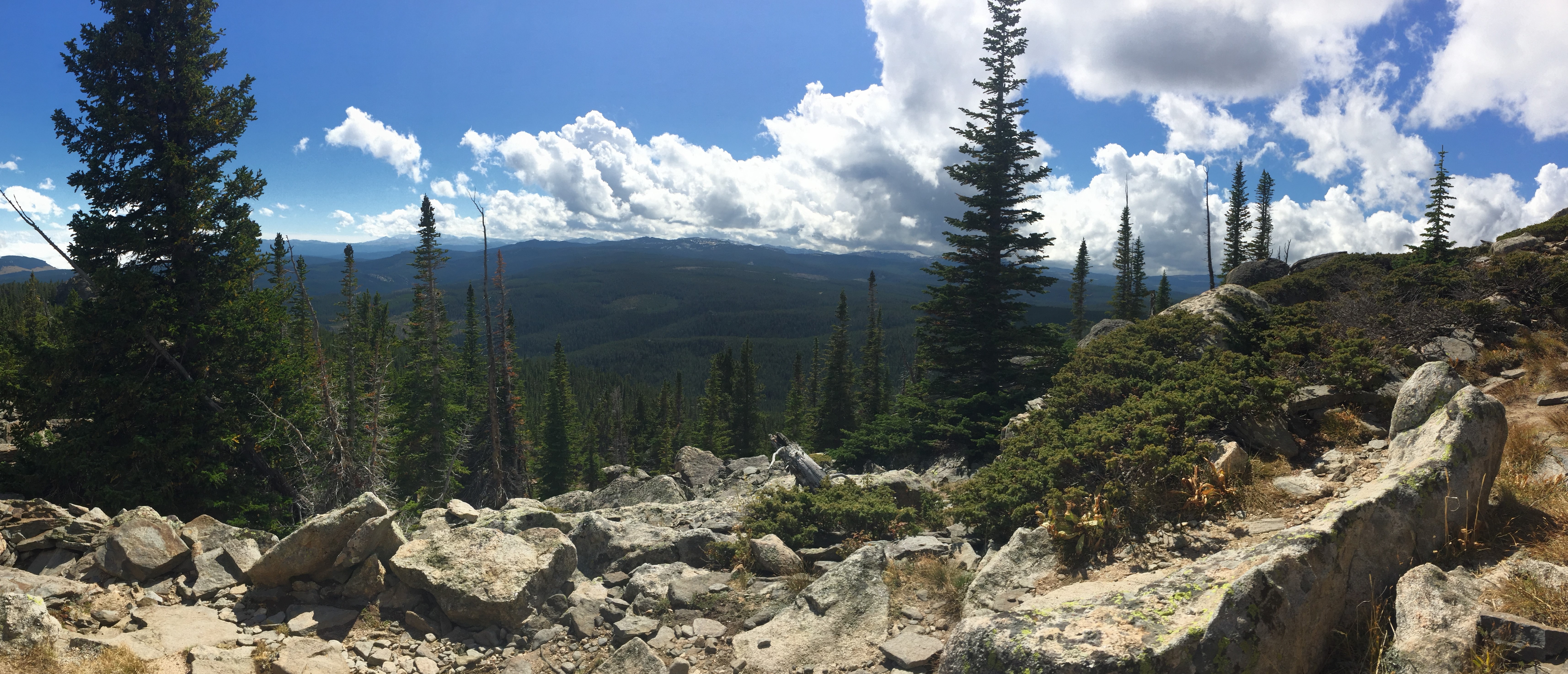 WHERE: Wyoming & Montana
ACTIVITIES: Biking, Camping, Hiking & Fishing
MAIN ATTRACTION: Cloud Peak Wilderness, known for its alpine landscape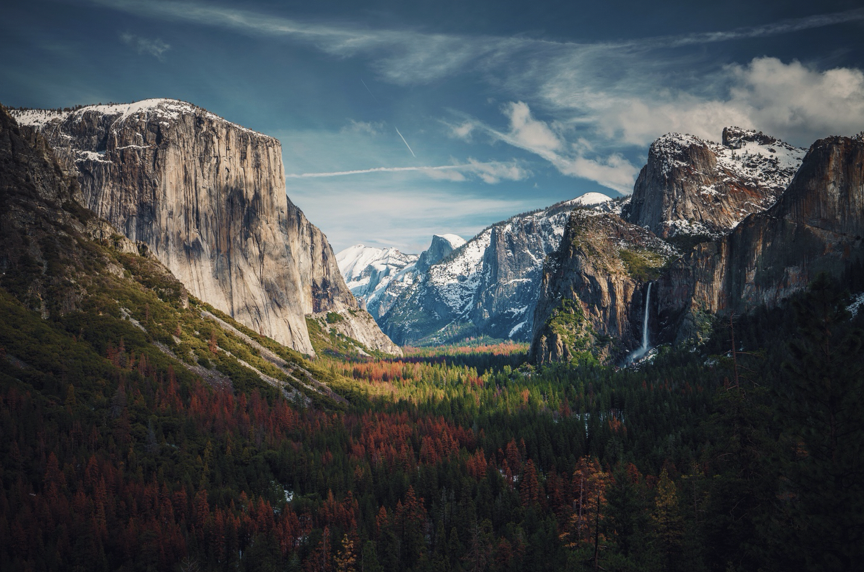 WHERE: The Central Valley of California to the Great Basin
ACTIVITIES: Wildlife sightings, Hiking, Stunning Views
MAIN ATTRACTION: Yosemite National Park, Sequoia National Park & Kings Canyon National Park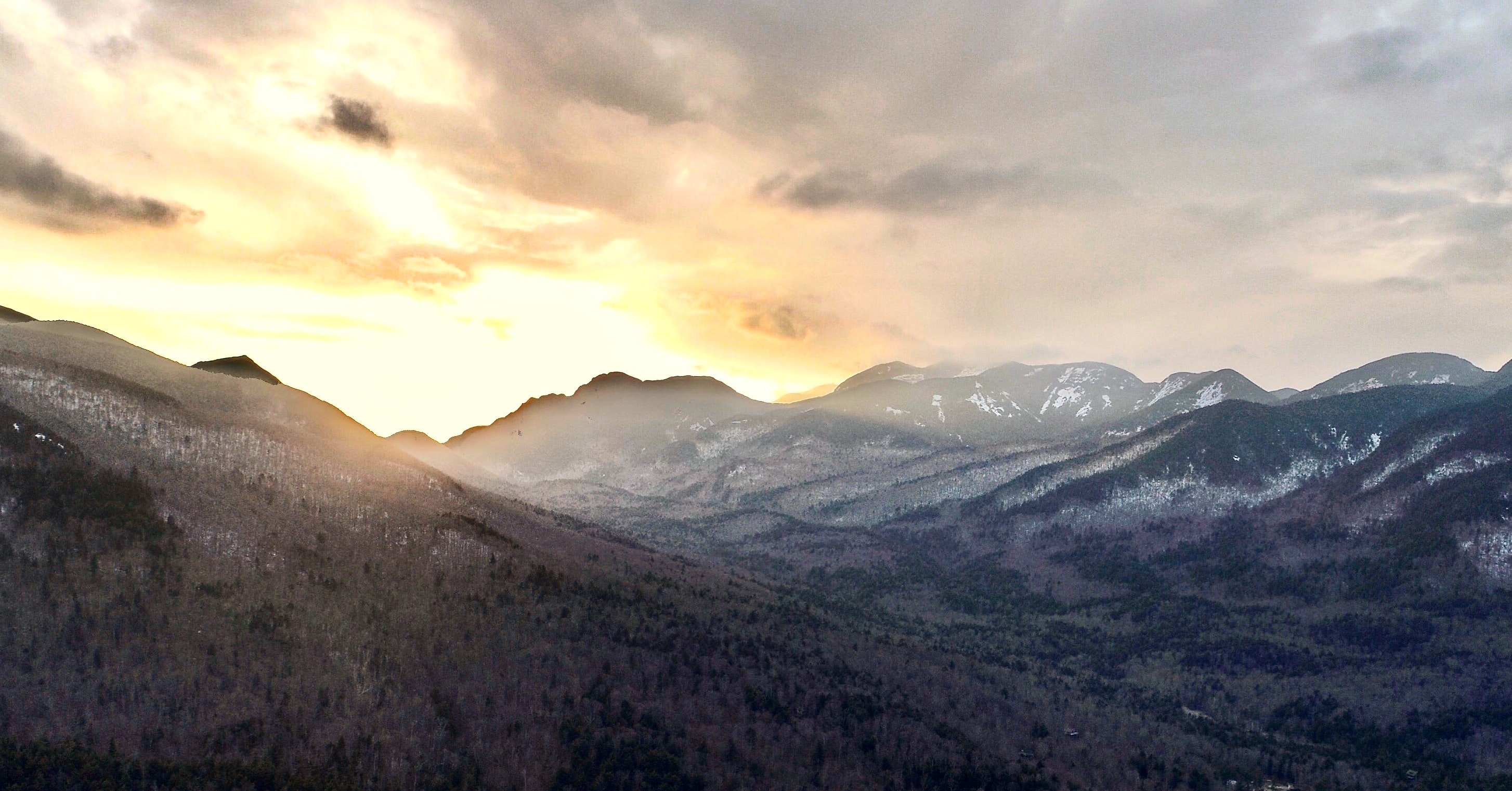 WHERE: Northeastern New York
ACTIVITIES: Skiing, Kayaking, Hiking, Stunning Views During Fall Foliage
MAIN ATTRACTION: Scenic srives & charming small towns along the coast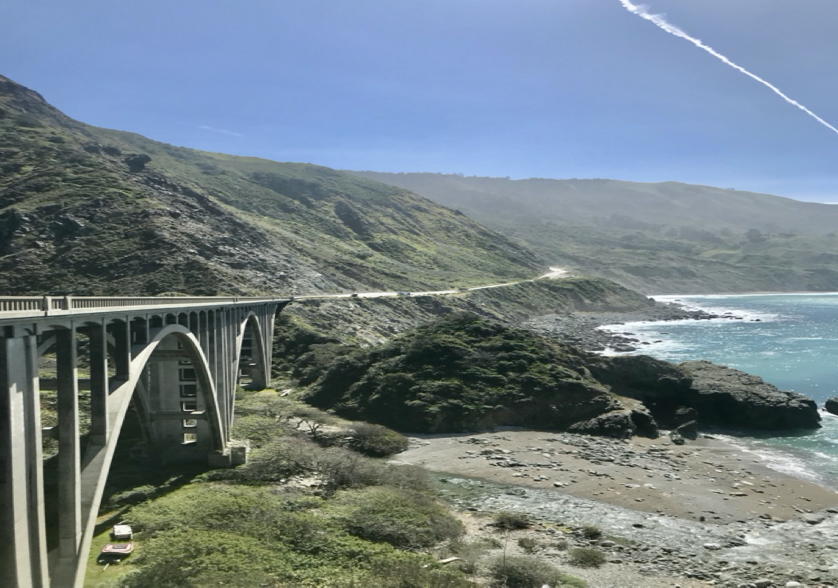 WHERE: California Coast
ACTIVITIES: Scenic drives & Hiking
MAIN ATTRACTION: Big Sur Region & Pacific Coast Highway
WHERE: Pennsylvania to Georgia
ACTIVITIES: Hiking, Biking Fishing & Scenic Drives
MAIN ATTRACTION: Blue Ridge Parkway, Shenandoah National Park & Virginia's part of Blue Ridge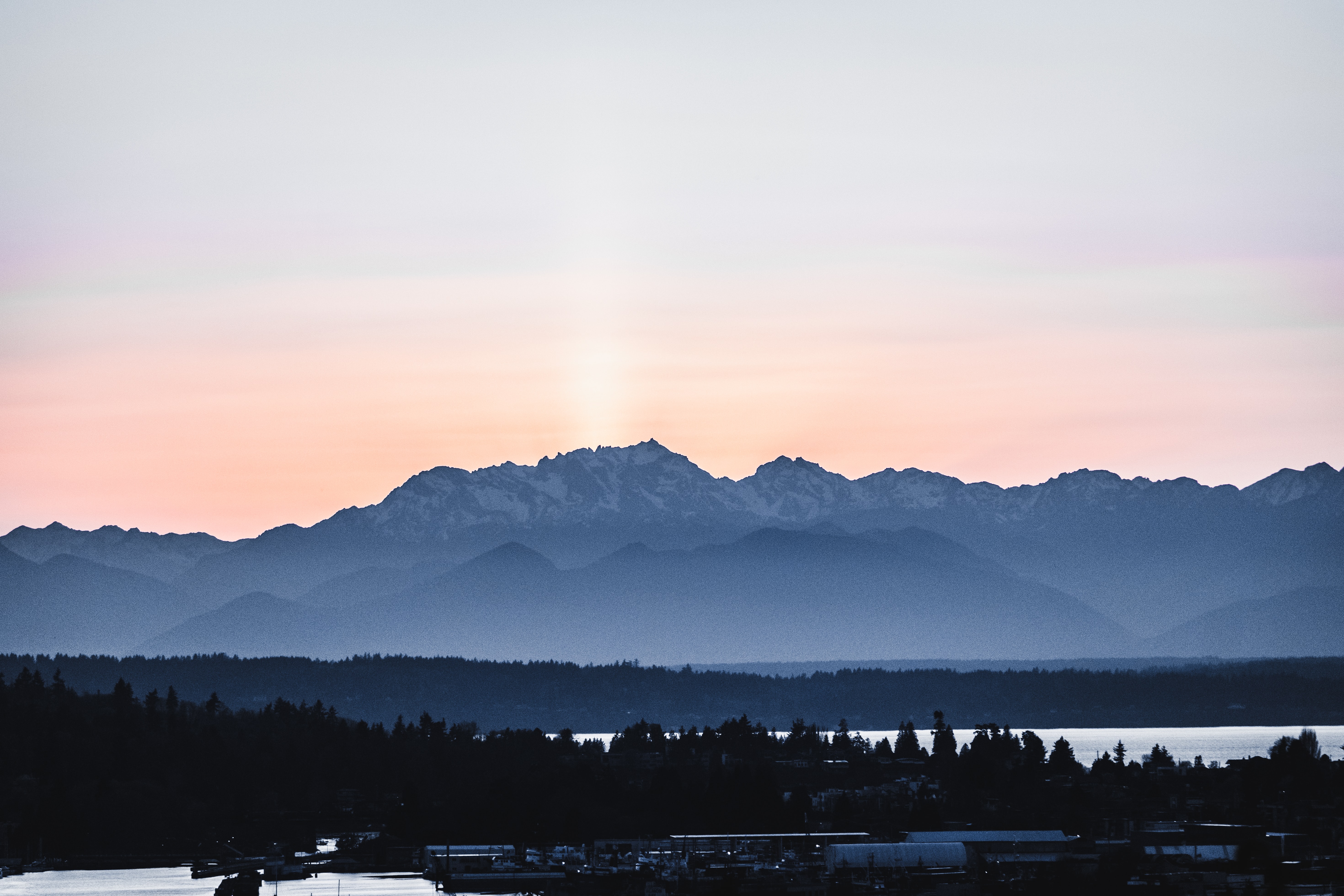 WHERE: Washington
ACTIVITIES: Hiking, Biking & Scenic Drives
MAIN ATTRACTION: Mount Olympus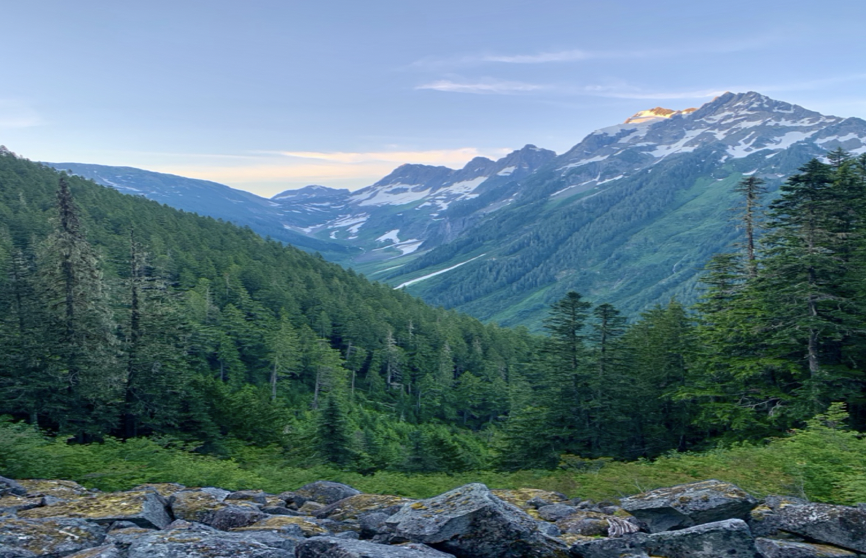 WHERE: Canada, Washington, Oregon & California
ACTIVITIES: Hiking, Climbing, Fishing, Biking & Scenic Drives
MAIN ATTRACTION: Mount Rainer & Mount Saint Helens (active stratovolcano)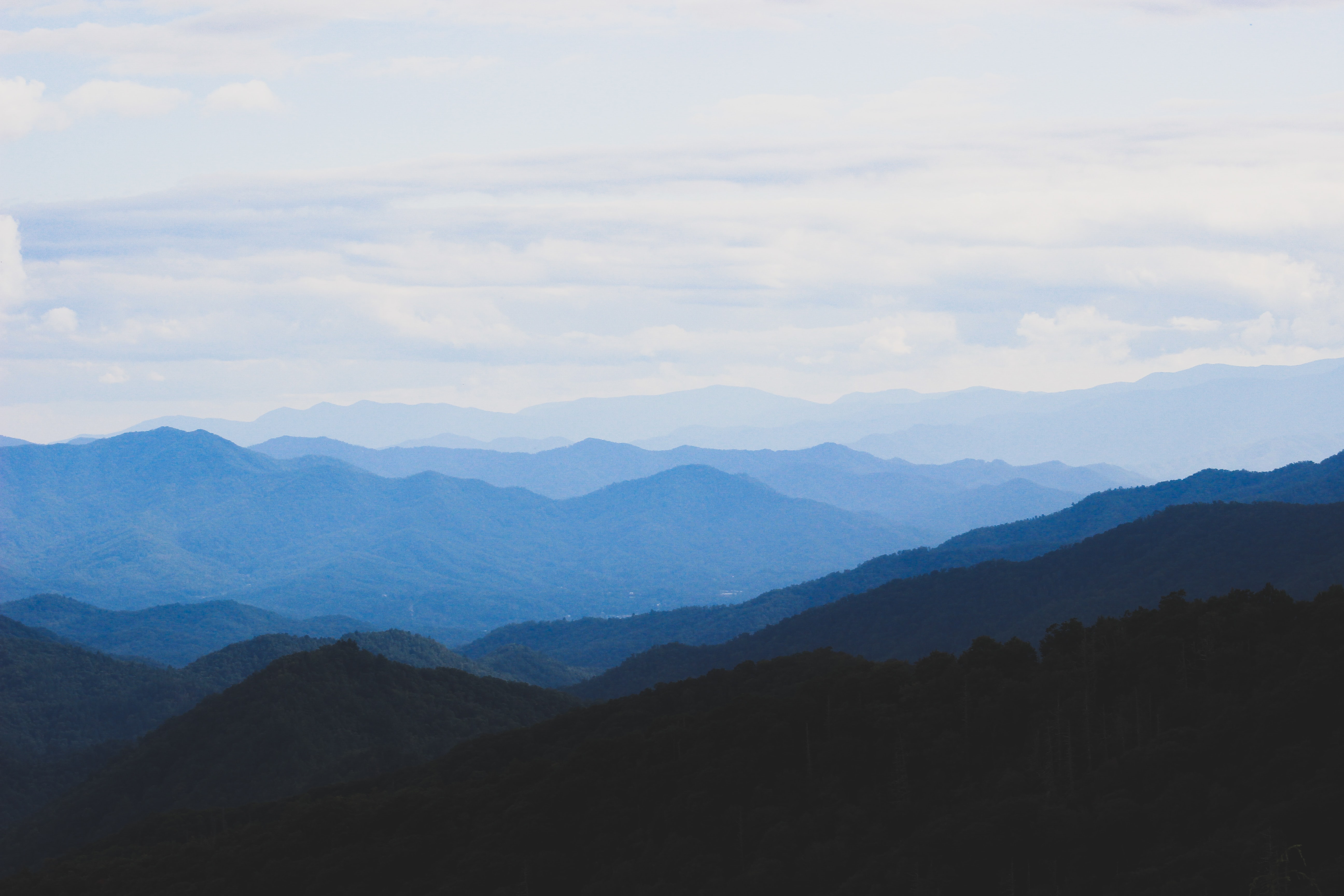 WHERE: North Carolina & Tennessee
ACTIVITIES: Hiking, Climbing, Fishing, Biking & Scenic Drives
MAIN ATTRACTION: Great Smokey Mountains National Park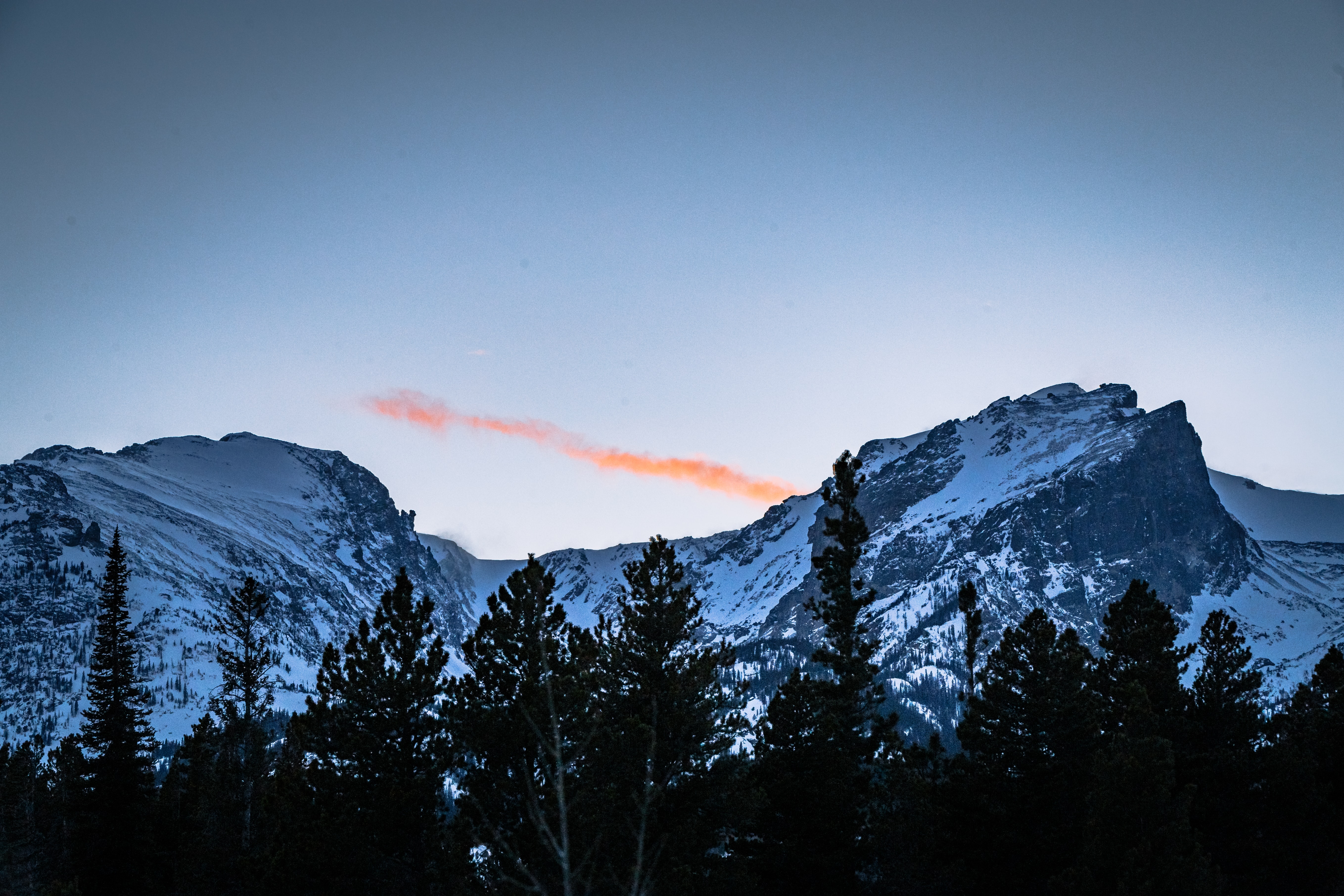 WHERE: Spans over 3,000 miles from British Columbia to New Mexico
ACTIVITIES: Hiking, Fishing, Biking & Scenic Drives
MAIN ATTRACTION: Grand Teton National Park