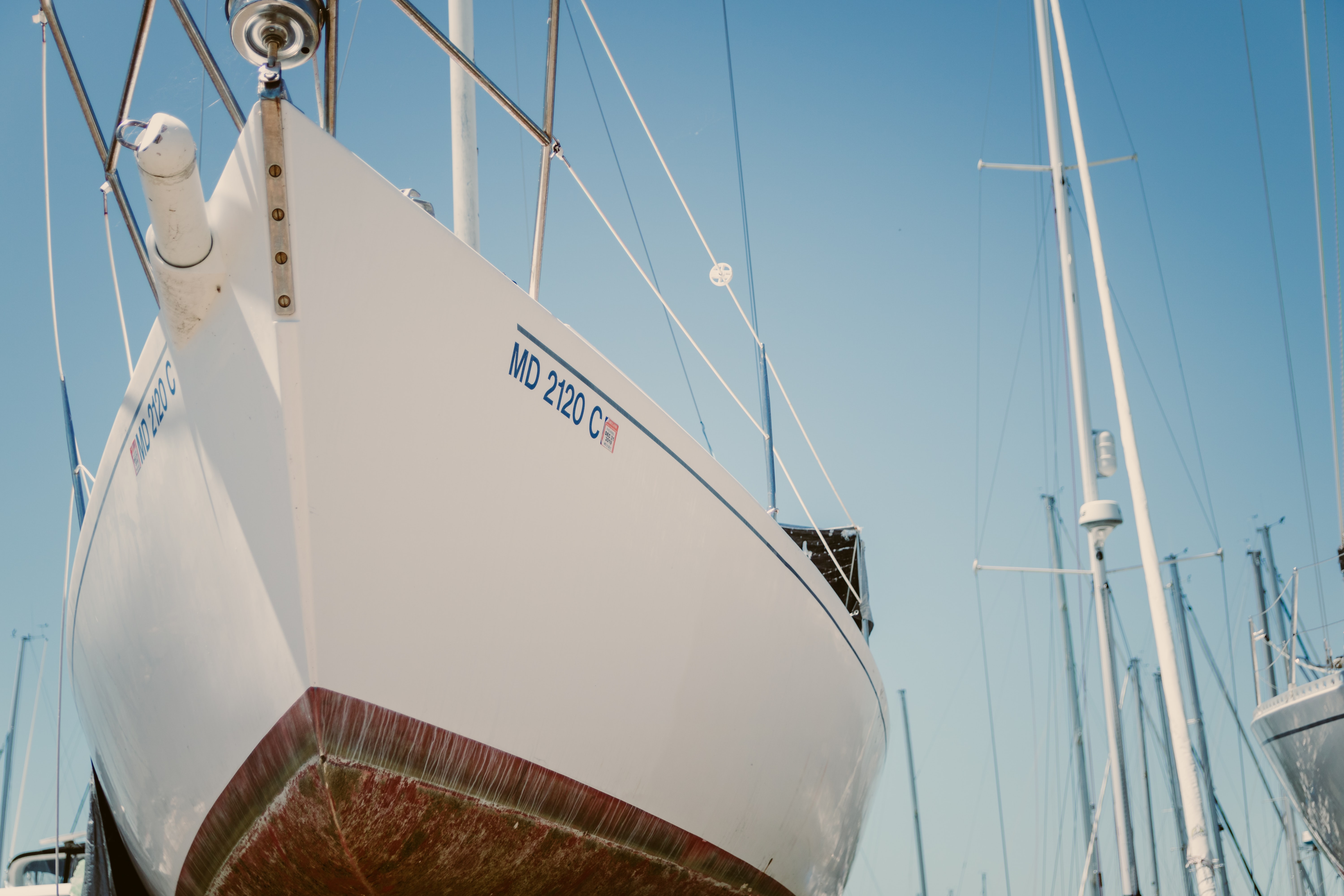 Why Choose SkiSafe for Boat Insurance
We're aware that boaters shop around for the right boat insurance policy, looking for a company that meets their specific needs. We believe we're the best choice when it comes to getting a boat insurance quote and binding a policy. Many of our customers think so too and you can read about that here.
Here are a few of the many reasons why SkiSafe is one of the best boat insurance providers in the business.
The Boating Community
SkiSafe is widely known and respected in the boating community. Sites like The Hull Truth – a Boating and Fishing Forum, PlanetNautique, USA Water Ski & Wake Sports, and multiple owner's groups on Facebook recommend us for boat insurance to their members.
Word-of-mouth recommendations from fellow boaters is a great way to shop around for an insurance policy. Many trusted boaters with SkiSafe policies will post about it on forums like the ones above. We hold ourselves to the highest standard in terms of service and love to see that our customer in the boating community appreciate it.
Online Quoting System
Believe it or not, a number of major insurance companies are not set up for online quoting. Humble brag - we believe we have one of the most sophisticated online systems in the insurance industry.
Not only can you get a quote online, our website allows you bind a policy, change coverage, pay, and request documents just to name a few of the features offered. A huge goal of ours is to provide boaters with a user-friendly insurance platform and website . The SkiSafe developers work around-the-clock to enhance programs and online capabilities. We always aim to change and improve.
Best Prices and Coverage
We always look to save our customers money for the exact same coverage as other companies. We understand how hard our boaters work for their money and our prices reflect that. We do not and will not ever over-charge, especially in the current economic climate. Our goal is not to run you dry, but rather to keep you protected on the water for a reasonable price.