Posted by SkiSafe 0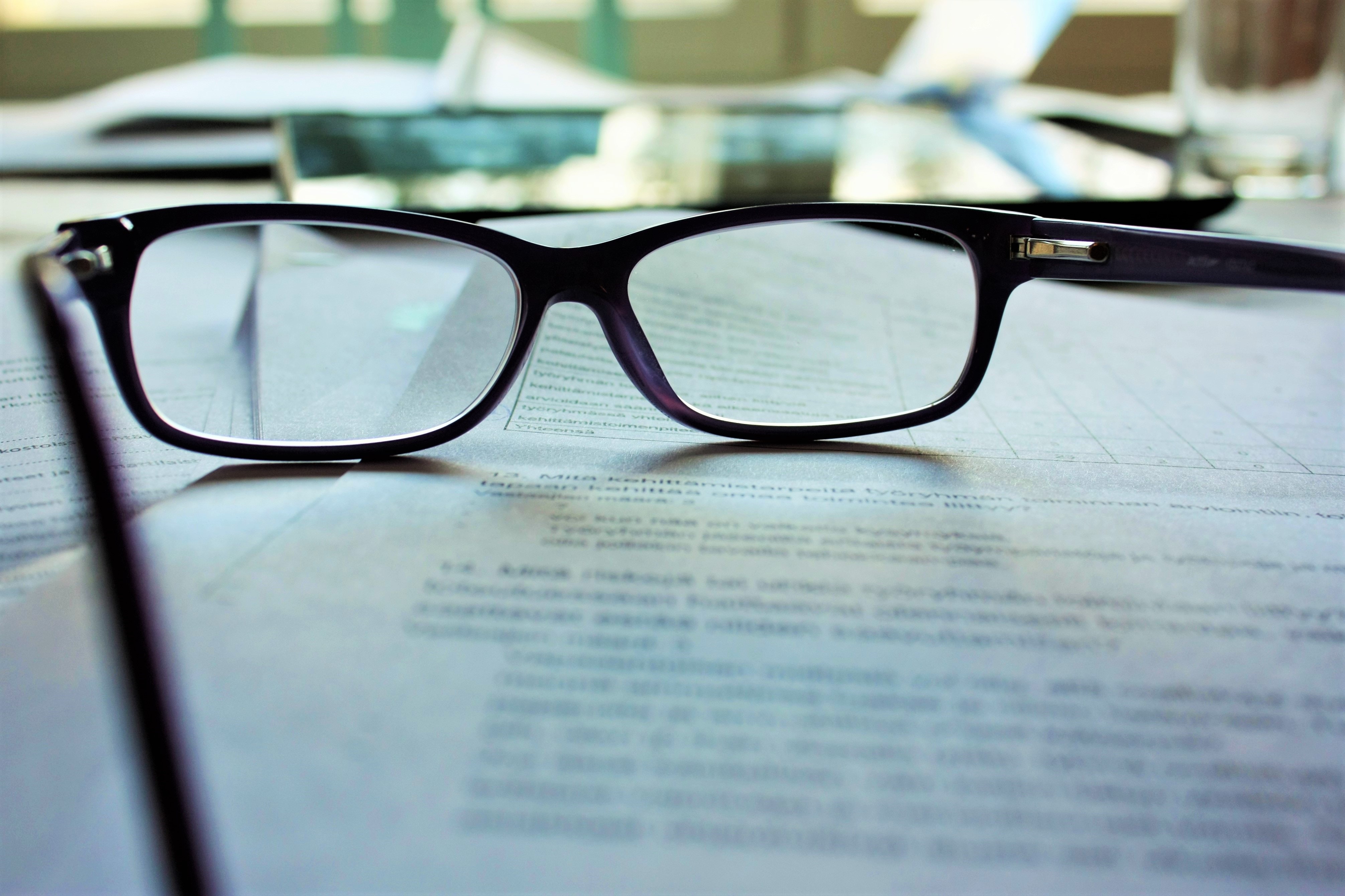 Uberrima Fides or "Utmost good faith" – Why Is It Relevant?
The principle of uberrima fides or "utmost good faith" began in British maritime insurance law many centuries ago and is a principle foundation of all insurance. It was first formally recognized in 1766 and later adopted into English maritime insurance law and subsequently incorporated into American maritime insurance law. The U.S. Supreme Court stated, "the contract of insurance, is one of mutual good faith; and the principles which govern it, are those of an enlightened moral policy." This principle's enforcement has become somewhat watered down in personal lines, but is rigorously enforced and therefore of particular relevance in marine insurance.
---------------
Uberrima Fides Definition
Merriam Webster defines the term uberrima fides as "utmost or perfect good faith".
---------------
Uberrima Fides Explained
In the big picture, the doctrines of uberrima fidei are utilized in a class of agreements, widely used for insurance and reinsurance contracts. All involved parties must act in good faith and disclose all material facts. More specifically, the insurance applicant, and his agent, have a fundamental duty to share and disclose all information and any surrounding circumstances that could potentially influence the decision of the insurance company to accept a risk or modify any of the coverage terms. Partial or limited prior disclosure of information could void the insuring agreement.
Failure to fully disclose or falsifying information that might alter or increase the risk undertaken by the insurer, may lead to denial of a claim and result in significant legal exposure to an insured or the agent involved. It is critical for the agreement to accurately reflect the risk being transferred to the insurer.
The bottom line: engaging in marine insurance, even if infrequently, requires a higher level of care than other lines of insurance. In fact, it requires uberrima fides, "utmost good faith". Make sure that the information being provided is accurate and complete. Do not guess in providing information and do not leave anything out.