Ahoy there, boaters! Do you ever feel like traditional boats are just a little too...boring?
If so, we've got just the thing for you.
Get ready to be amazed as we dive into uncharted waters with some oddly-shaped boats that will blow your mind. From giant swans to banana boats, these floating marvels will make your jaw drop as they cruise by.
So, don't forget to pack your sense of wonder as we set sail on a journey of unusual yet amazing boats. It's going to be a wild ride…
The Swan Boat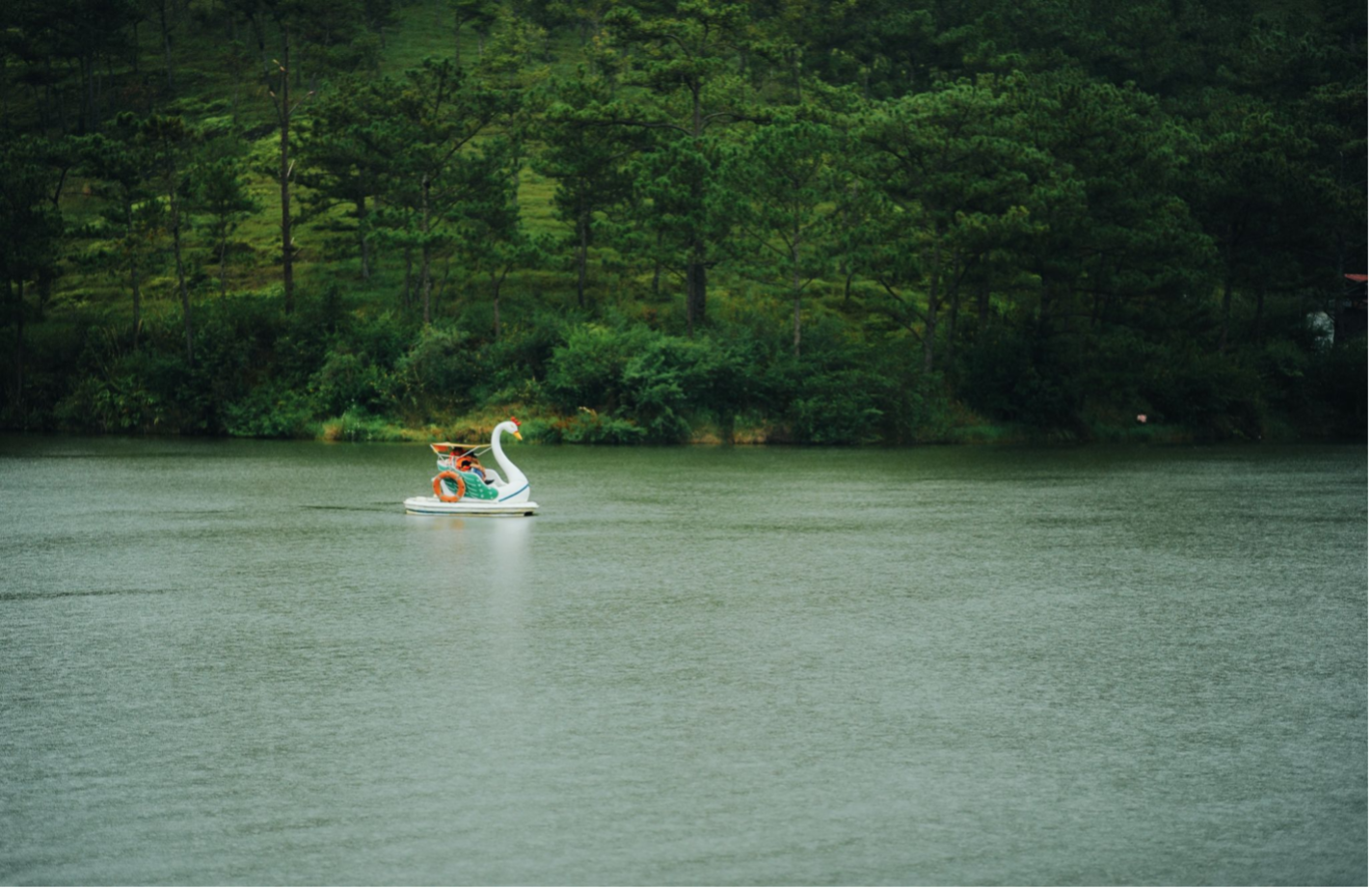 Starting off on a majestic note with the Swan Boat. As you can imagine, these boats are typically designed to resemble a giant swan, complete with a long neck and wings.
While you won't find them navigating through the open ocean, they are often found gliding peacefully on calm bodies of water like lakes and ponds. Swan Boats can carry multiple passengers, which is ideal for a romantic date or a fun family outing. Let's just say it'll be an experience that you won't forget.
The Banana Boat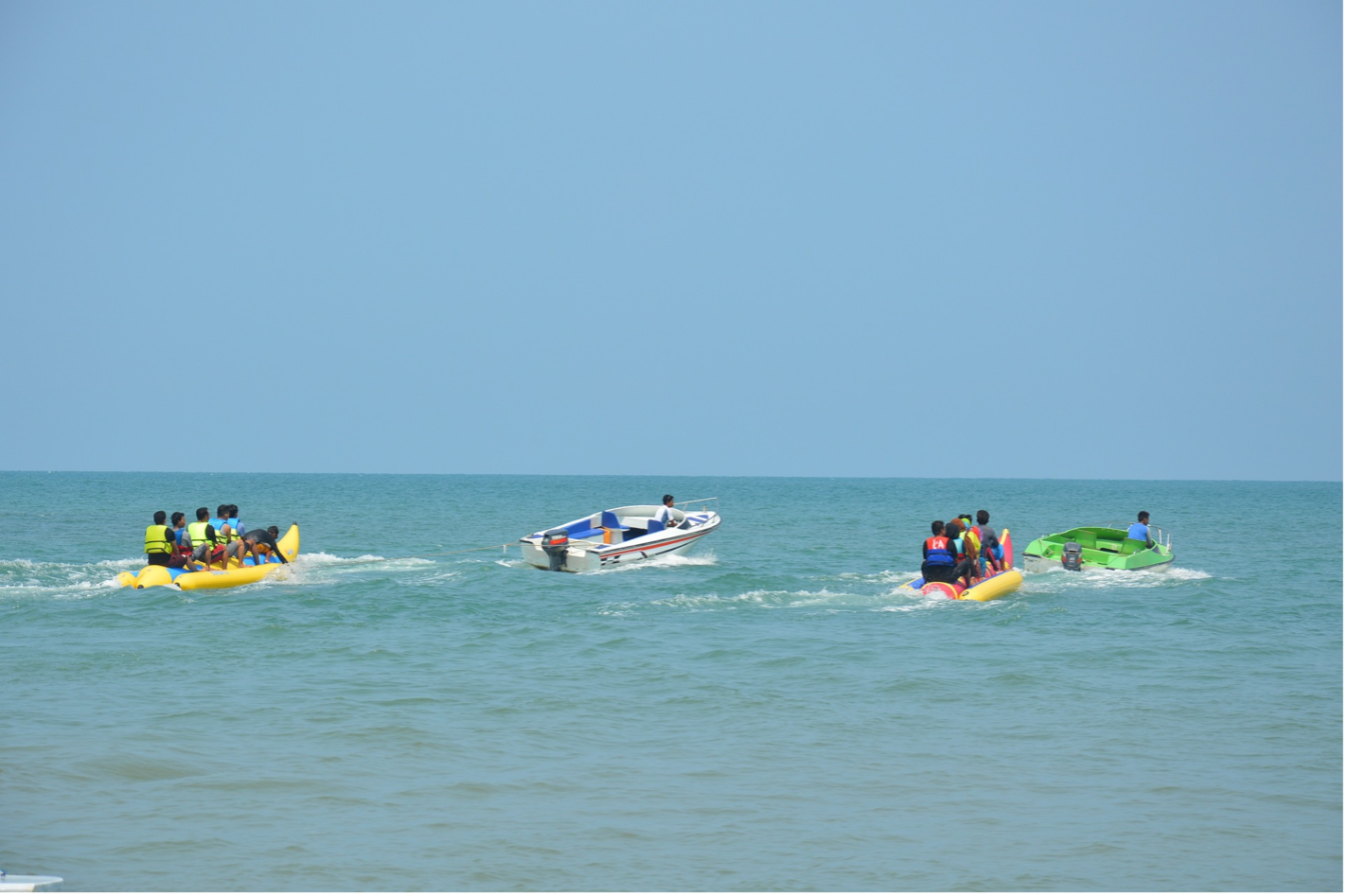 When it comes to weirdly shaped boats, the banana boat is definitely a fan favorite. One of the best things about the banana boat is that it's perfect for a fun-filled day on the water with friends and family. It can carry several people at once, and it's incredibly easy to use, so many rental companies offer packages for group outings. Whether you're looking to soak up some sun, take in the beautiful scenery, or just enjoy the water, this boat is sure to leave you with memories that will last a lifetime.
The Dragon Boat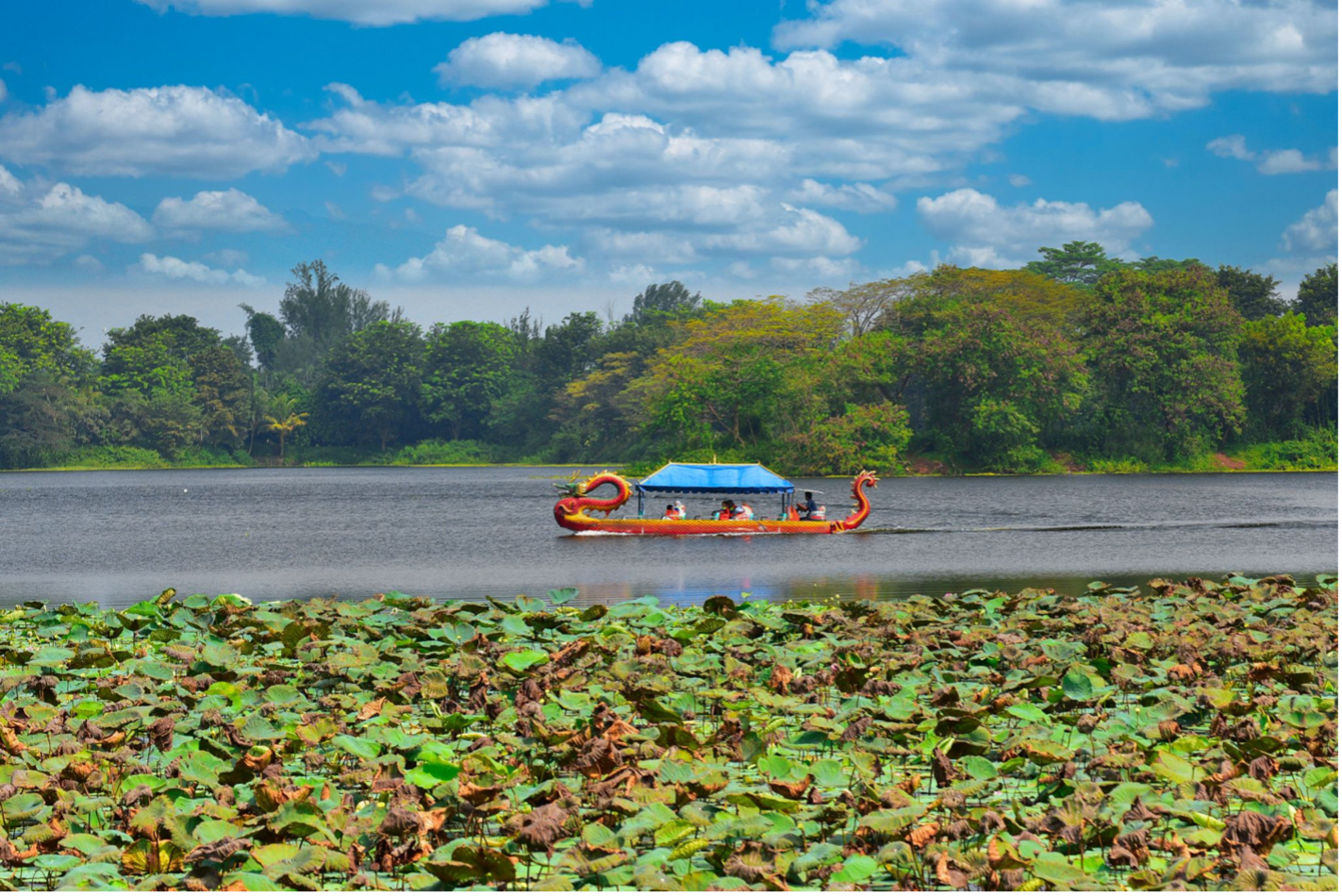 The dragon boat is a fascinating boat with a rich cultural history that traces back to ancient China. Shaped like a dragon, these boats are steeped in tradition and are often used in celebrations and festivals. They are typically made of wood and can be up to 40 feet long. Today, dragon boats have become popular for racing, both in China and around the world. The races are often accompanied by traditional drumming and other forms of celebration, making for a truly exciting experience. They're also great for a fun day out on the water, with many companies offering dragon boat rentals.
Theodore the Tugboat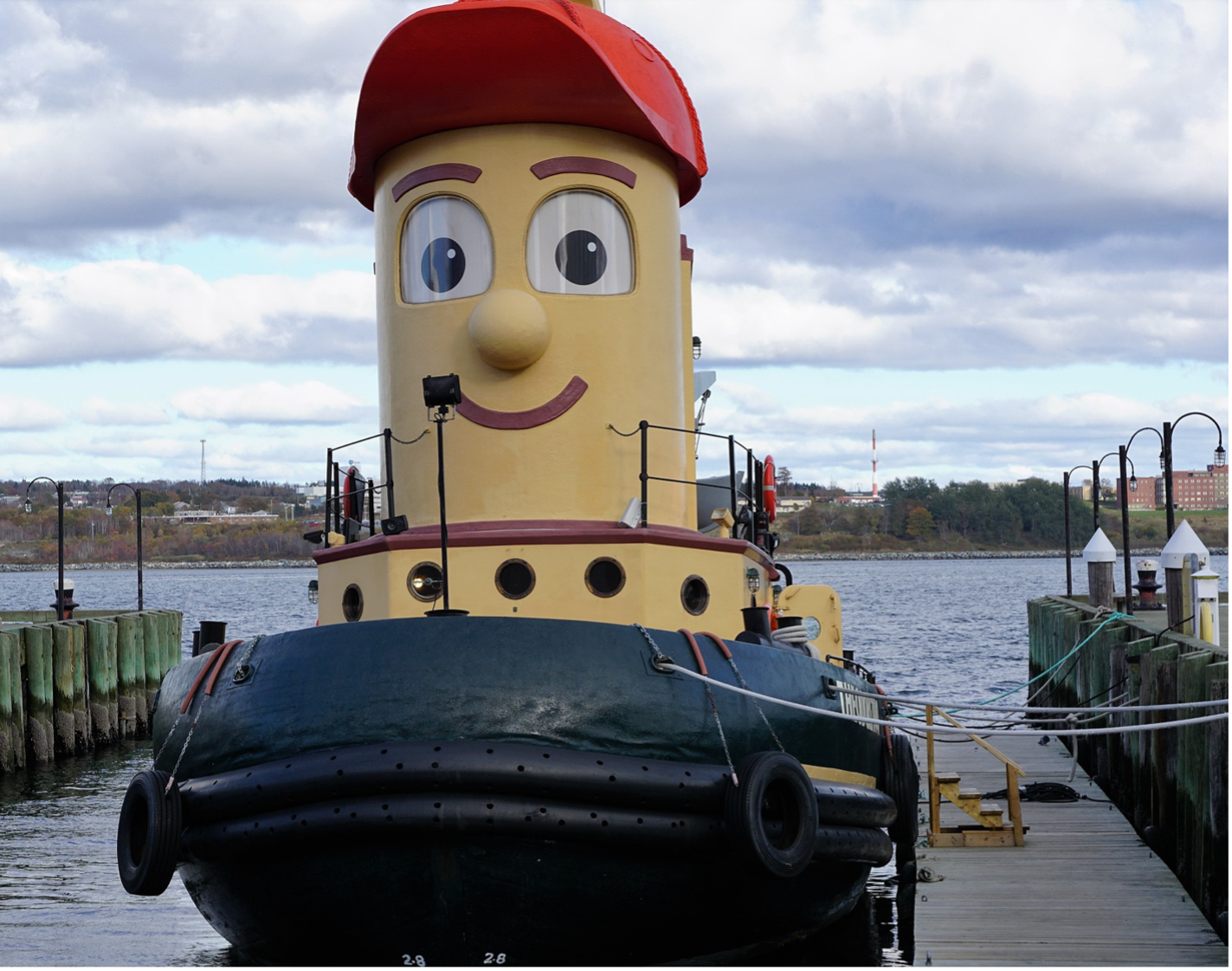 Theodore the Tugboat is a beloved '90s icon that gained fame through a Canadian television series. The popularity of the TV show inspired this adorable smiley-face tugboat to be built in real-life. Theodore measures an impressive 65 feet in length, 22 feet in width, weighs a whopping 105 tons, and is powered by a robust 400-horsepower CAT diesel engine. Originally built for the Maritime Museum of the Atlantic in Halifax, this tugboat has since been sold to serve a similar educational purpose on the Great Lakes. To make things even more exciting, Theodore was available to rent on Airbnb for a limited period, providing an unforgettable experience for anyone looking to stay on a unique and charming boat.