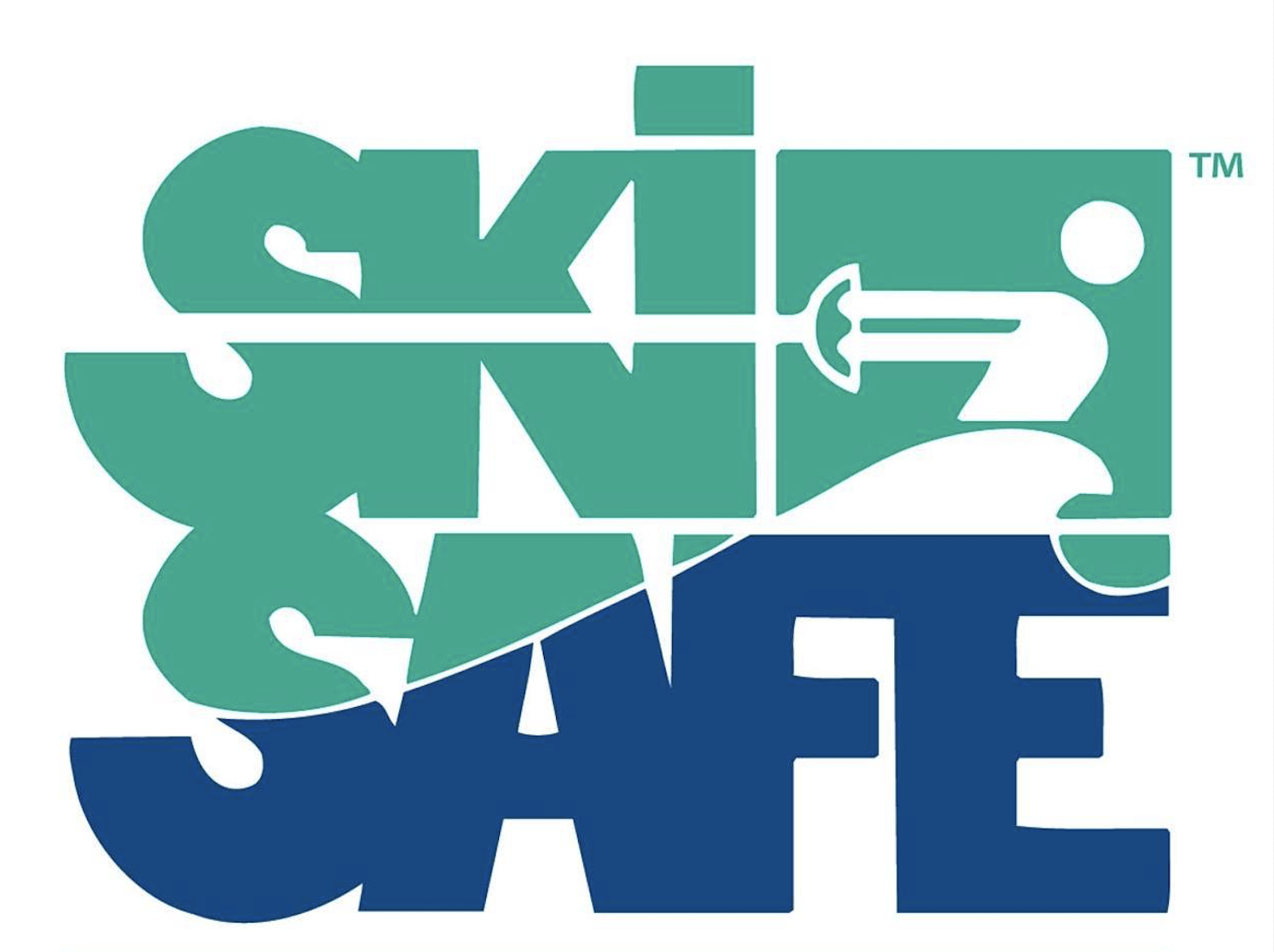 A Letter to Our First Responders
First responders,
To the healthcare workers, firemen and women, law enforcement personnel, EMTs, and all first responders alike – THANK YOU!
We are living in an unprecedented time where people arehighly advised to stay at home and maintain social distancing when they are out. For first responders this is not an option. They are modern-day heroes, fighting on the frontlines. We all appreciate their work ethic, strength, and persistence.
No matter the uniform worn, first responders and their families are making personal sacrifices to help our communities . We owe a debt of gratitude to these brave men and women who selflessly put themselves in harm's way to help others.
All first responders, from doctors and nurses to firefighters and cops to the emergency medical technicians and many more, are heroes 365 days-a-year, 24 hours-a-day.
We appreciate you. We support you. We're here for you.
Sincerely,
The SkiSafe Team