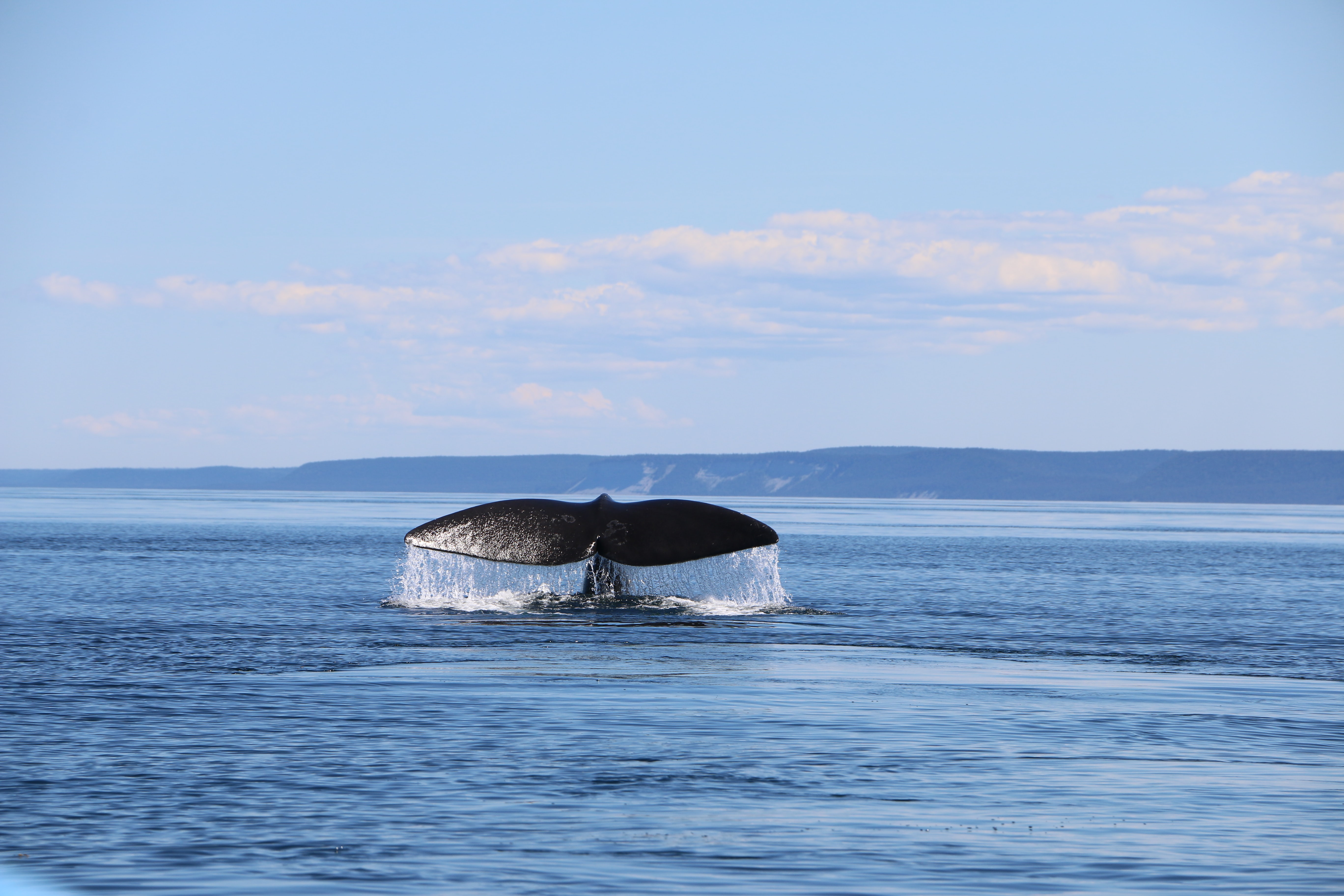 The Best Whale Watching Spots
As the seasons change and temperatures fluctuate, countless migrations are taking place across the globe – the ecosphere of whales being one of them.
Island of Hawaii, Hawaii
There's no lack of archipelago gems in Hawaii. The Island of Hawaii commonly referred to as the Big Island, is the largest, youngest, and easternmost of all Hawaiian islands. While it's often overshadowed by the neighboring Maui and Oahu, the Big Island should not be discounted, especially when it comes to whale watching.
Between November and May, countless humpback whales are migrating for the winter. They journey down the Hawaiian islands to mate and rear their calves. This means you could even spot new mothers with their babies making their way back.
» RELATED: The Na Pali Coast Hawaii
Provincetown, Massachusetts
New England is mostly known for its quaint beach towns, warm summers, and visitors wearing their most-impressive Vineyard Vines attire – and don't forget about the lobster roll with a side of "clam chowdah". But, it also has a booming whaling industry.
You can spot tons of local boaters with binoculars during migration season. There's a chance to see fin, humpback, and right whales starting in April and lasting until October.
Wild Rivers Coast, Oregon
The Wild Rivers Coast on Oregon's northern coastline sets the scene for 363-miles of seaside, filled with rugged beauty and moody beaches.
This coastline is popular for its charming small towns, like Astoria, Cannon Beach, and Haystack Rock, but if you venture further south you'll find an off-the-beaten-path treasure – the Wild Rivers Coast. It's home to craft breweries, stormy beaches, a rocky coast, and lots of whales.

The Wild Rivers Coast extends for roughly 107 miles, with the full region reaching into northern California along Highway 1. It's named after its federally-protected "wild and scenic rivers" like the Rogue and Chetco that empty into the Pacific.
This region is great for hiking through centuries-old forests, cold water surfing (wetsuit recommended), and many marine wildlife sightings all throughout the Wild Rivers Coast, specifically gray whales. The gray whales begin to migrate in winter and late spring. It's truly a majestic sight.
Seward, Alaska
This small city is on the southern coast of Kenai, around two hours south of Anchorage. Seward is the epitome of rugged Alaskan beauty, packed full of native wildlife, glaciers, and inlets.
From May to mid-September, you can head to Kenai Fjords National Park for a chance to spot humpbacks, orcas, minkes, and gray whales, in addition to the plethora of seals, sea otters, and seabirds.
San Juan Islands, Washington
Washington archipelago is nothing less than exceptional, with the San Juan Islands at the top of the list. There are humpbacks, minkes, and even orcas (a special type of dolphin) swimming through its waters.
The island is also great for other adventures, like hiking, birdwatching, and trying numerous craft beers available at the local pubs.
Bar Harbor, Maine
Maine is known for its natural beauty, but when it comes to whale watching there is no better spot than Bar Harbor. Peak whale watching season starts in June and lasts until August, when humpbacks, minkes, and right whales swim alongside the porpoises and seabirds.