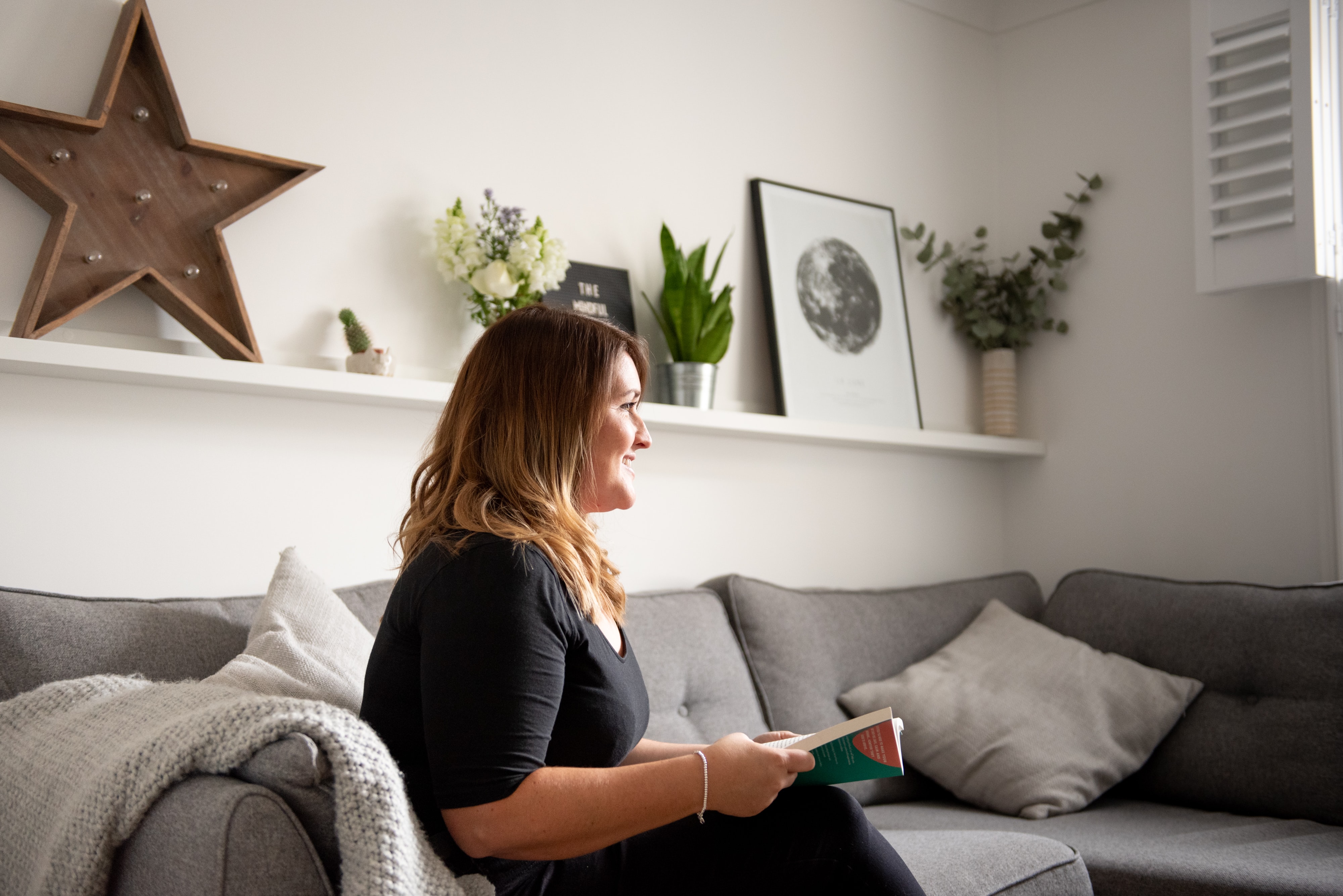 Staying Inside Without Compromising Your Mental Health
Shortly into 2020, if you would have told me we would be self-isolating to avoid the spread of a global pandemic, I would have never believed you. Even more, if you would have told me Tom Brady would be a Tampa Bay Buccaneer, I really wouldn't have believed you.
COVID-19 has been a significant source of stress between the constant flow of new information, monitoring the health of our loved ones, and the concerns around either working from home or keeping your job in general. While it's important to stay engaged, it's also important to stay sane during these trying times.
Here are some tips to aid your mental health during this stressful era (both with Coronavirus and the Tom Brady move).
---------
1. GO OUTSIDE
Try to go outside and get fresh air regularly. Spend an hour or two on a walk in your local neighborhood, keeping a distance of at least 6-feet from others . Social distancing doesn't have to mean staying inside 24/7. If you have Coronavirus or have been in contact with someone who does, staying inside is vital. For everyone else, most 'shelter-in-place' plans allow for outdoor activities.
Getting fresh air is a great 'reset' button. With how quickly things are changing right now, getting outside can help press pause on your mind.
Here are some outdoor activates you can try:
Walking in your neighborhood, on a trail, on the beach, state park, etc.
Running in those same locations
Move your at-home workout outside (backyard, deck, balcony, or even garage with the door open)
Bicycle ride
Outdoor games like Cornhole, Spike-ball, Kan Jam, and Jenga
---------
2. ROUTINE
Our everyday routines have been completely uprooted. Keeping a routine for you and your family is essential to your mental health. Though your routine may not include dropping the kids off at school, commuting to work, office hours, free time, and meal time, it's important to keep your schedule as normal as possible.
Designate different areas of the house as work spaces for each family member. Find your work from home space, give your kids school from home spaces, and stick to this during normal "office and school hours".
Figure out a routine that works for you and your family and stick to it. Set an alarm early enough to take a shower, get dressed, and make some coffee. Head over to your work space and get started. Figure out a lunch time that works for everyone in your household. Have your kids write down their schedule and post it in a conscious place. It can include school, homework, daily chores, play time, etc.
Try to keep things consistent so you have some sense of normalcy through this.
---------
3. ACCEPTANCE
While most of us don't know what the next week will hold or even the next month, remember this is temporary. Whether it's 3 or 9 months from now, this weird, crazy time we're living in will eventually come to an end. When it will end, however, is not in our control. It's frustrating to stay inside, it's insanely stressful not knowing what tomorrow will hold. But, there will come a day when you return to work, your kids return to school and we all find anew normal. But that day is not in our control.
Try to think of the positives. You may be spending more quality time with your kids and/or pets. You may have the time to do that DIY project you've been thinking about for the last 5 years. Think of the hundreds of thousands of people that are reaching out to help and support others in this time of crisis.