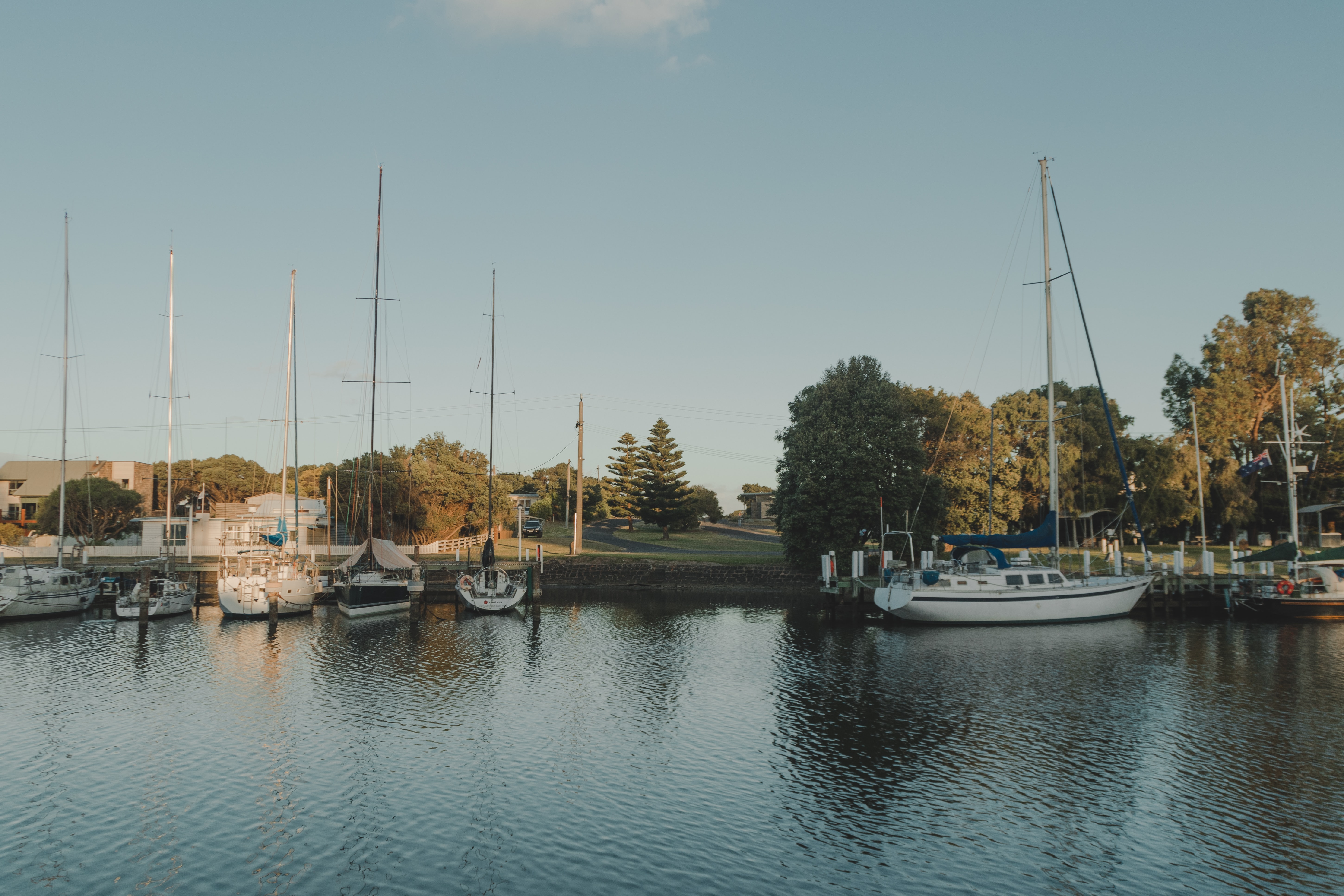 Five Things to Look for in a Boat Insurance Policy
With Spring upon us and Summer in sight, your personal pleasure watercraft must be top-of-mind. If you're a boater with a bass boat, center console, inboard motor yacht, pontoon, PWC/ jet ski, sailboat, or ski boat, you should consider buying a boat insurance policy. With watercraft insurance in place, you won't have to worry about the financial burden if your vessel is damaged unexpectedly.
At SkiSafe, we offer affordable policies for your boat. We ask you a few quick questions about your experience, driving record, vessel information and other basic information.
While we're looking for certain information from our customers, you should have certain requirements for your insurance company. So, what should you look for? How can you tell whether the boat insurance policy you're considering is ideal for your needs? With all the available insurance companies and policies, it's smart to do some due diligence beforehand.
Here are the factors that boaters find most important when shopping for a boat insurance policy:
1. AFFORDABILITY
Finding a policy that is affordable is top-of-mind when looking for any kind of insurance policy. Sacrificing coverage for a cheaper price is not always the answer. It's finding a balance between the two. For example, we find many of our customers pay an average of $200 annually less for the exact same coverage compared to the bigger insurance companies.
2. CLAIMS
A strong insurance policy should be supported by a strong and fair claims team as well. If something happens and you have to file a claim, it's important to have a knowledgeable and responsive adjuster handling your report.
3. AUTOMATIC PAYMENTS
There are certain bills you may want to pay manually, but for long-term, reoccurring payments, it's much easier to have these payments fulfilled automatically. It's one less thing to think about. Additionally, with most insurance companies, if you forget to pay, your policy may be cancelled. With automatic payments, you won't have to worry about letting your policy lapse.
SkiSafe offers EZ pay, which is a convenient automated payment plan.
4. ONLINE PRESENCE
In the year 2020, everything is done online. We pay our bills online, we order groceries online, we even have happy hours with friends online. (The latter proves to be especially relevant during this quarantine). Why shouldn't you be able to purchase a boat insurance policy online too? Well, you can and SkiSafe makes it extremely easy and fast. On our website you can speak to our underwriters, get a quote, activate a policy, change a policy, and so much more.
5. RATING
Insurance companies are all rated based on customer reviews and financial strength data. Check to see if the insurance company you are looking at is an AM Best company. All SkiSafe policies are on the paper of a top rated AM Best company.