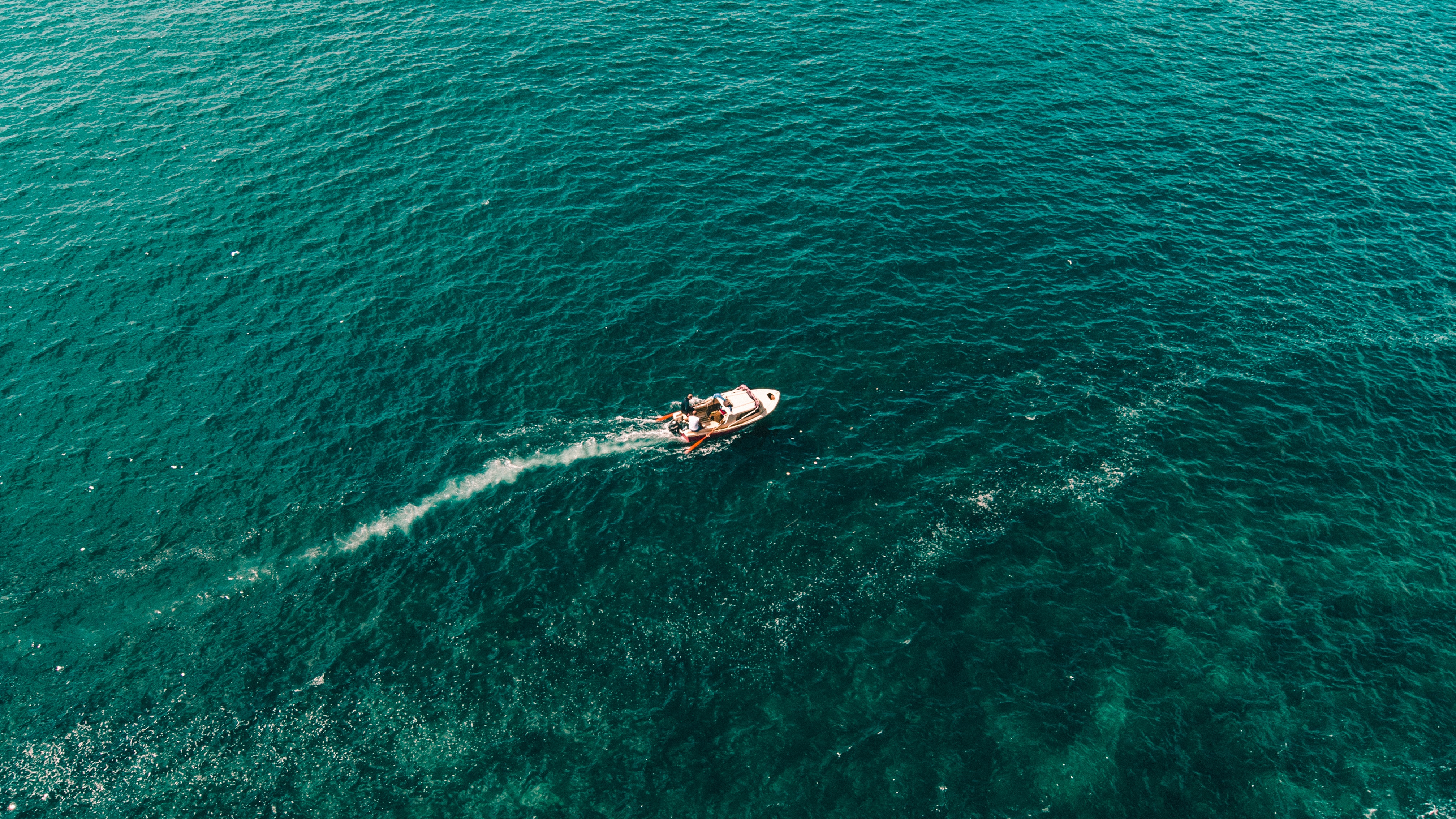 Coronavirus Safe Oasis - Boating
As COVID-19 creates a new normal in our daily lives, boating should remain a safe oasis to self-isolate while enjoying a hobby. Additionally, once restrictions begin to lighten, there will be many questions and concerns surrounding the travel and leisure industries. It's hard to imagine when we will be able to fly to a destination again, take a cruise or go to a concert. However, responsible and isolated recreation, like boating, may see its popularity surge in the current environment.
Boating allows for outdoor activity and interacting with the natural world, while continuing to abide by self-isolating guidelines. It ensures that outdoor-lovers and adventure-focused individuals are able to travel, whether it's a day trip, overnight trip, or weekend trip.
Recently, New York, New Jersey, and Connecticut announced that boatyards and marinas will be opened for personal use after previously being closed for weeks due to the coronavirus pandemic. We are excited boating has been declared a safe activity to practice during these uncertain times.
Boating on your personal vessel does not equate to mass tourism and is a great alternative to the spring and summer vacations you may have planned. Boating trips are still very realistic, while those vacations to Europe and Disneyworld sadly may not be.
We know and understand these are difficult times; there is much economic hardship and uncertainty right now. It's always helpful to look at the bright side of things. For example, you may be able to spend more time on your boat this summer than you previously thought. Plan a day trip to somewhere you've always wanted to visit. Bring out your adventurous side and spend the night on your boat. If you can't take that luxurious vacation you were hoping to, plan a fun day out on the boat with your family. Creativity and an imagination is key.