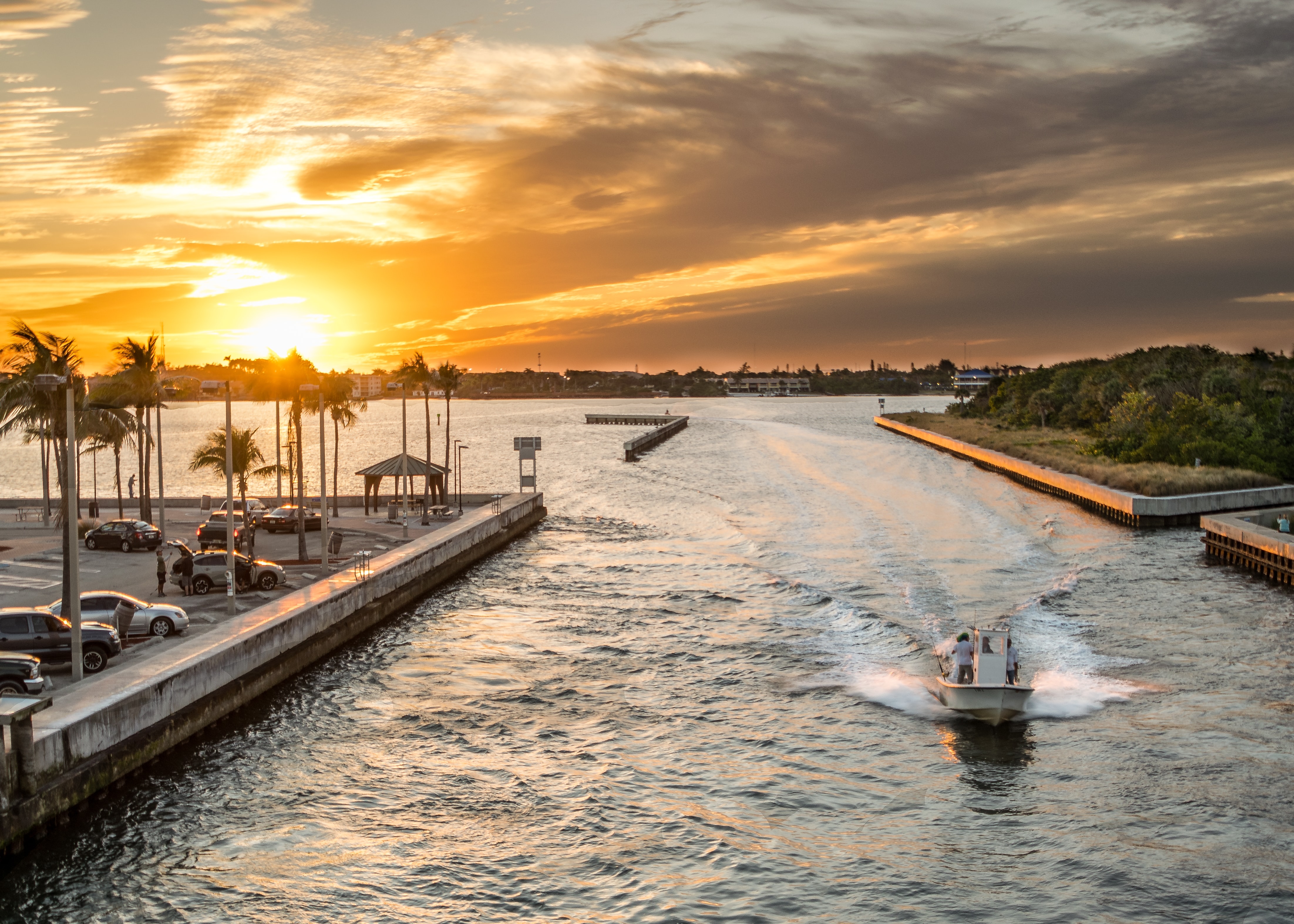 Boat Insurance FAQs


How do you calculate the cost of a SkiSafe boat insurance policy?
Boat insurance premiums are based on a variety of factors specific to the policyholder. This could include the value and condition of the watercraft, waters navigated, previous claims, personal risk factors, the amount of coverage, the type of coverage, and more.
Here are some things that could also affect your premium:
Increased coverage and protection on the policy will increase the premium.
A higher deductible will lower the premium. A lower deductible will increase the premium.
A long history of previous claims will increase the premium. No previous claims could make you eligible for a discount.
The amount of personal property coverage included in your policy, such as for rods and reels, ski and wake equipment, and more.
How can I lower the cost of my boat insurance policy?
The premium, or price of the policy, mostly depends on three main factors –
The type of coverage
The amount of coverage
Personal risk factors
With that being said, there are a few ways you can save on your premium. You can adjust the amount of coverage applied to your policy, opt for a higher deductible, and more. However, such options may leave you personally exposed to more risk.
You should always have the coverage needed to fully protect your watercraft, as well as other risks arising from personal liability. You should have enough insurance to fund a repair, damage, or even a total loss.
A better solution is to ask about discounts that can be applied to the policy. Here are some common ones:
Winter layup discount
Multi-craft discount
Boating safety course
Clean driving record
Navigable waters
And more
» MORE: How to Save on Insurance Premiums
If I have bad credit, will my premium be affected?
No. This may surprise you, but we never run a credit check when insuring a boater.
Many insurance companies view poor credit as an indicator that an insured is more likely to file a claim in the future. We do not see it this way. SkiSafe understands that many people may experience some sort of financial hurdle in life. We do not think it's fair to deny coverage or charge higher premiums because of this.
We evaluate several factors when writing a policy, like boating experience and claims history, but your credit score is not one of them. To put it simply – your credit will not influence your rate whatsoever.
What does a SkiSafe policy cover?
Almost whatever you would like! We are a full-service recreational boat insurance company and offer policies with comprehensive coverage and protection.
Your policy may cover your watercraft and personal property for damages caused by things like fire, theft, and collision. It may also protect you against liability claims for accidental damage to a third party like if you collided with another boat while leaving the marina and the accident was your fault.
» MORE: Boat Insurance – What It Is and What It Covers
Can I change the amount of coverage on my policy?
Of course! In fact, we recommend reviewing your policy and coverage before the start of every boating season to ensure you're properly protected and nothing needs to be adjusted or accounted for.
You can change things like your deductible, coverage limit, and more. You'll be able to do so through the SkiSafe website's customer portal.
What am I not covered for under my policy?
Unfortunately, we can't cover everything. Here are some things your policy may exclude:
Natural wear and tear
Neglect
Intentional damage
Infestation from inspects, mold, or animals
Lack of maintenance
Mechanical/ production defects
How do I pay for my SkiSafe policy?
SkiSafe policy premiums are due annually. You can pay directly through the SkiSafe website by electronic check or credit/debit card. These direct payments are straightforward and easy to complete. It should only take a minute or two.
What if I miss a premium payment?
Luckily, you can enroll in EZ Pay, so you don't have to remember to pay every year.
If you do miss a premium payment, we'll contact you to remind you to complete it. You'll also be given a grace period where the missed payment can be fulfilled.
How do I file a claim?
Filing a claim is easy on our website. We'll guide you through the process of filing a claim report and follow up to ensure we have all the right details.
How do I get paid for a claim?
After the claim report is completed, one of our adjusters will review it. If approved, we'll issue the payment, less any applicable deductible. The payment will go directly into your account on file. We could also mail a check if that's preferred.
How fast will I get the claim payment?
Once the claim is approved, we will issue the payment ASAP. We will work tirelessly with all parties involved to ensure the process is fast, simple, and painless.
It's important to note that we will need to fully review the incident to approve the claim. This could take some time. But we always work to resolve your claim as quickly as possible.
Takeaways
We hope these FAQs helped answer some of your burning insurance questions. If we missed something, don't hesitate to reach out to our team to get your questions or concerns addressed ASAP.