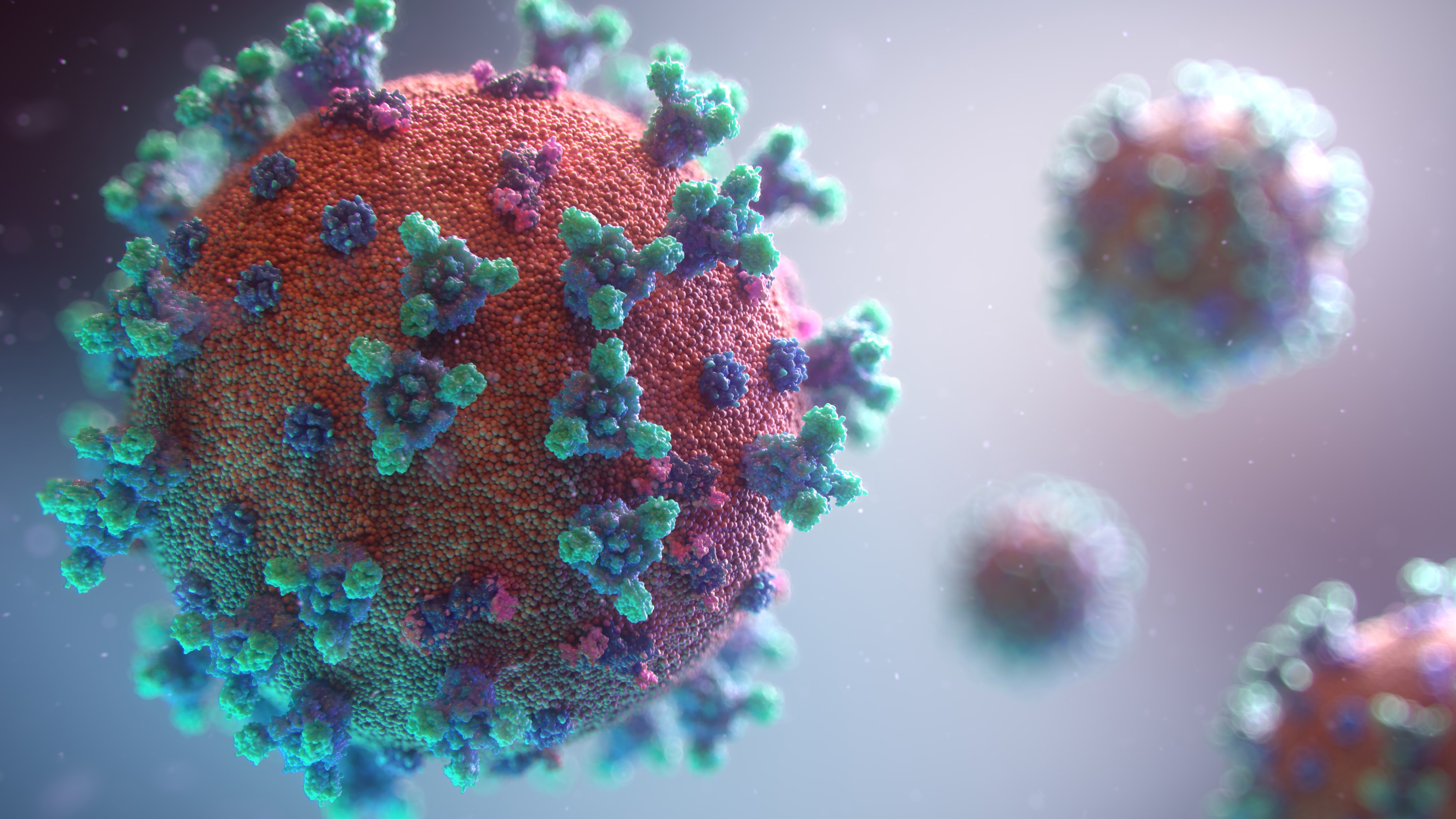 An Update on Our COVID-19 Response
An update on our COVID-19 response and how it impacts coverage and payments.
We're All in This Together
First and foremost - we hope you, your family, and friends are all staying safe and healthy during these difficult times. We understand how Coronavirus has affected countless families and communities alike. SkiSafe is committed to supporting and accommodating you during this challenging time.
Coverage and Payments
These are unprecedented times. We are happy to work with our customers through any COVID-19 related difficulties. We are all in this together and will get through this together.
We understand the effects this crisis is having around the globe and are eager to work with you to make sure you can maintain coverage on your boat during these trying times. Contact our team if you have any questions or concerns regarding coverage and payment options.
Contact Us
The SkiSafe team is working remotely at full capacity. Your safety is our top priority, and we're here to answer any questions or concerns you may have.
You can easily manage your quote or policy online with the SkiSafe dashboard. We recently launched a new website, aiming to make our online presence as user-friendly as possible.
Our phones lines are open Monday-Friday (9 AM – 6 PM) and Saturday (9:30 AM – 5:30 PM). You can reach us at 1-800-225-6560.
You can also reach us through the live chat on our website or by emailing customer@skisafe.com
Our main goal is to keep you protected, especially with boating season coming up. We are here to help and work with you through the uncertainty surrounding the current public health crisis.