ICE FISHING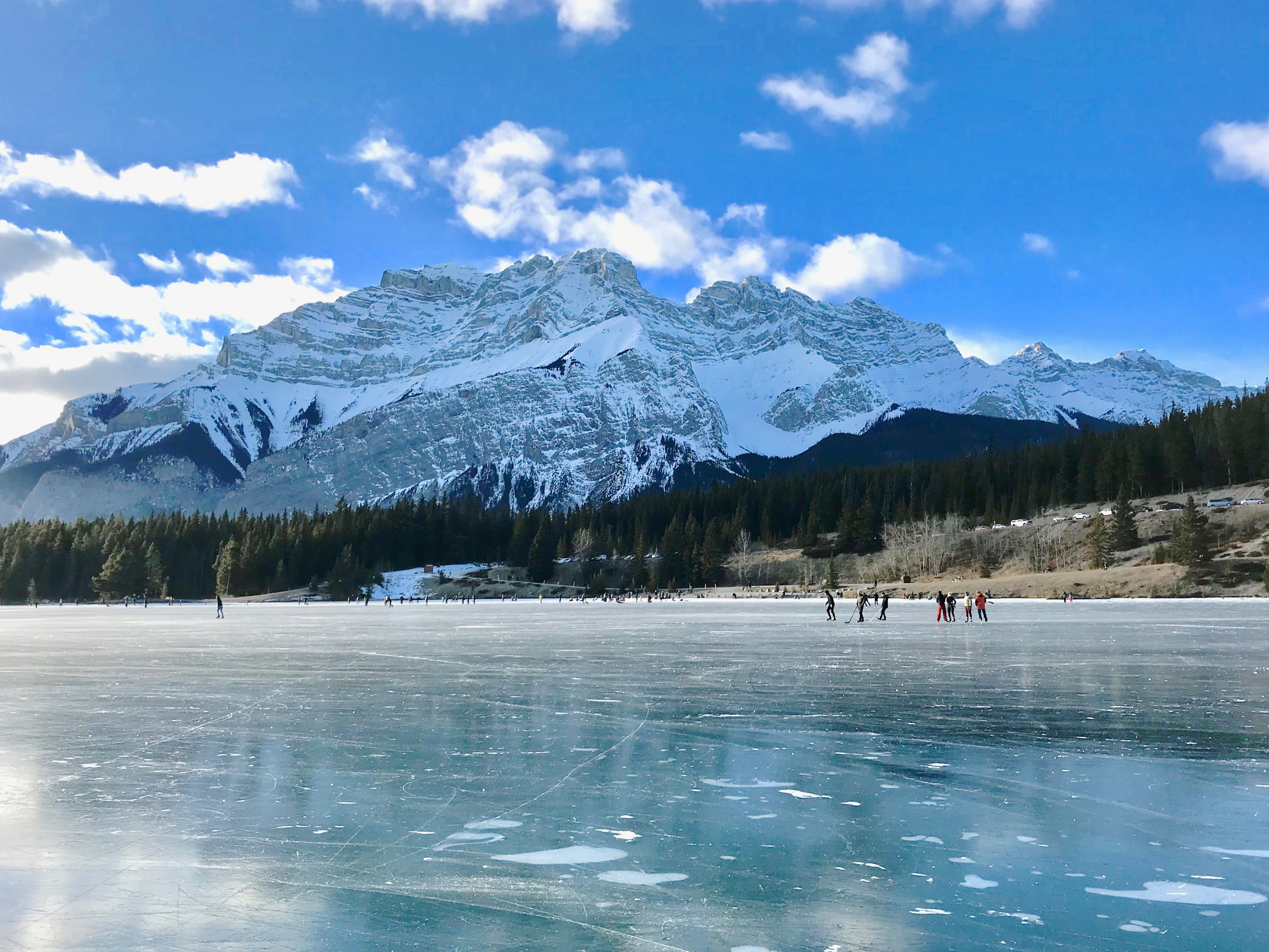 Ice fishing is a great way to spend time outside and still stay connected to the water in a whole new way. You'll need a sled full of fishing gear and a fishing license. Essentially, you can walk out onto a frozen lake (make sure it's frozen solid) and drill a small hole through the ice until you reach the water. Now it's time to take a seat and catch some fish!
---------------
SNOWBOARDING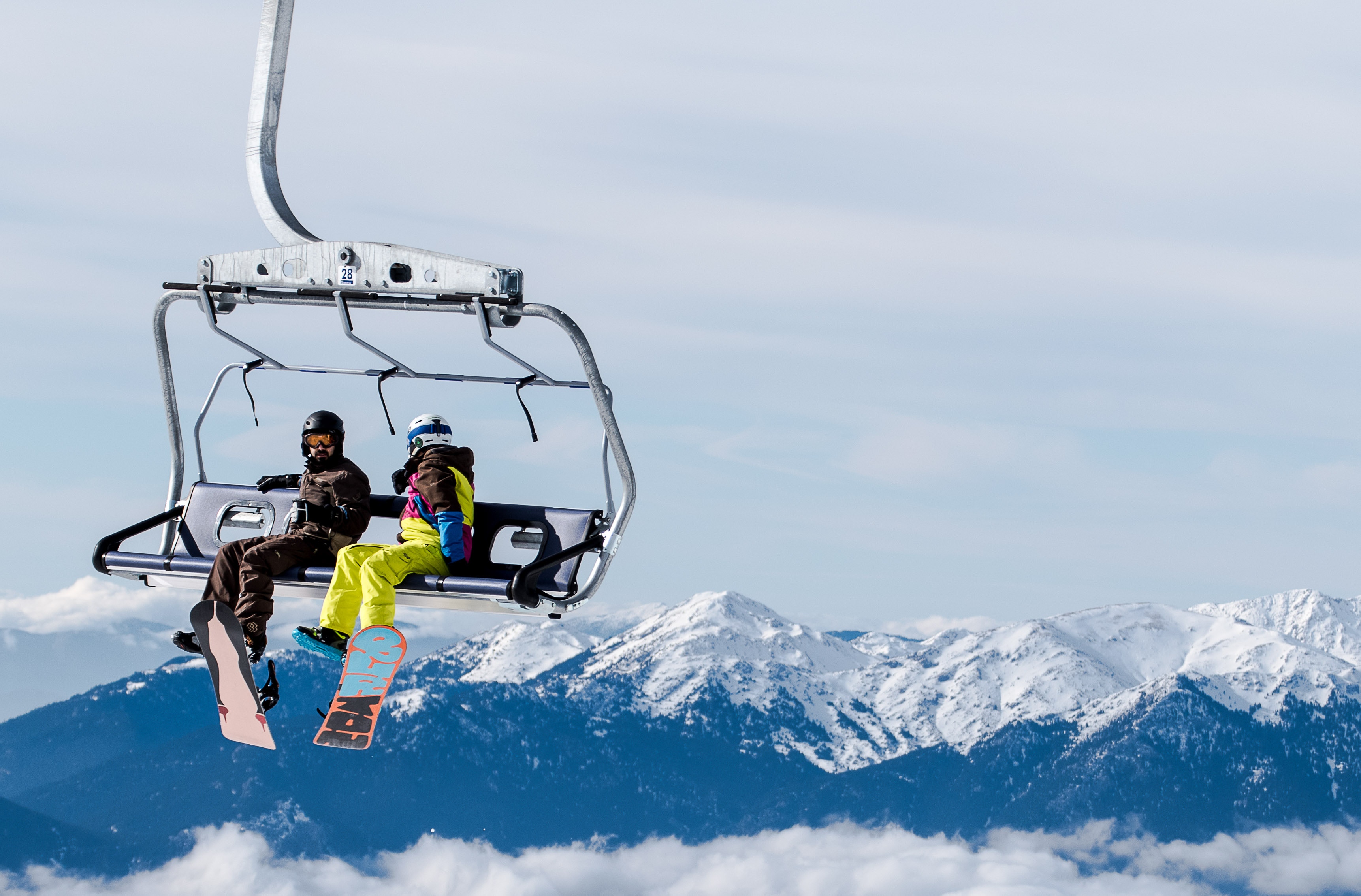 For all the speed boaters out there, I've got your adrenaline rush right here. Snowboarding is the perfect outdoor hobby, bringing you hours upon hours of downhill fun. Grab your snowboard and head to your local mountain for the day.
---------------
WINTER CAMPING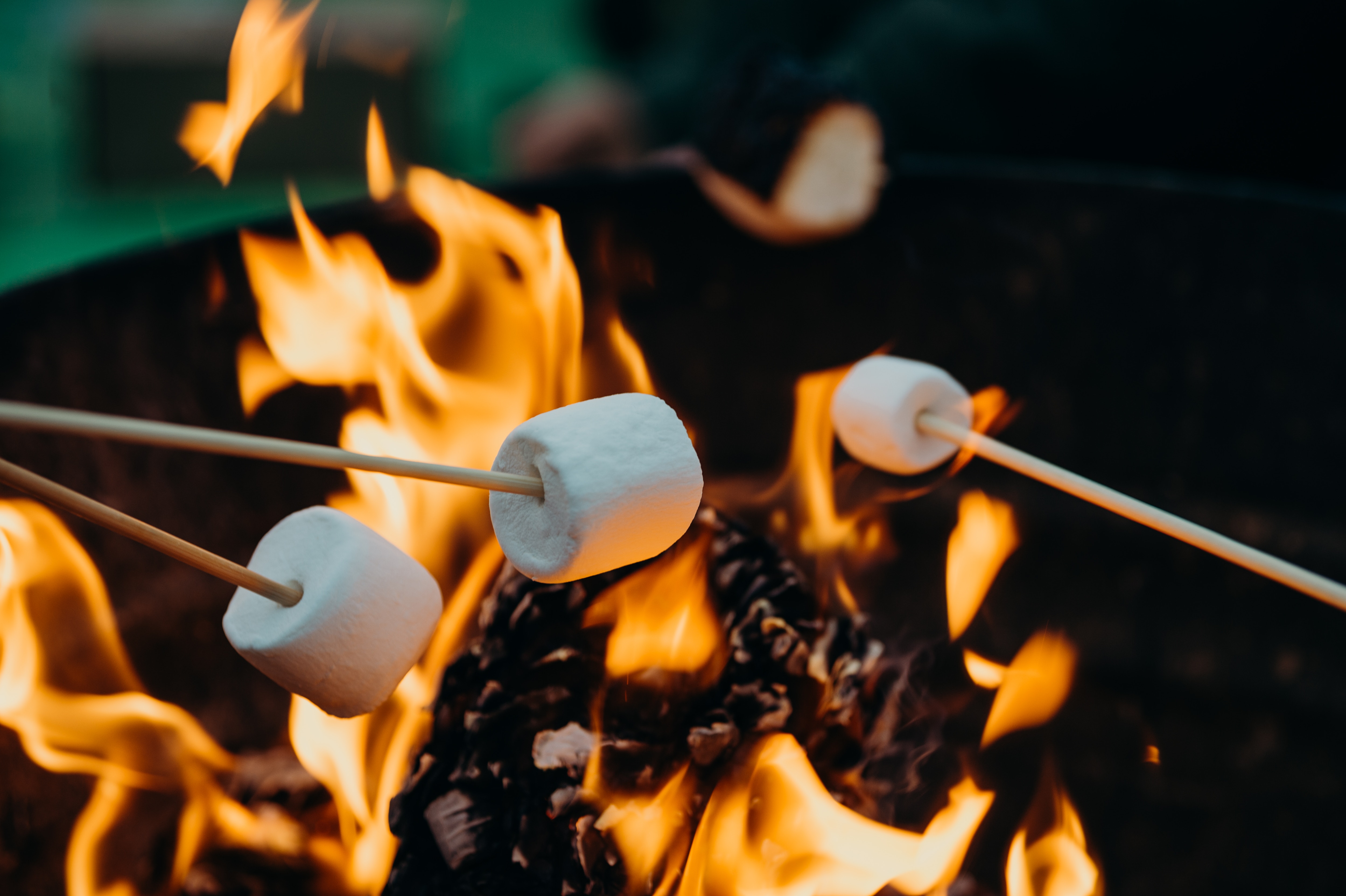 Light up the bonfire, roast some marshmallows, and enjoy a thrilling night spent amongst nature! Whether you're cozying up in a wooden cabin or pitching a tent, winter camping will bring you solace with the uninterrupted silence and lack of mosquitoes.
---------------
SNOWBALL FIGHT!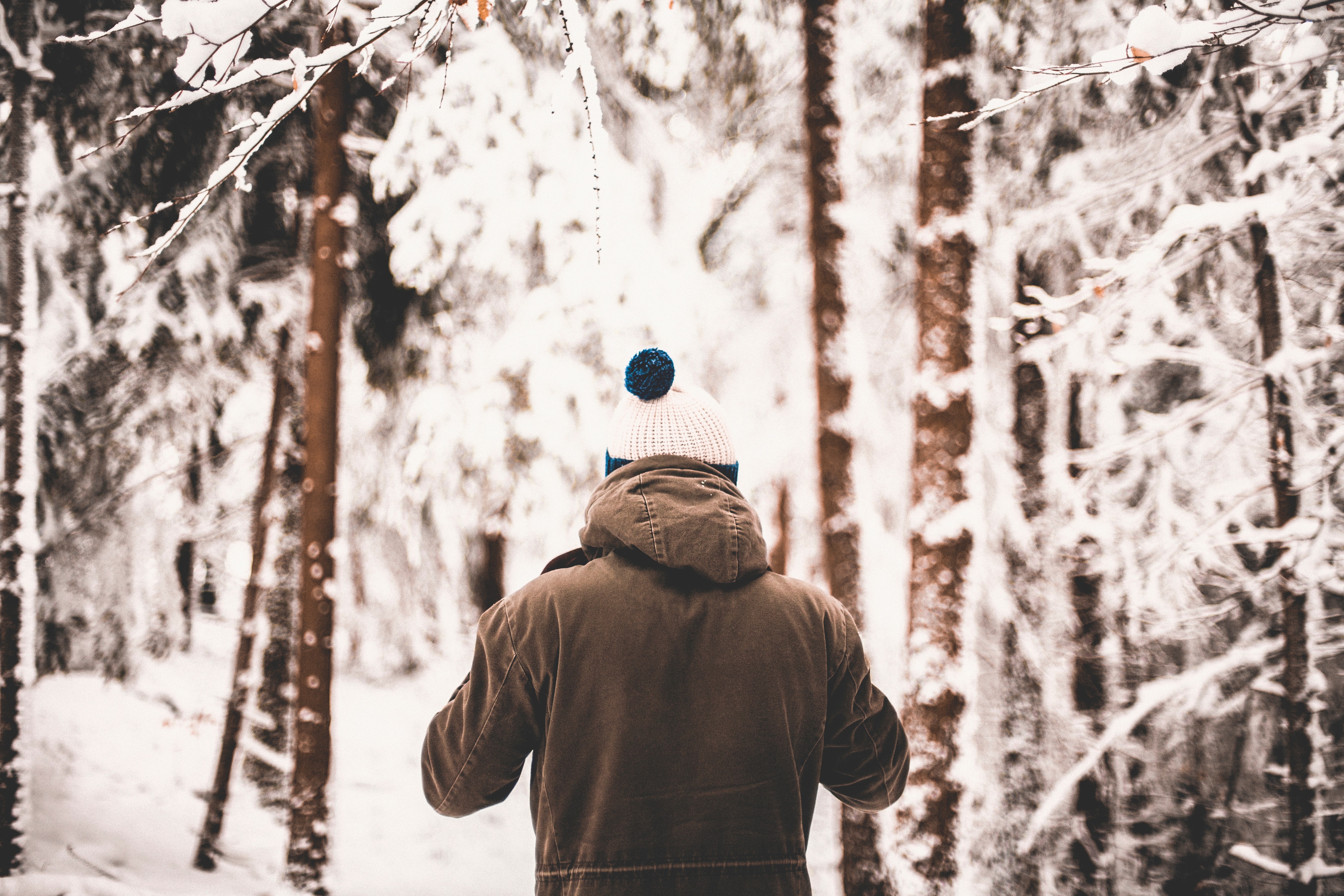 Indulge in a friendly snowball fight with your kids. This will not only get you outside, but bring the whole family together. Plus, your little ones will have the time of their lives and probably end up beating you.