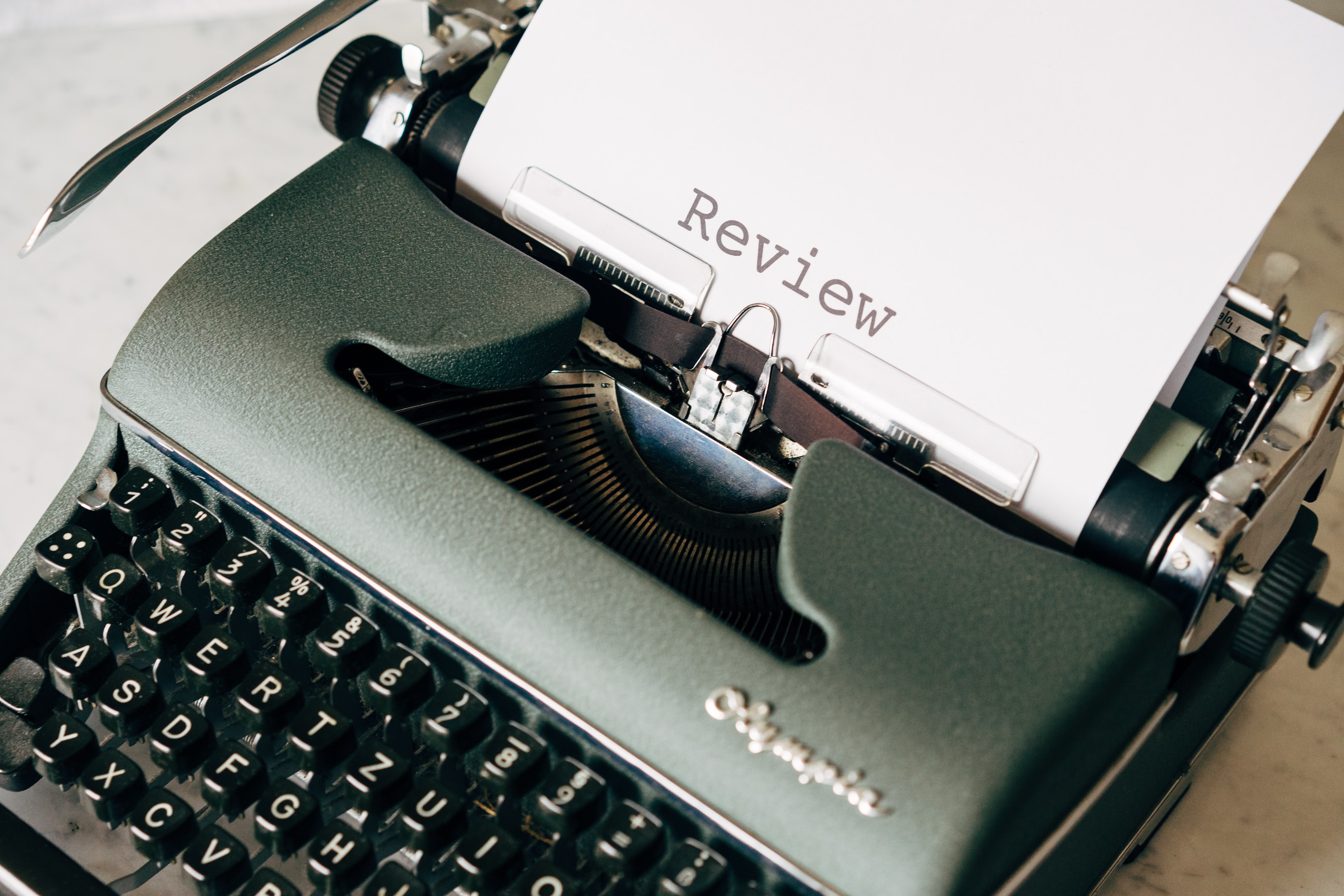 SkiSafe Boat Insurance Reviews - November 2020
SkiSafe has experience insuring a wide range of boats, from small jet skis to luxury yachts. Over 500,000 boaters from California, Florida, Texas, New York, Michigan, Washington and throughout the United States have chosen SkiSafe as their insurance provider. Our boat insurance won't just protect your boat, it'll give you peace of mind knowing that your interests are protected by boating specialists who are always available to speak to you about any questions or concerns.
Here are a few of the many 5-star reviews we received in November of 2020. These preview the care, service, and prices you will receive when getting a SkiSafe boat insurance quote and policy.
"Very user friendly and great prices! Would recommend to anyone looking for boat insurance. Quick and easy."
"This was the first policy I completed from start to finish by myself using SkiSafe and it was so easy."
"Easy to enroll."
"Easy online quoting and activating policy, and a real person available to answer questions. Highly recommended for boat insurance!"
"Great service."
"Great online service."
"I had to update my policy and it was simple. The increased premium was calculated out and prorated for the remainder of my current policy."
"Great communication, easy configuration and easy to pay."
"Great price."
"Website was very easy to use."
"Application is easy and modification is simple."
"Easy to use. Excellent service."
"Fast response and great customer service."
"Nice and easy and my policy was in my email before I could finish this feedback!"
"Very easy sign up process."
"Easy online buying boat insurance and affordable prices."
"Simple to use website, I was also able to accomplish what I needed and did not have to call and go through 3 people."
"Very easy and competitive."
"SkiSafe was extremely helpful in getting the info on my policy that my marina wanted."
"Customer service was excellent as was the online system. Very straight forward and easy to use."
"Great price and excellent service."
"Reasonable, quick, and easy."
"Great platform and easy to use."
"I am not a computer geek and the site was very easy to use!"