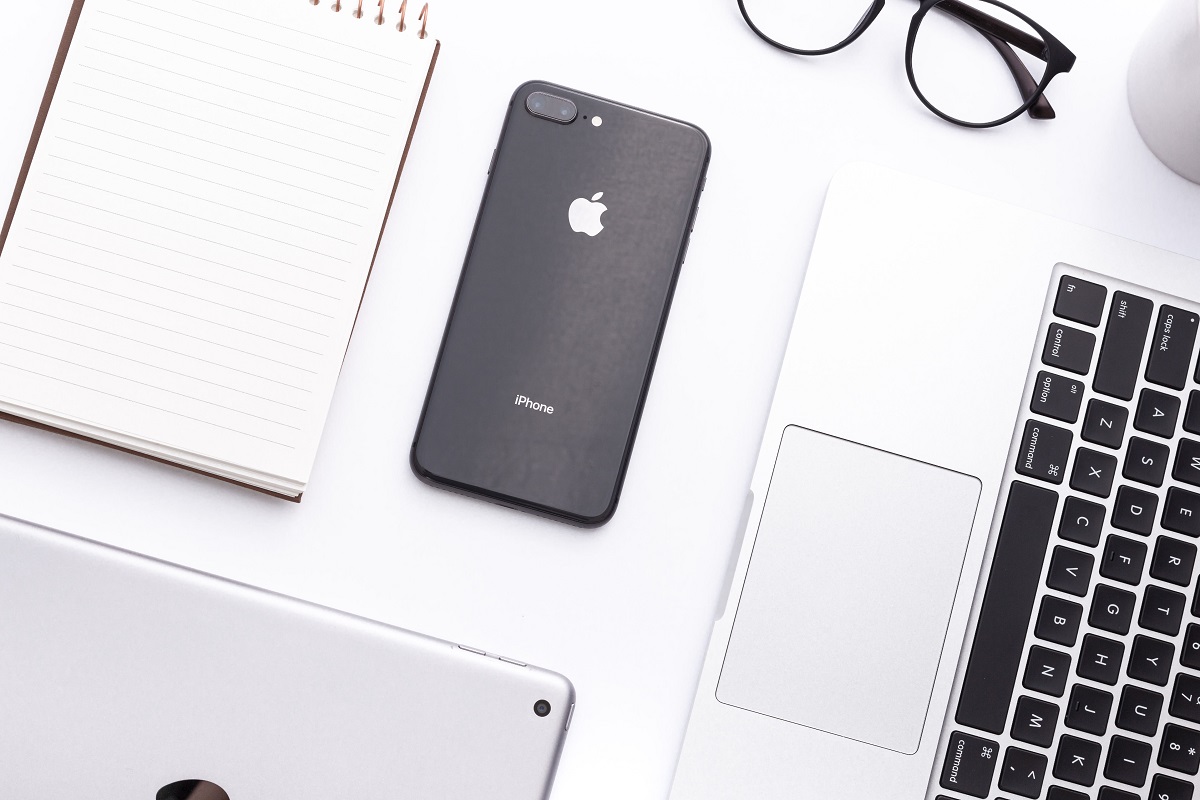 The Best Wifi Systems for Your Boat
Quality, high-speed internet
is an essential, both at home and on the boat. It's ironic because most of us go out on the water to clear our minds and escape the hustle and bustle of everyday life. However, setting up a reliable boat WIFI system is now highly preferable, and even necessary if you've been working out of your boat during the coronavirus pandemic. WIFI connection is also an excellent safety precaution, as you will be able to contact emergency services if an accident occurs. Typically, a marine VHF radio is used for these purposes, but a WIFI system will help to guarantee that you can get in touch with necessary rescue services.
WIFI installation and service at home is quite easy, but what about on a boat? There are quite a few device options available that are both easy to install and use.
Boat WIFI Routers
If you're looking to get multiple people online from your boat, a wireless router is the best option. It will create its own local hotspot for multiple users. Adding a high-gain antenna will significantly improve the signal. You can plug it right into the router via the ethernet port.
There are both mini-routers that allow for limited users and marine-specific routers for something more robust. Here are good options for both units:
$185
This kit comes with a router and long-range WIFI antenna for the optimal WIFI signal. It can be used by multiple people. Additionally, there are LAN and WAN ports that allows for an onboard PC to receive satellite data.
$148
This system is designed to pick up a signal by using a high-gain antenna. It then boosts the signal and sends it through a cable and into the USB router.
Add-On Options
$58.99
This is a low-cost booster and router. It can be used for boats, caravans, and motorhomes alike. Although Alfa is better known in the camping world, it will work on a boat as well. Essentially, it's a USB plug-in that you can use in a computer. It has a highspeed transfer data rate up to 54 Mbps. This is a good option if you're looking to get internet connection on a single device; it will not provide WIFI for every phone, computer, etc. on board.
$134.95
This is a weatherproof radio booster designed to attach directly to an external antenna. It can connect to a computer or router from the external cable.
$427
This is a great option if you need WIFI connection for remote locations. It's an add-on model that you can connect to the boat's router. It's waterproof and provides a 10NM connection.
Keep in mind, a boat WIFI system can only work so well. If you're in an extremely remote area, the connection may weaken. WIFI boosters can help to strength your connection.
Alternatives to WIFI Systems
Depending on your needs, you may only need a range extender if your marina already has an available WIFI connection. The extender will help give you a better signal within a mile or so. Since the range is limited, this would not be a good option if you're looking for WIFI beyond your marina.
Additionally, some boaters choose to get a 3G/4G data package over WIFI. This will give you a better cellular data connection onboard. It works like a signal booster for cellular networks in weaker areas. A data-only device will not be sufficient if you're looking to stream movies onboard, use social media, or work at a quick pace. The signal may not be strong enough for that level of downloadable content. It should provide the proper connection to download weather and navigation information, as well as send updates to friends or family. Overall, this method is best for more simple, quick tasks. However, if you're looking to stream lots of content over a long period of time, a WIFI system may work better.