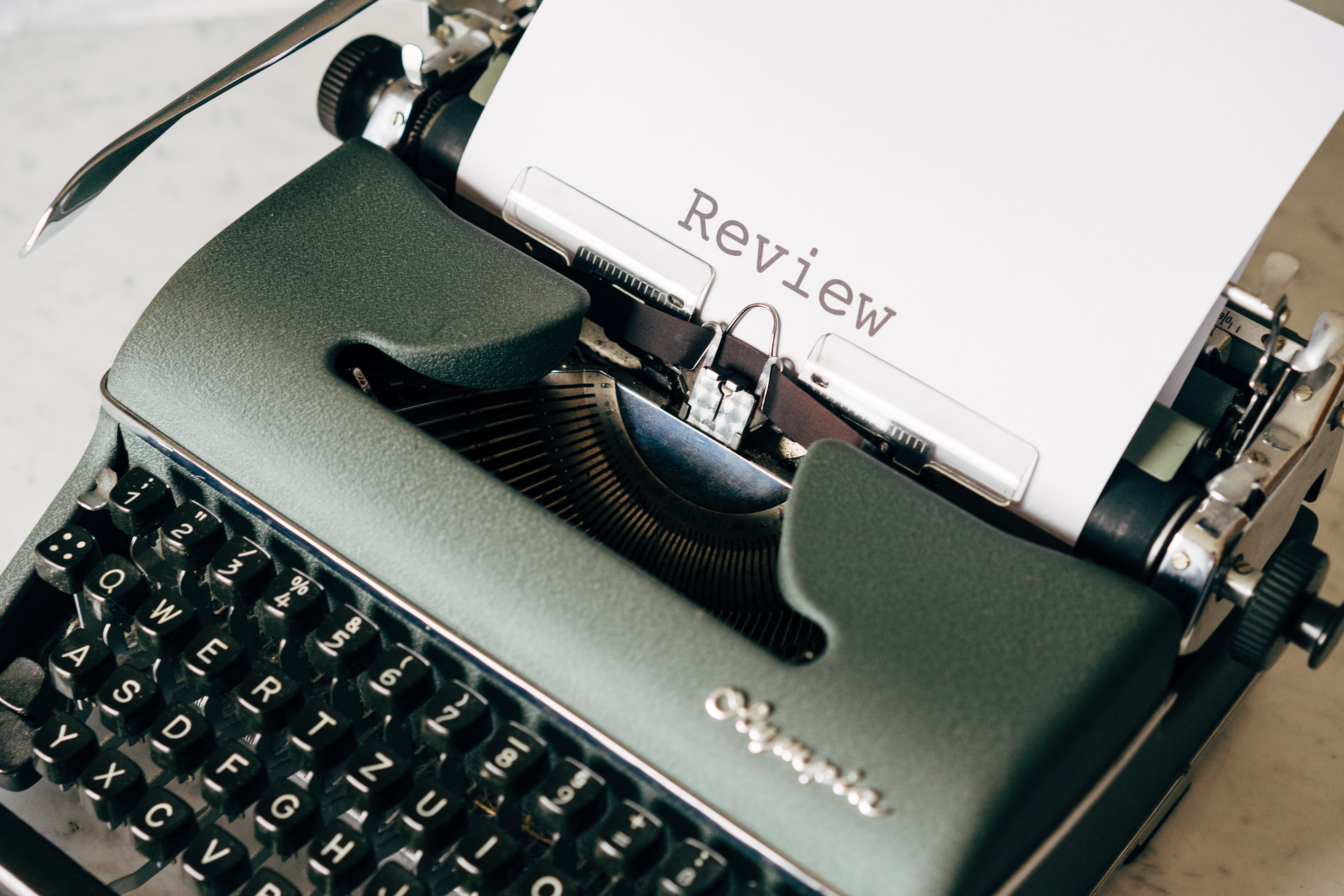 SkiSafe Boat Insurance Reviews - October 2021
With a multitude of coverage options, exclusive discounts and personalized service, we deliver the boat insurance experience you deserve. Our smooth and simple online quoting process takes the complexities out of getting boat insurance.
Here are what some customers have to say about the process:
My underwriter has been extremely helpful.
??Quick, easy and intuitive. Great insurer!
Super easy and straightforward.
It was extremely simple and all of the information I needed was available.
Easy to make changes online. Thanks!
Better rates than anyone else.
We love SkiSafe, plus the easy-to-use website!!
Easy-to-use system. Love It!
Great product.
Really good to deal with and quickly got answers back from agents.
Budget-friendly.
The underwriters are so helpful, thank you!
Easy website.
Love this company!!!
Super easy and best rate!
Thank you, the phone service is excellent!
Easy to accomplish. Very helpful online experience.
Quick, easy and affordable service.
Great service. Reasonable rates.