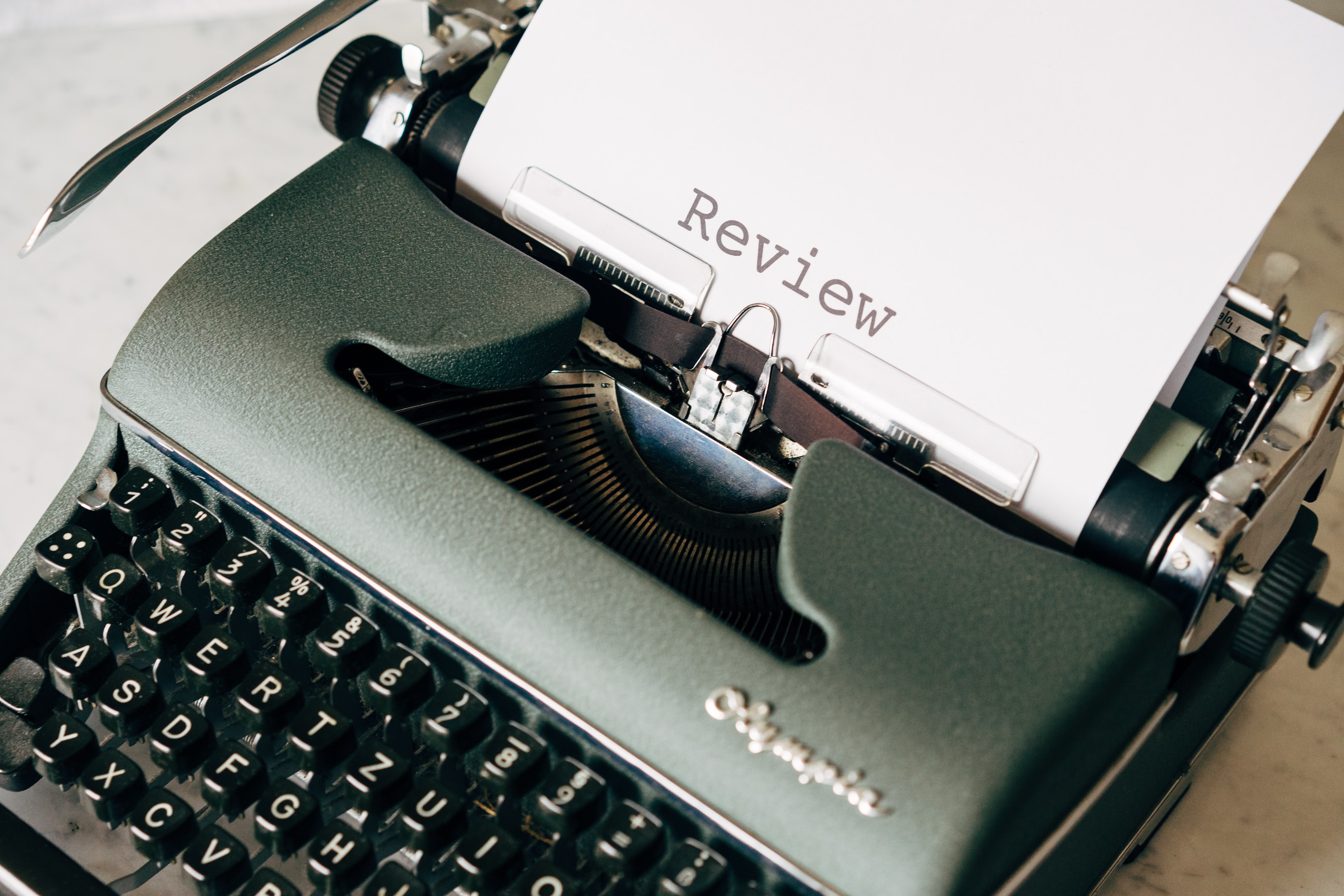 SkiSafe Boat Insurance Reviews - October 2020
With a wide variety of coverage options, exclusive discounts and personalized service, we aim to deliver the boat insurance experience you deserve. We are working extra hard to ensure your experience is smooth, fast, and easy. Our customer service team, full of highly experienced underwriters and adjusters, is available to answer your questions and address your concerns over the phone, by email, or from the live chat feature on our website.
Here are a few of the many 5-star reviews we received in October of 2020. This a preview of the care, service, and prices you will receive when getting a boat insurance quote and policy with SkiSafe.
"Very easy sign up process."
"Easy online buying boat insurance and affordable prices."
"Simple to use website, I was also able to accomplish what I needed and did not have to call."
"Great, very easy, and competitive."
"Extremely helpful in getting the info on my policy that my marina wanted."
"GREAT PRICE"
"Customer service was excellent as was the online system. Very straight forward and easy to use."
"Great price and excellent service."
"Easy online quoting and activating policy, and a real person available to answer questions. Highly recommended for boat insurance!"
"Easy set up."
"Great platform and easy to use."
"Reasonable, quick, and easy."
"I had to update my policy and it was simple."
"Fast and convenient"
" I am not a computer geek and site was very easy to use!"
"Very user-friendly. Thank you."
"Easy to use system. Fair value."