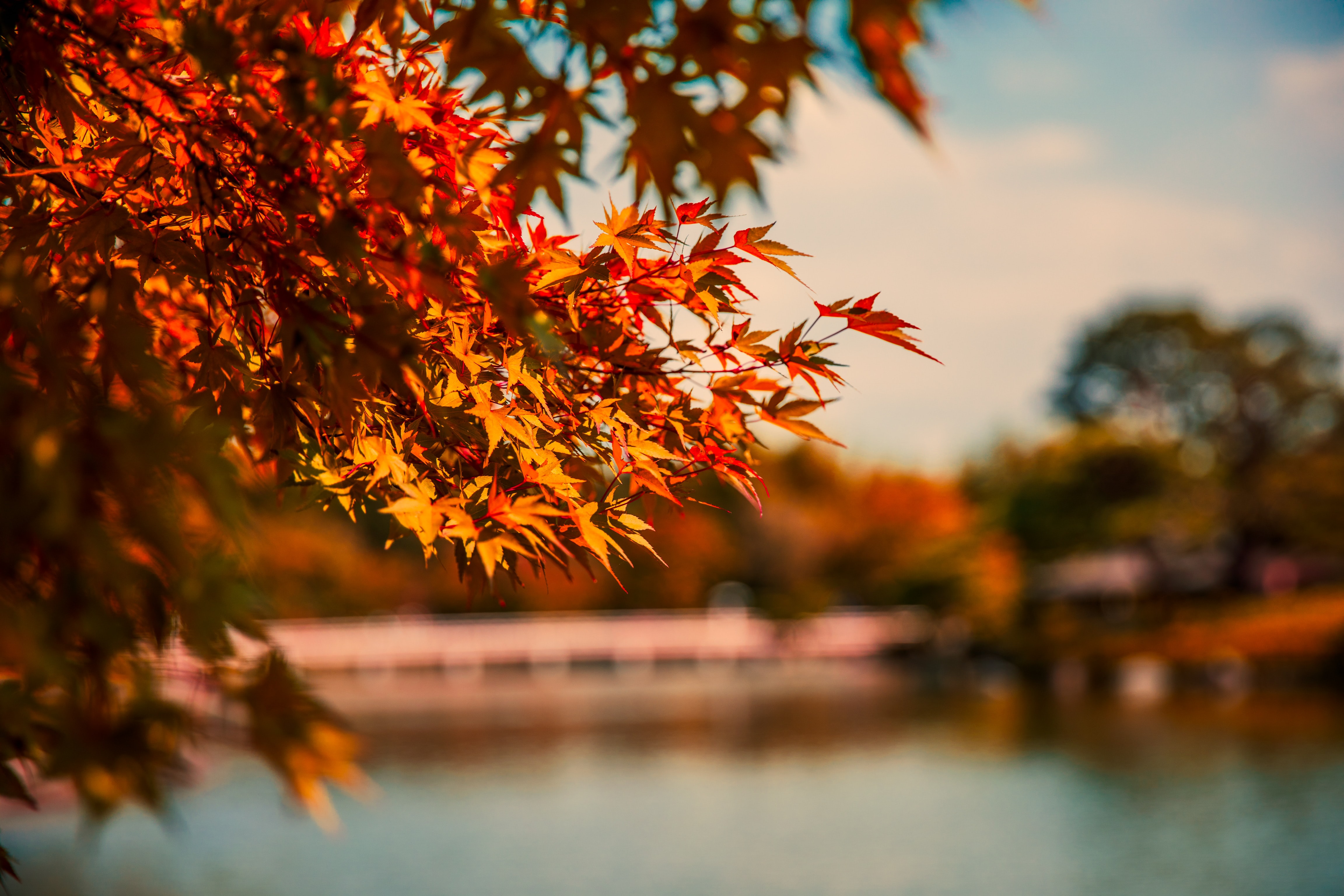 Boat Safety Tips For Fall
Summer's going, going, gone. The kids are back at school (or back to virtual learning), football has begun, and the days are getting shorter. Even if a crisp chill is running through the air, there's nothing quite like experiencing a beautiful fall day on the water.
There are a few things to keep in mind before gazing out at the changing colors of the trees and less-trafficked, clearer water. It all has to do with safety and alternating your summer routine to accommodate the autumn weather.
HARDWARE AND SYSTEM CHECK
If you've been using your boat all summer, it's important to check all systems on board before taking it out for another season. Here's a quick list for a thorough systems check.
1. Water Pump Impeller
Replace the impeller if needed. They will only last you a few years and if not replaced can lead to the engine overheating.
2. Belts
Check all belts for damage and signs of tension. Tension could indicate a loose belt.
3. Oil Levels
Look at the oil levels for steering mechanisms. A low oil supply will reduce performance and damage pumps.
4. Anodes
Look for decaying anodes. If an anode has disappeared, check other surfaces for galvanic corrosion.
5. Lower-Unit Lube
Check the lower-unit lube level and condition.
6. Propeller
Look for dents in the propeller. Excessive damage can cause vibrations, loosen screws and bulkheads, and ultimately damage the transmission.
7. Control Cables and Linkages
Check control cable outer jackets and linkages. If the cables are corroded, replace them. If not replaced, the corrosion could cause the cables to fail.
8. Stuffing Boxes
Inspect the engine shaft and stuffing boxes for leaks. A damaged stuffing box can lead to sinking. You can try to fix the leak by tightening the nut. If that doesn't work, repack the gland.
9. Rubber Outdrive Bellows
Check the bellows for cracks or deterioration. A cracked bellow can sink the boat.
10. Bilge Pump
Inspect the pump by immersing it in water. Check that the switch works and the pump can drain correctly.
11. Fuel System
Check fuel line and fittings for cracks. Confirm the fuel hoses are double clamped.
12. Electrical System
Clean and fasten all electrical connections.
SAFETY
Your boat should carry all of the safety gear and equipment required by the U.S. Coast Guard.
Personal Flotation Devices
Fire Extinguishers
Visual Distress Signals
Sound Producing Devices
Backfire Flame Arrestors
Marine Sanitation Devices
Waste Management Items
Navigation Devices
Ventilation
First Aid Kit
For a complete list of the required safety equipment, reference our launch guide.
PROPER CLOTHING
As you can imagine, it will be much colder on the water during the fall. Dress in layers, starting with a thin base layer. Try to stick to materials like wool that are able to retain heat. It wouldn't be a bad idea to bring your winter coat and store it, in case a cold front comes through.
NAVIGATION RULES
It's safe to assume the waterways will not be as crowded as they were during the summer (especially this summer). Still, it's important to go back to the basics and follow navigation rules. Review how to handle a crossing and what to do when meeting another boat head-on. Avoid distractions like smartphones and other conversations on board. Those at the helm should maintain a proper lookout.