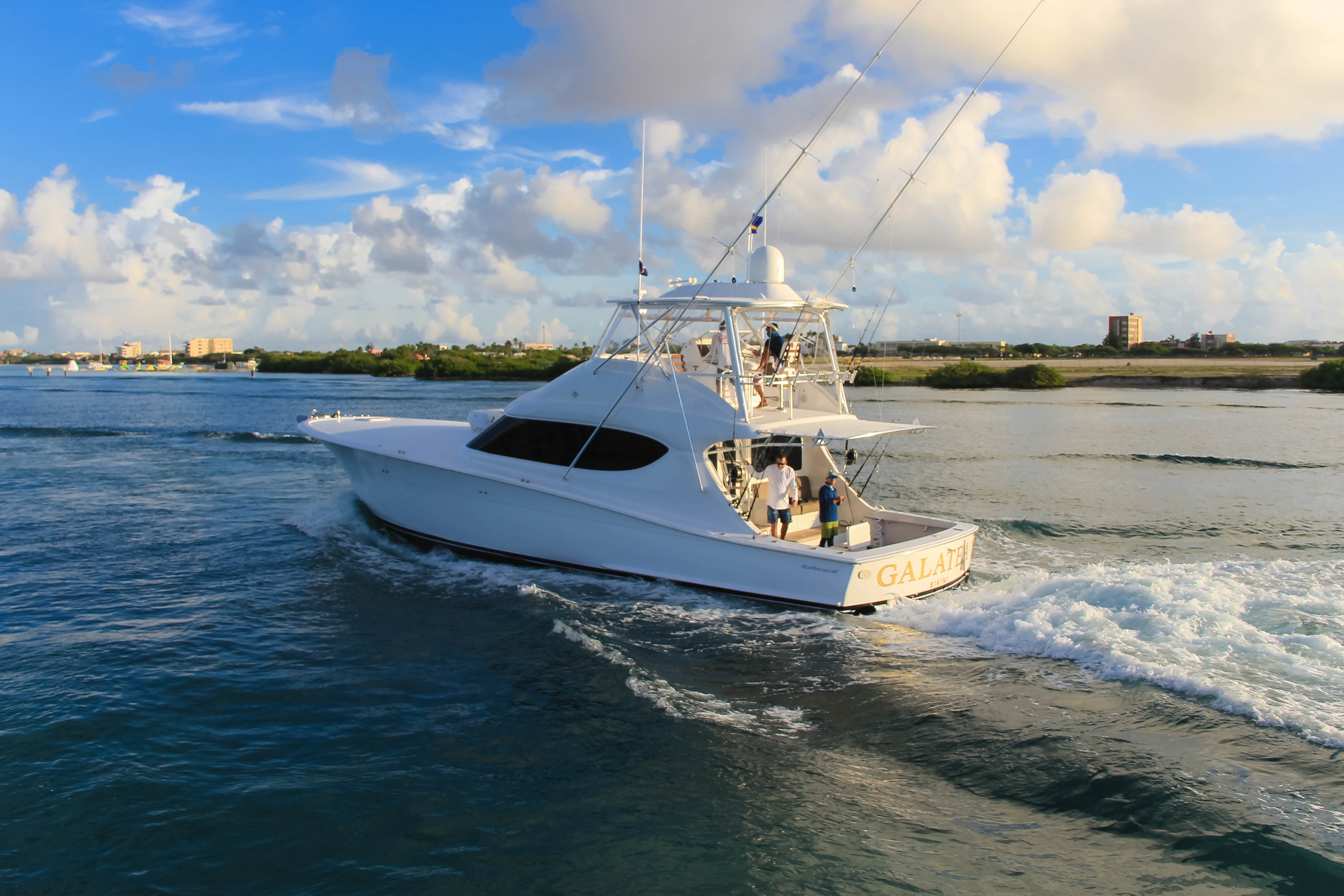 Bodily Injury Liability Coverage- What It Is and How It Works
Bodily injury is one of two types of liability coverage that protect you in an at-fault accident.
Bodily Injury Liability Coverage: If you are at fault in a boating accident and someone else is injured, your bodily injury coverage may help pay for the medical expenses and damages arising from the incident.
Property Damage Liability Coverage: If you accidentally cause damage to another person's boat or property, your property damage liability coverage may help pay for the damages.
While you can hit the water without liability coverage in 48 states (except for Utah and Arkansas), it is important to secure for many reasons. Liability insurance for boats is generally inexpensive and can provide robust protection if you are found liable for personal injuries or property damages. It can even cover legal expenses related to your potential liability.
What Does Bodily Injury Liability Cover?
Bodily injury liability may cover things like medical expenses, recovery treatments, legal fees, and lost income.
Medical Expenses: Such as hospital fees, emergency care, and follow-up visits
Recovery Treatments: For any long-lasting trauma or pain
Legal Fees: If you are sued by the other party
Lost Income: If they can't work as a result of the accident
It won't cover the medical costs for your injuries in the accident. Bodily injury liability is considered "third-party" insurance and only applies to other people involved in the accident to whom you may have legal liability.
Bodily Injury Liability Coverage Limits
When purchasing bodily injury liability coverage, you may see two numbers referring to the policy's coverage limits (example: 25/50). These numbers refer to the per-person and per-accident limits. This coverage scheme restricts how much your policy can pay to a given individual and for a given incident. SkiSafe policies instead offer a combined single limit, which instead can make the full policy limit available to one or more persons to whom you are liable for their injuries. This limit is also available to pay for any property damage liability arising from an incident.
How Much Bodily Injury Liability Do I Need?
You want enough bodily injury insurance to protect yourself financially in case you cause a severe wreck.
If you don't have enough liability coverage to pay for an at-fault accident, you will still be responsible for paying for the expenses related to the other person's injuries.
How Much Does Bodily Injury Liability Coverage Cost?
The cost of bodily injury liability coverage will depend on several factors, including how much coverage you purchase, your boating history/experience, your specific boat and your location.
Ultimately, the more coverage you buy, the more you're going to pay. And if you've caused an accident within the last few years, the coverage will likely cost more.
Should I Get a Liability-Only Boat Insurance Policy?
Here are some things to consider before purchasing or making the switch to a liability-only policy:
If your boat was stolen or totaled, could you afford to replace it?
Are you exposed to regular, severe risks when boating?
How often do you go out on the water?
Are you boating in a high-risk, accident-prone area?
We typically recommend comprehensive boat insurance to protect against damage from incidents that are out of your control, including theft, vandalism, and collision.
People with older boats will often consider switching to a liability-only policy. As the boat ages, different comprehensive coverages become less valuable and a liability-only option may make the most sense.
If that's the case and you eventually decide to drop certain coverages, we highly recommend having an emergency fund dedicated to your boat. Something that may seem like a minor repair could prove to be quite expensive. If you won't be able to afford these out-of-pocket costs, consider a comprehensive boat insurance policy instead.