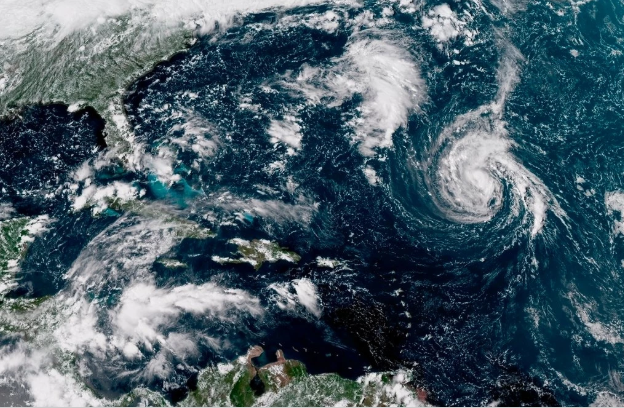 The National Hurricane Center has issued both a hurricane watch and tropical storm warning for Puerto Rico.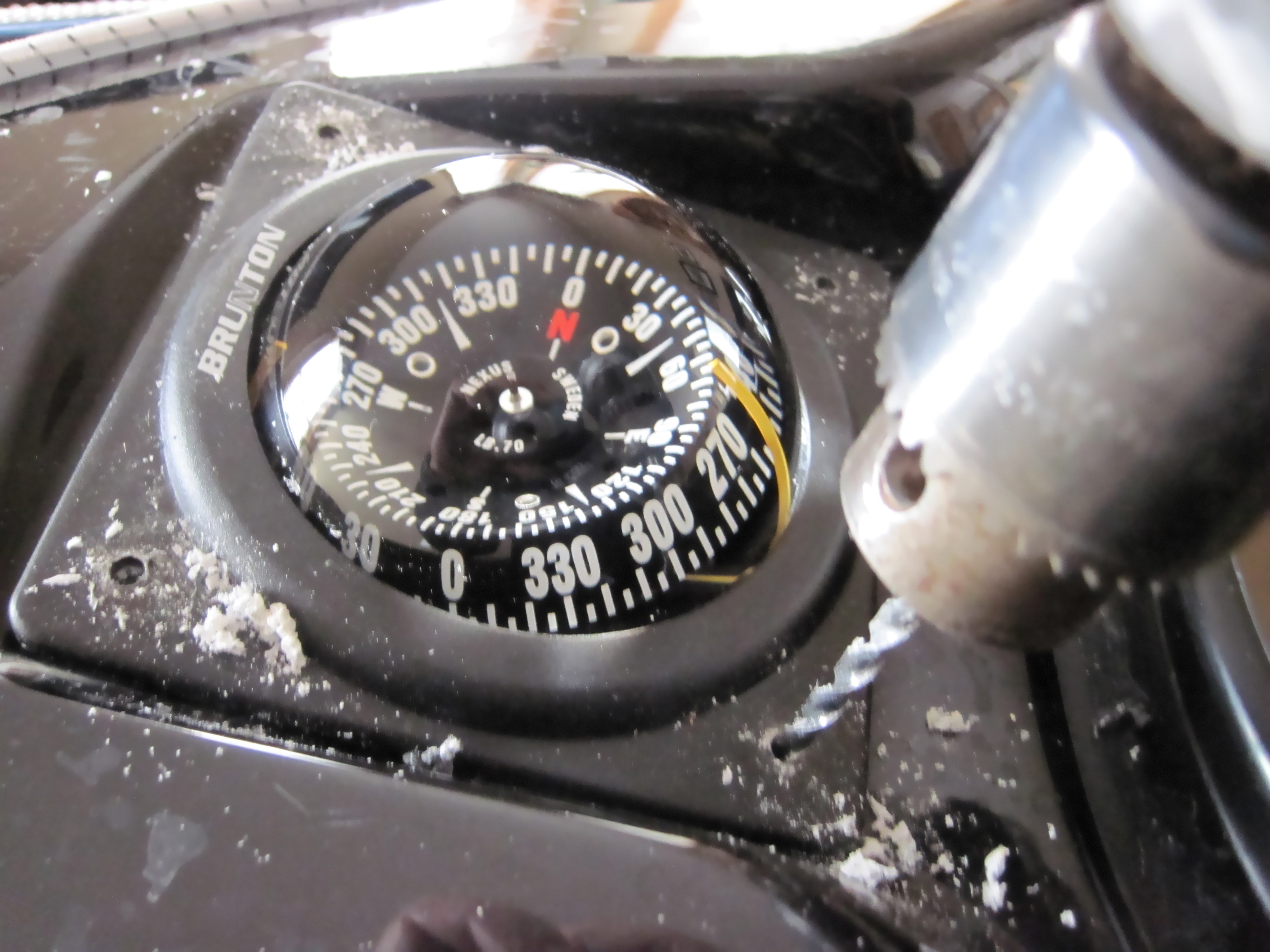 Compass Dome:

allows the compass itself to operate smoothly. Think: the polymer dome protecting and magnifying the dial. It will also protect against extreme temperatures.

Gimbal System:

an internal gimbal system will help the compass function without bottoming out.

The gimbals will hold the dial assembly within the axis system. Spring loaded brass pins will hold the gimbal system in place.

Bowls and Housing:

made from brass or glass-reinforced polymers, these elements provide extra protection for the internal compass fittings.

Corrector Magnets:

these non-interactive magnets are built-in compensators that can help if there are deviation problems.

Fluid Baffle:

reduces turbulence in dampening fluid.

Roller Diaphragm:

allows for fluid to expand or contract depending on the temperature.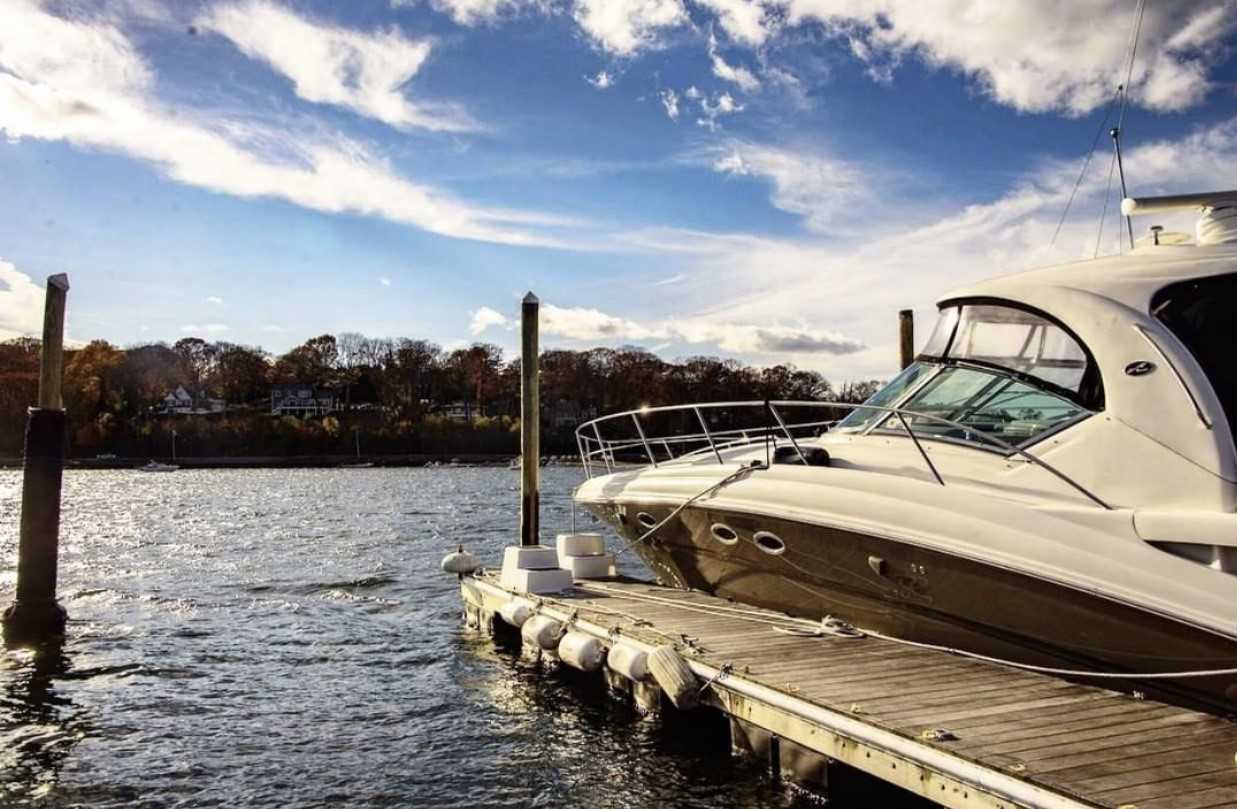 An anti-theft system will alert you when suspicious activity is occurring on the boat. Smartphones and sophisticated apps have simplified monitoring a boat's security. If a sensor is triggered, the anti-theft system will automatically send an alert to your smartphone or tablet.
Some systems are also able to respond to a possible theft with an audible alarm, disabling the battery, or recording video through an onboard camera. Critical boat systems, such as bilge pumps, battery levels, and high-water pumps, can also be monitored. Overall, a GPS-tracking, anti-theft system is a valuable investment to prevent theft of the watercraft.