Posted by SkiSafe 0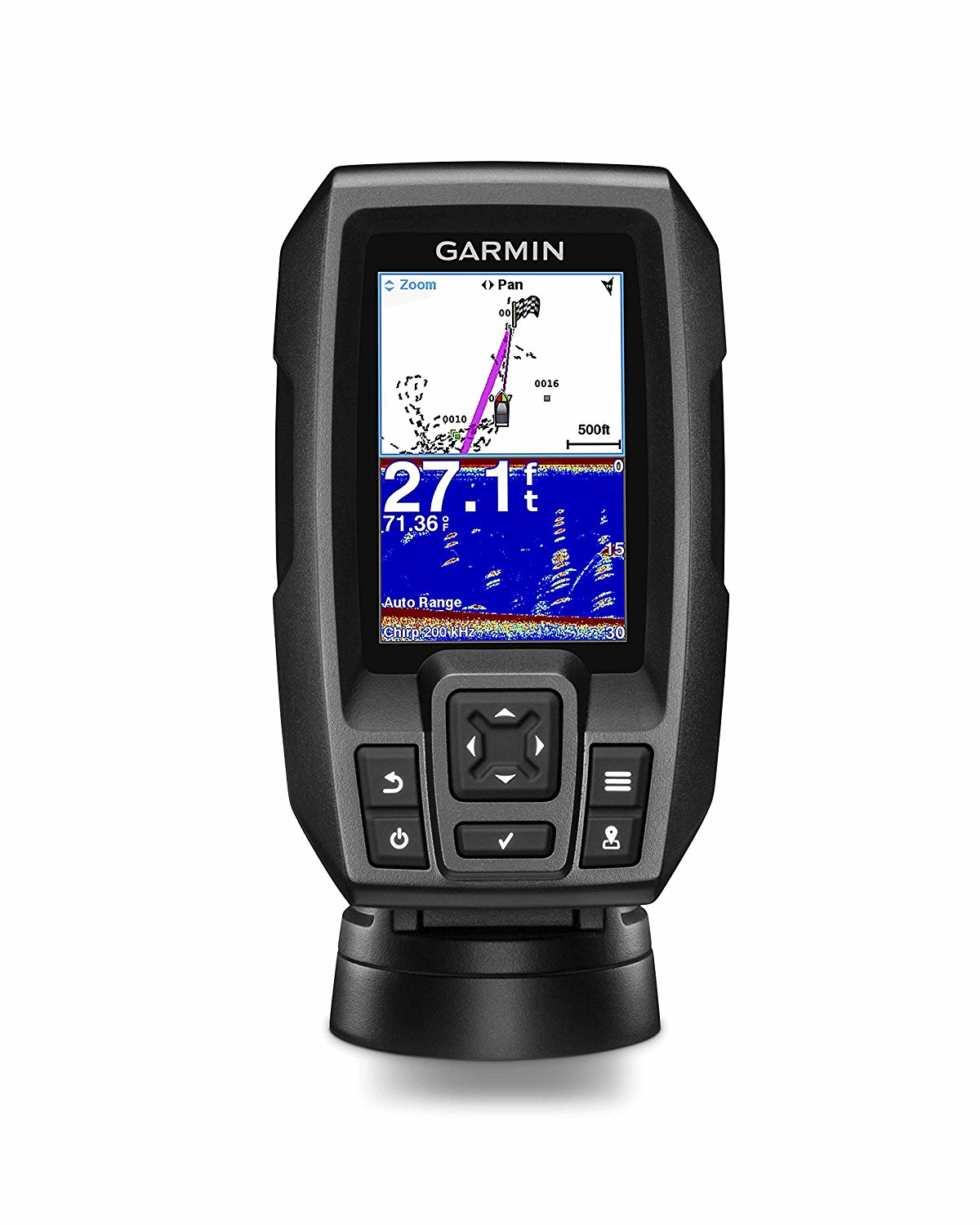 When purchasing a boat insurance policy, it's important to understand what the coverage it provides. Many boaters opt for a policy that includes personal property coverage to protect you against accidental loss or damage to personal property aboard your watercraft. Let's take a deeper look into personal property coverage and what a boat insurance policy may or may not cover.
---------------
WHAT ARE YOU COVERED FOR?
Depending on the details of your policy, personal property coverage can protect against accidental, direct loss or damage to the property. When speaking to an underwriter make sure you discuss the personal property you want insured.
---------------
WHAT SHOULD YOU COVER?
Personal property coverage refers to unattached items on the boat. Under this coverage option you can provide protection for fishing equipment, portable electronics and other personal items that come and go with you.
---------------
WHAT ISN'T COVERED?
Property damage will not provide coverage for deterioration, corrosion, mechanical failure, weathering, marine life damage, insect damage, mold, or mildew. Your policy covers you for accidental physical damage. Natural wear and tear of the insured property is not covered under the policy. Additional conditions may apply so be sure to reference your policy for all terms of coverage.
---------------
CONCLUSION
It's important to identify and insure valuable equipment and features related to your boat. In the case of an accident, you'll want a policy that will cover these items or you should make sure they're protected elsewhere, such as under a homeowners policy or warranty.
---------------